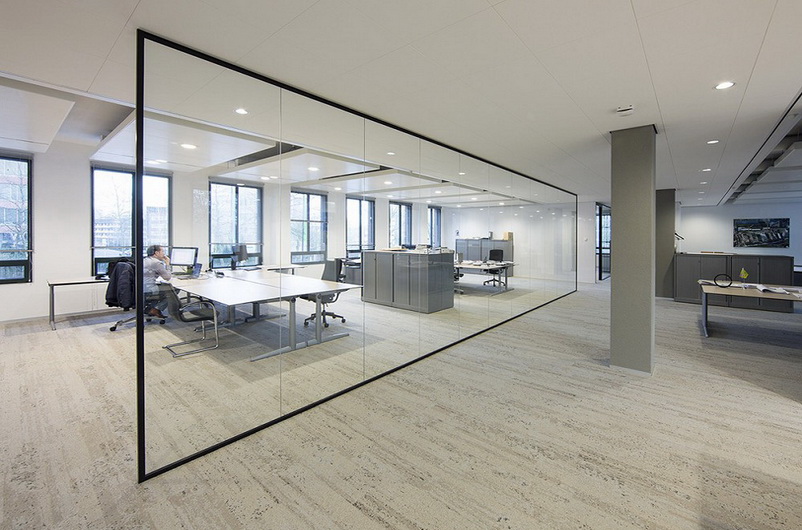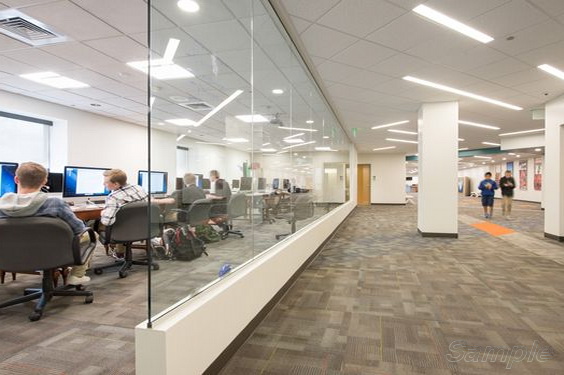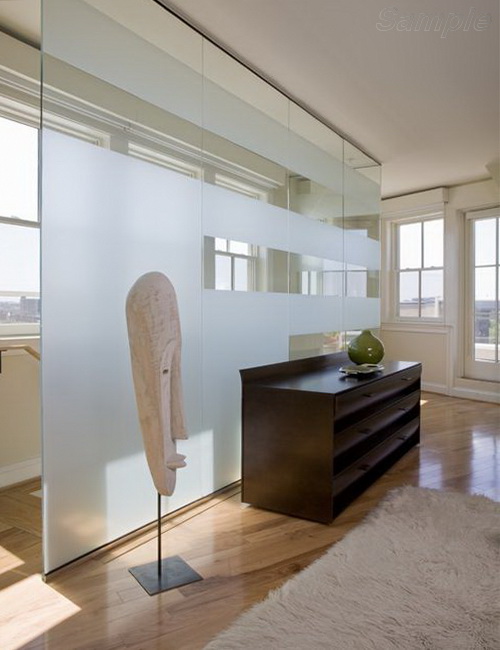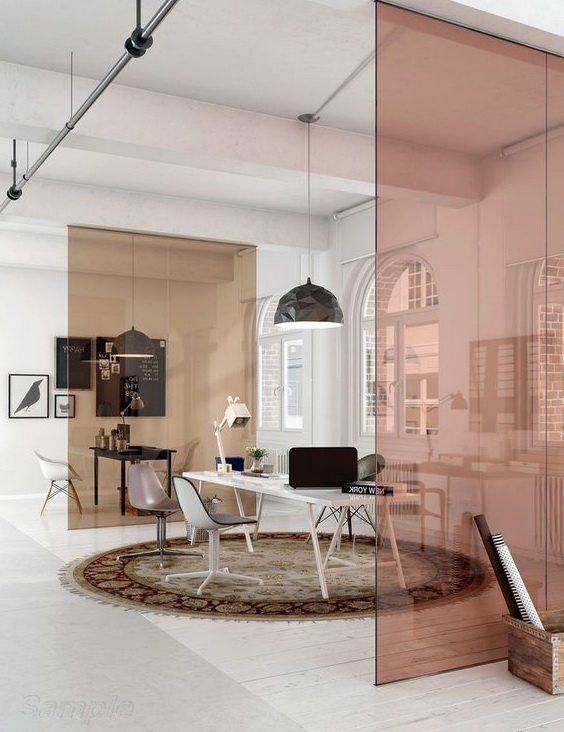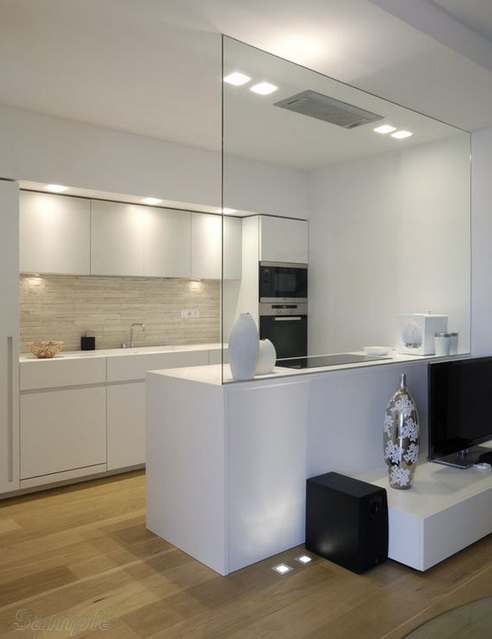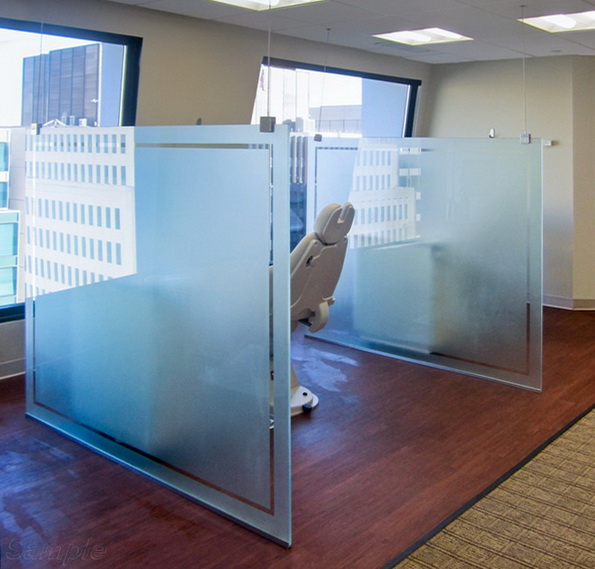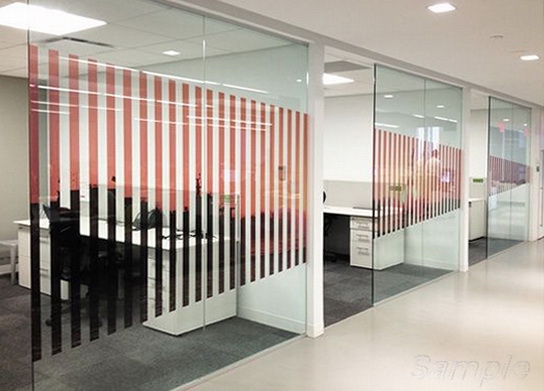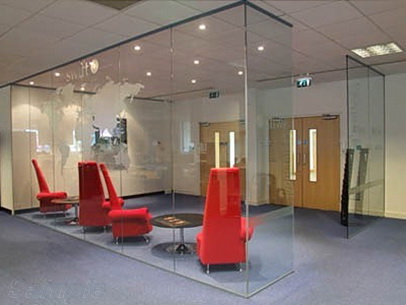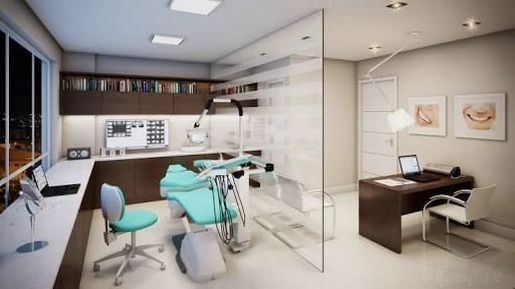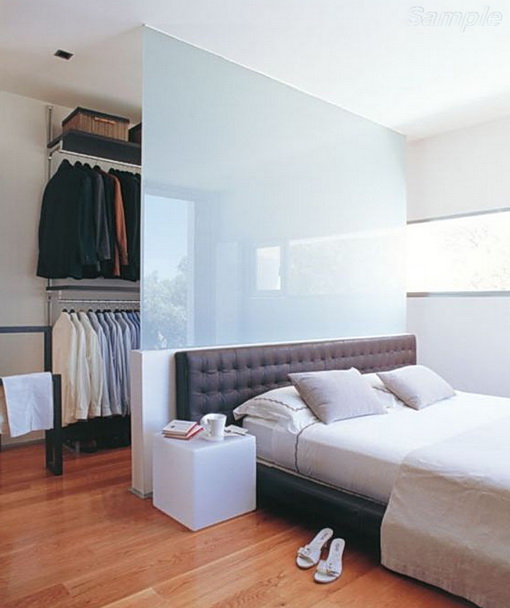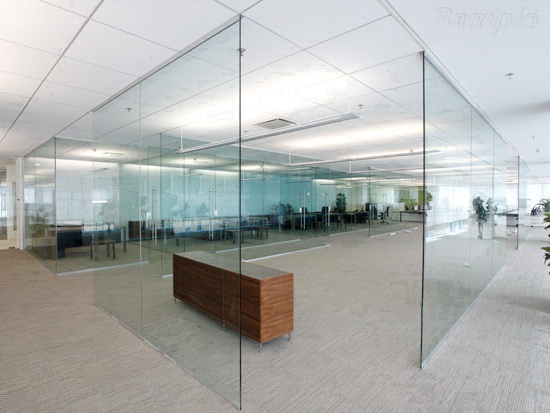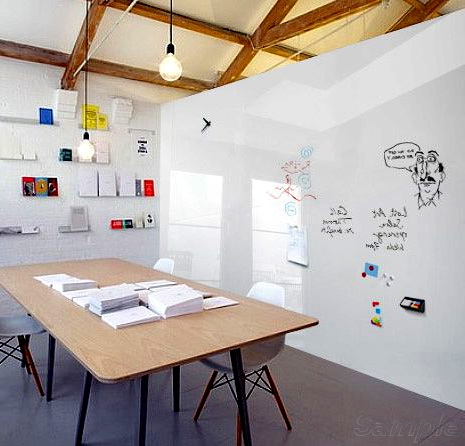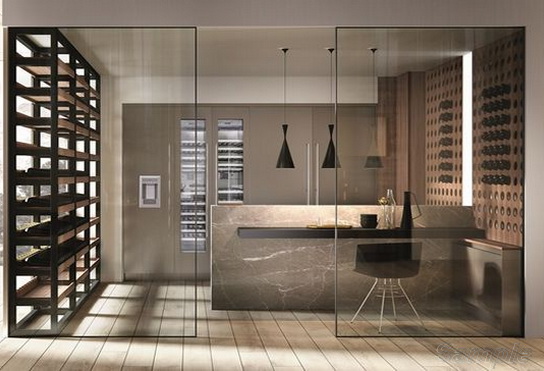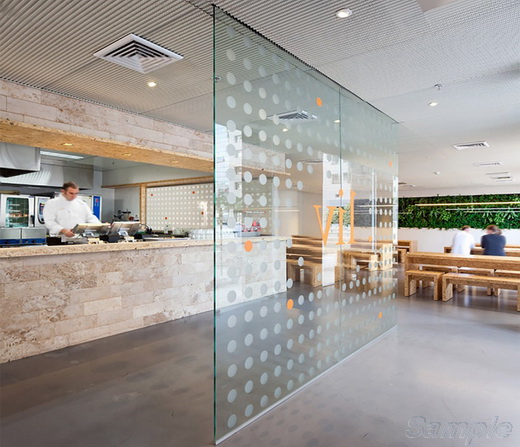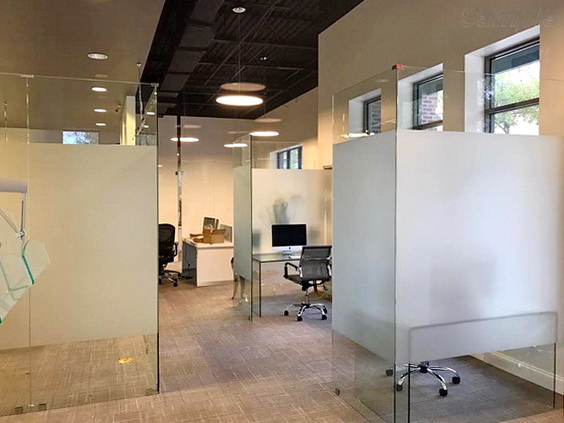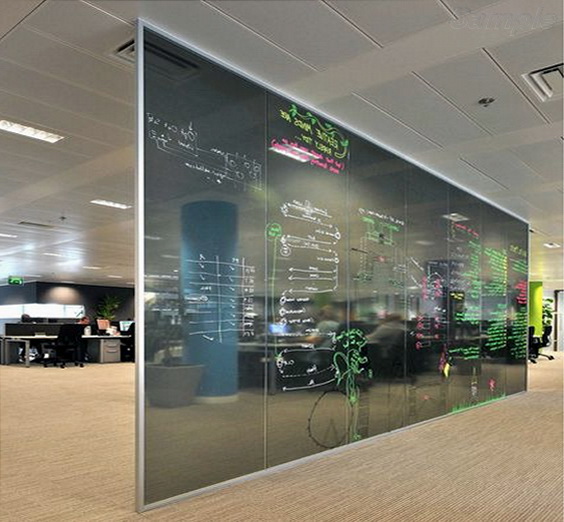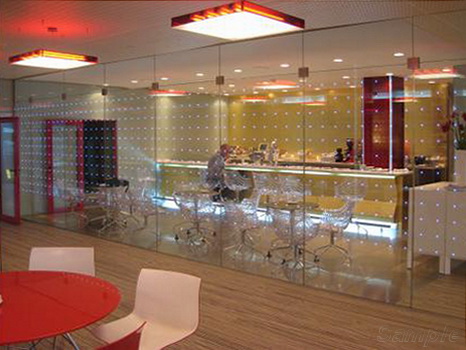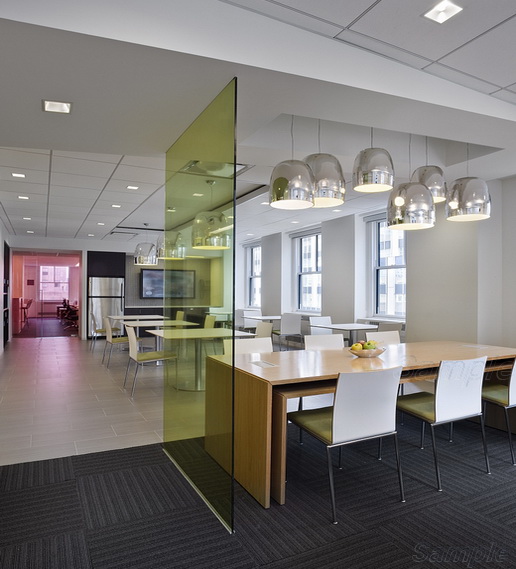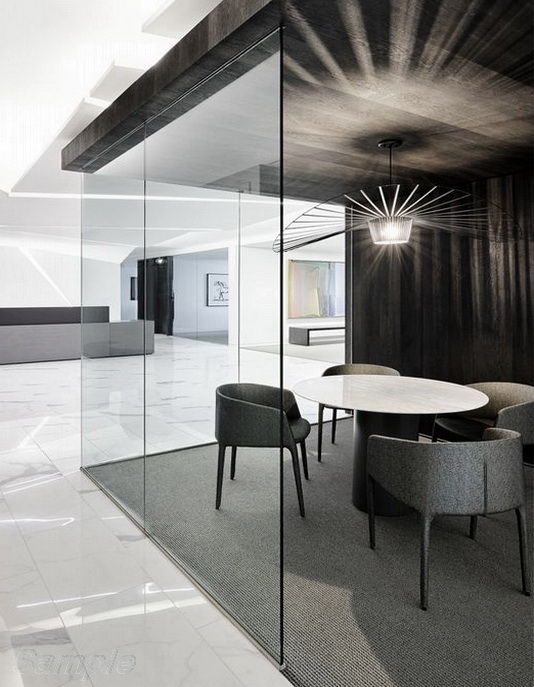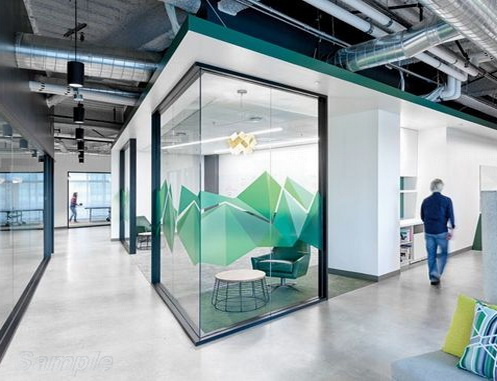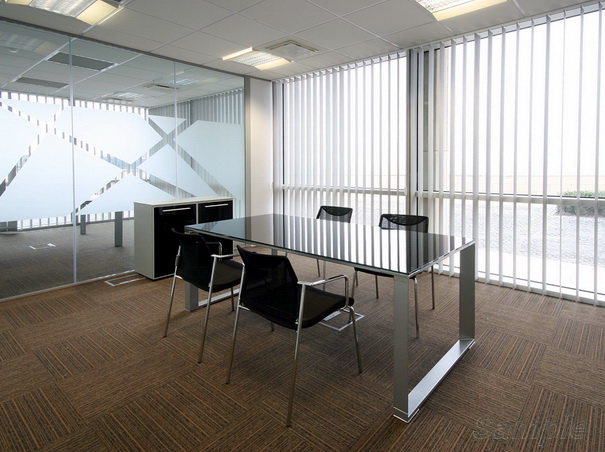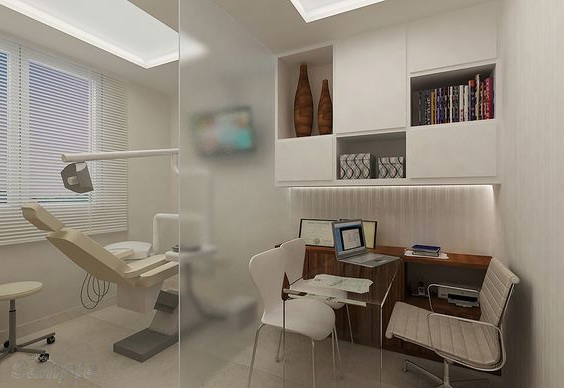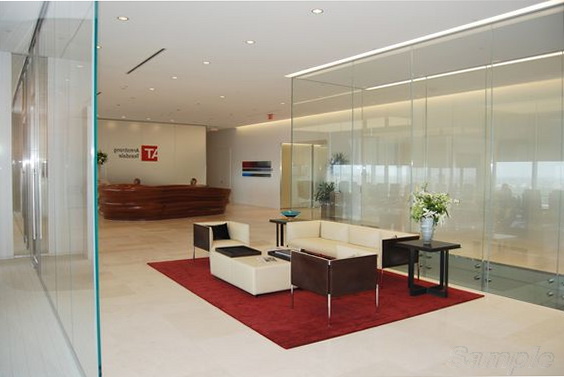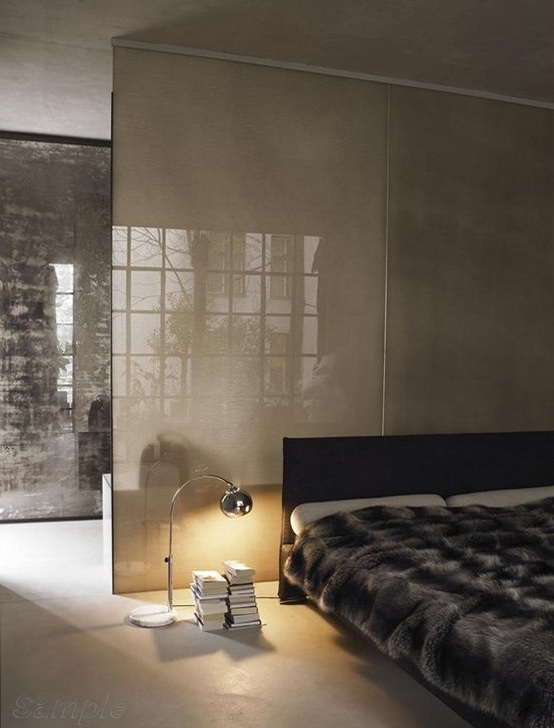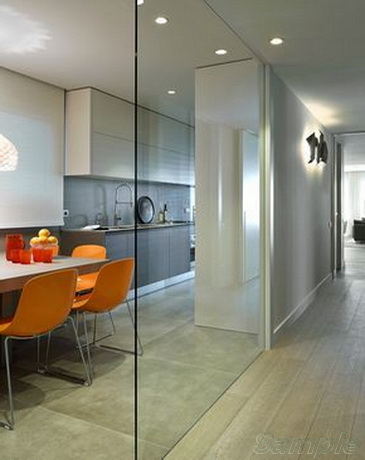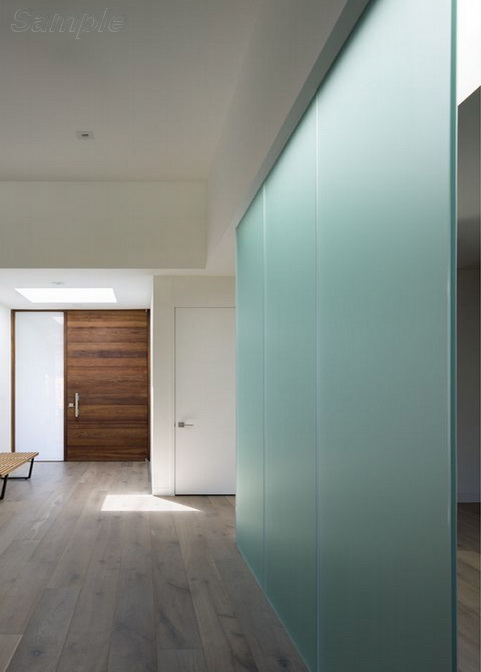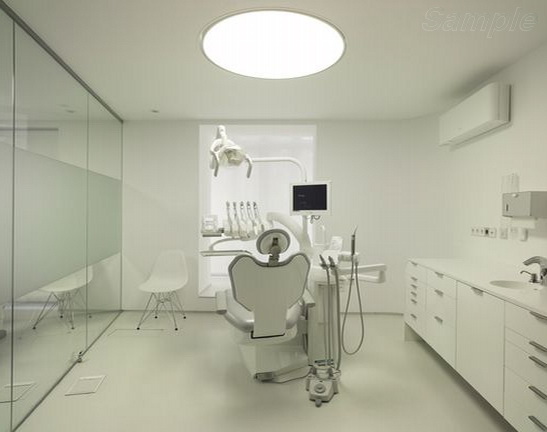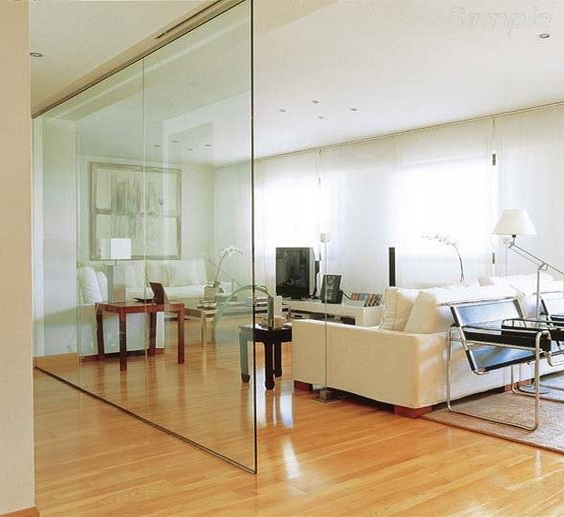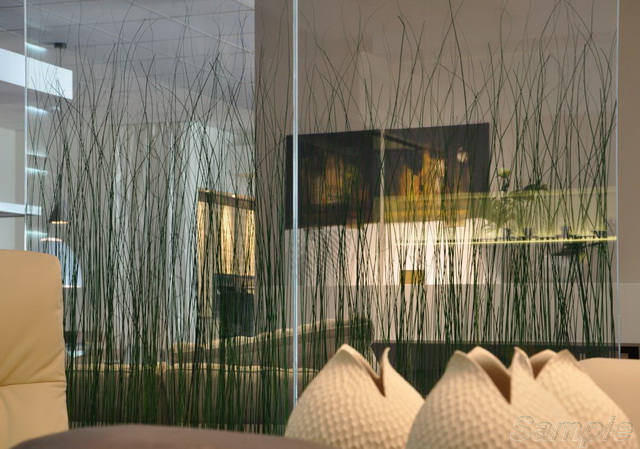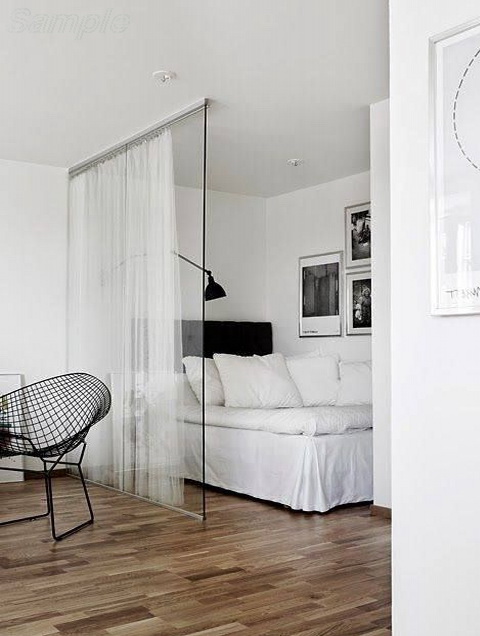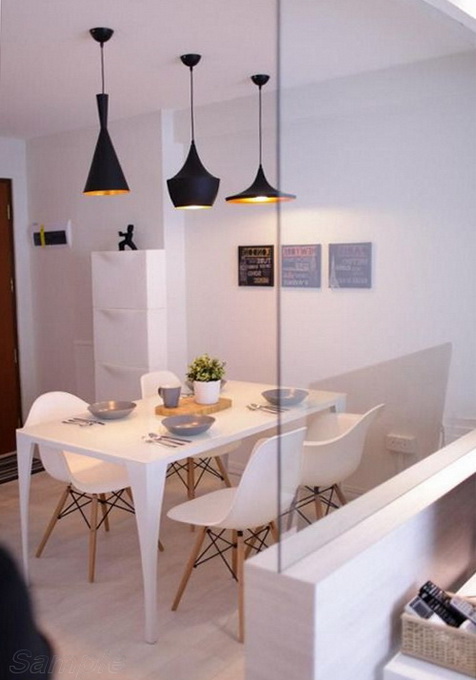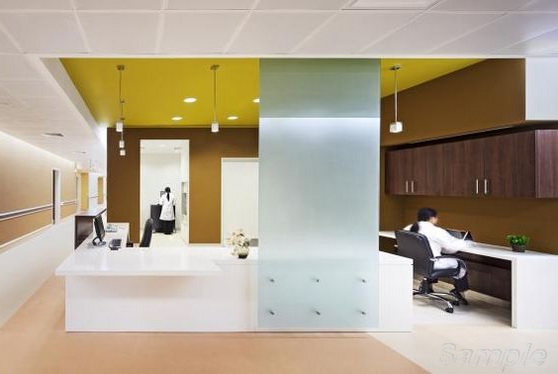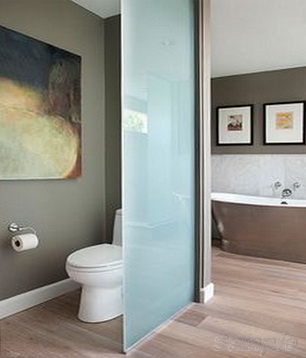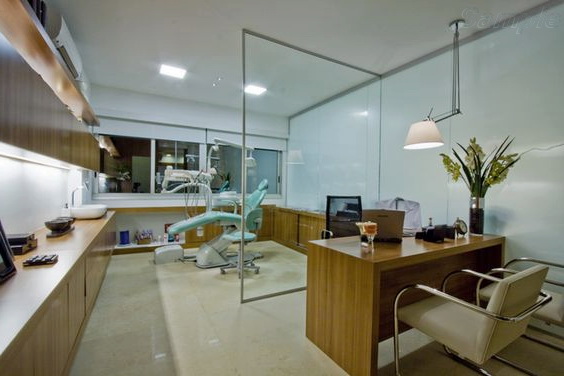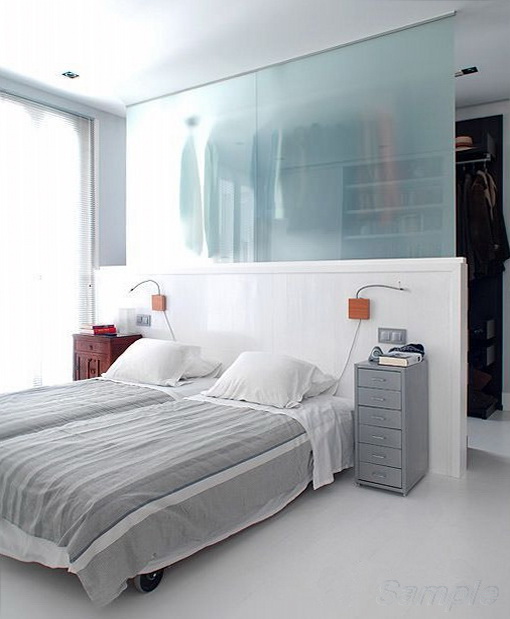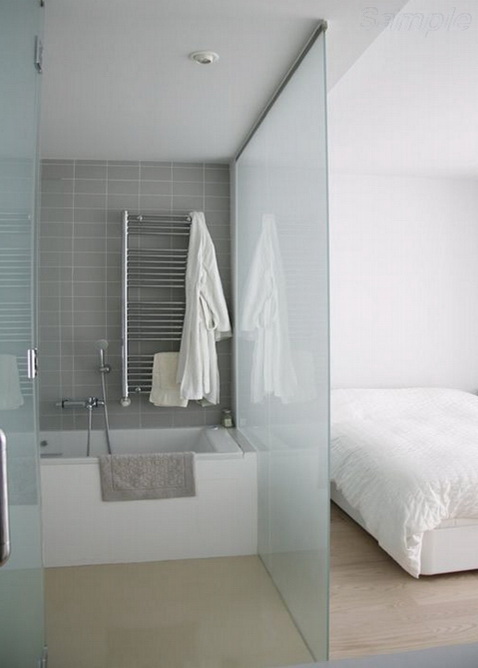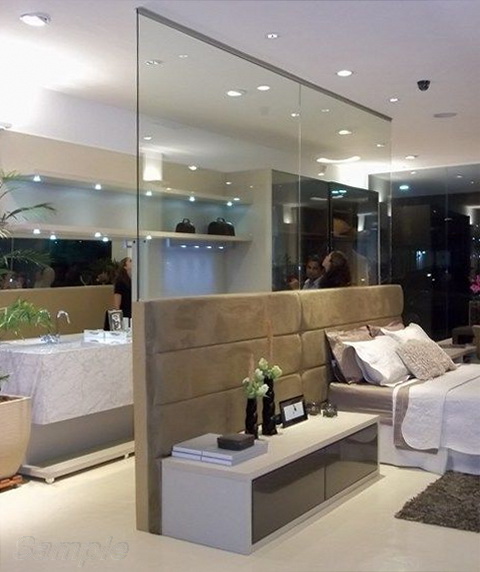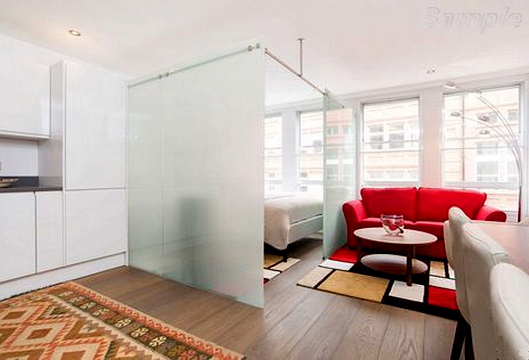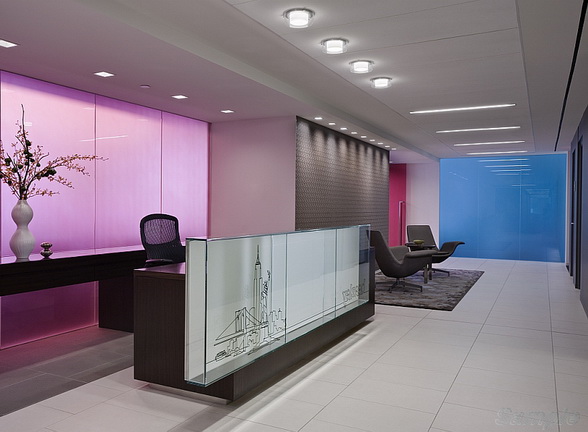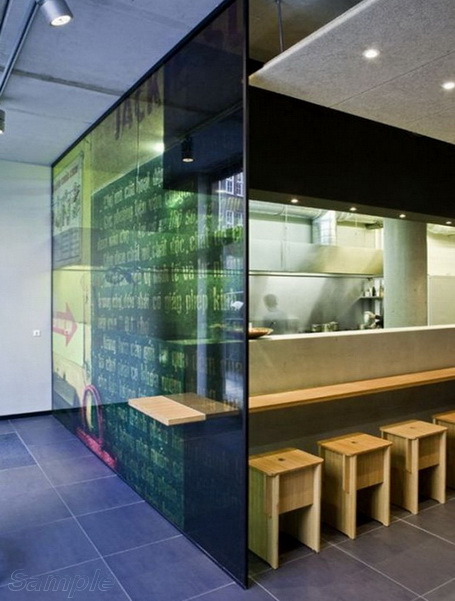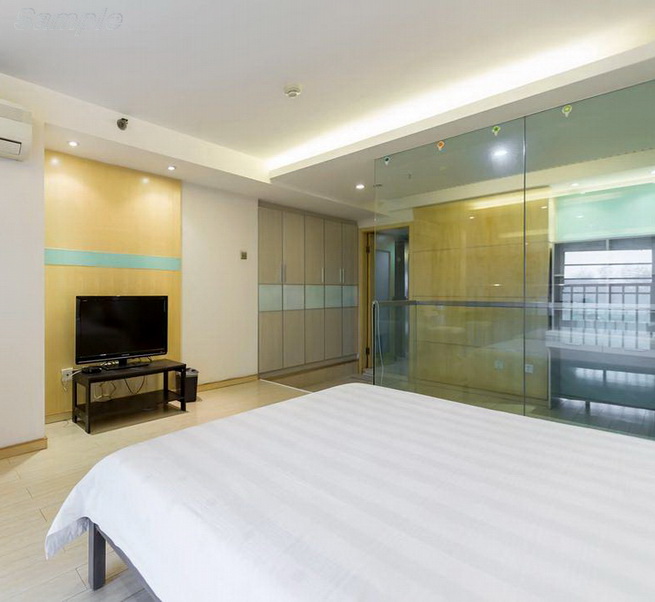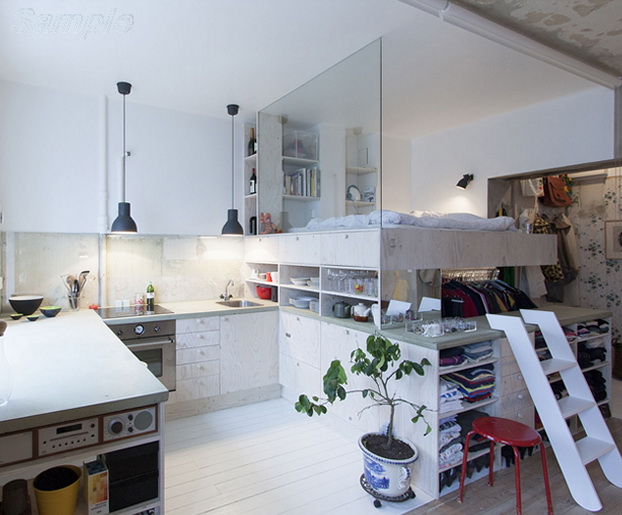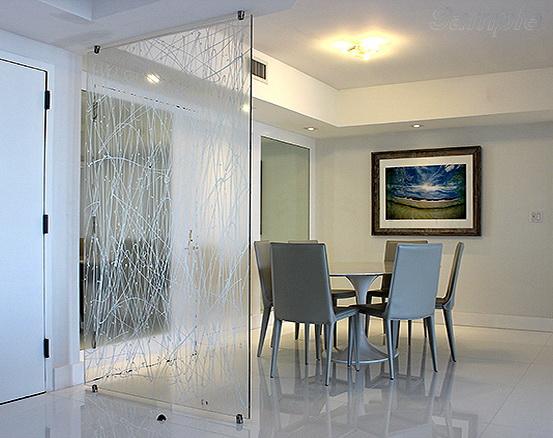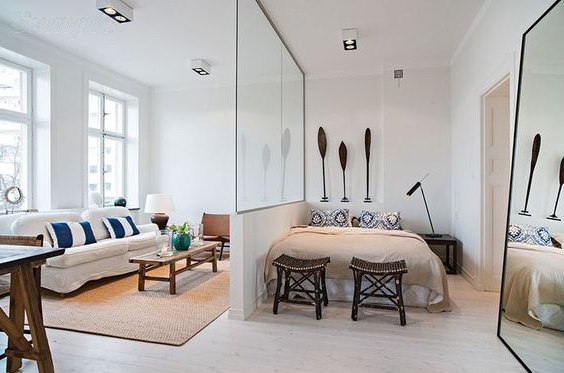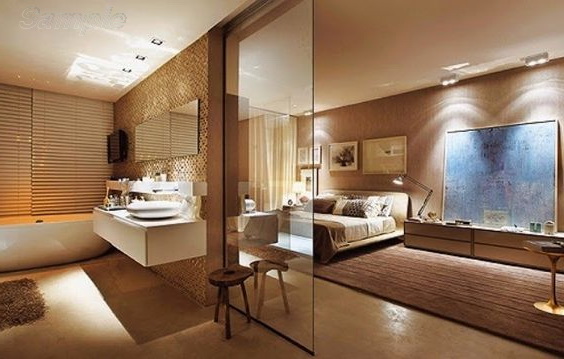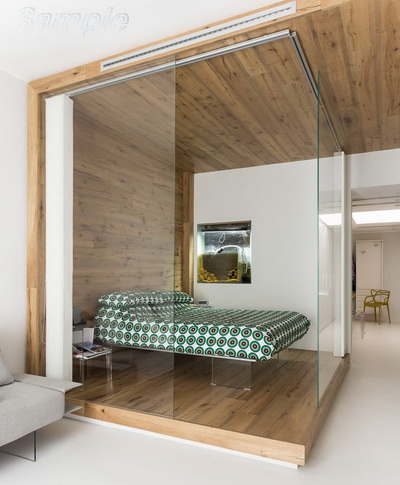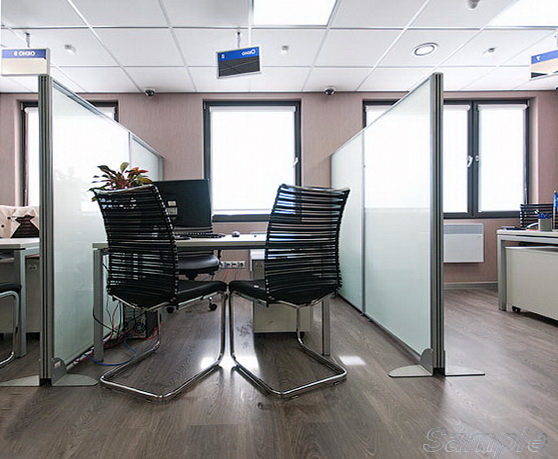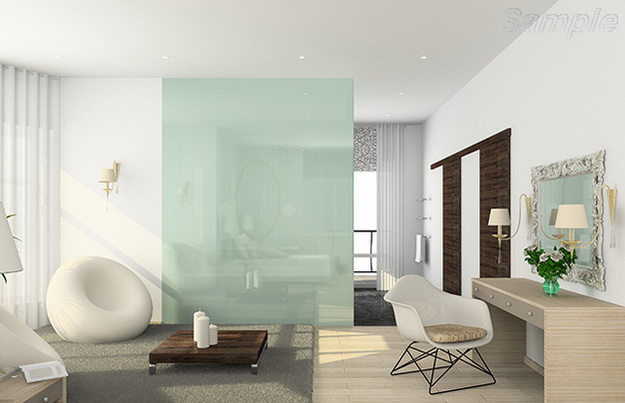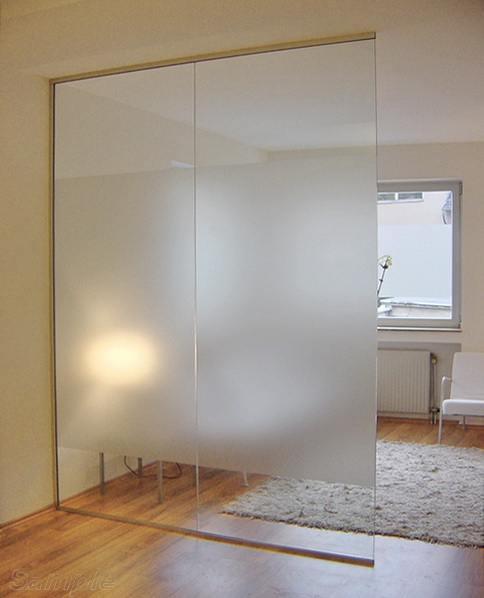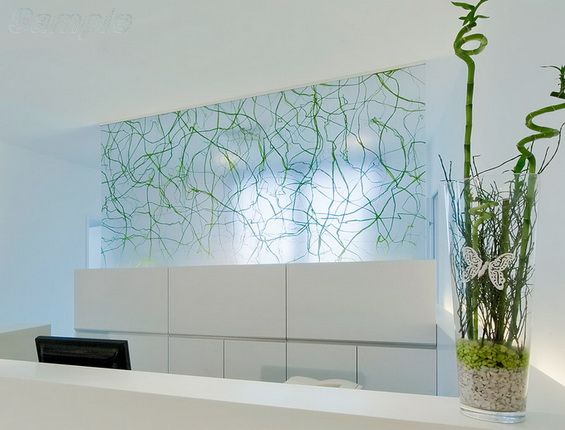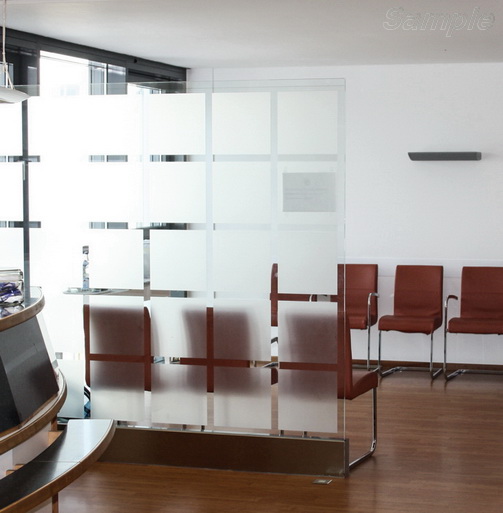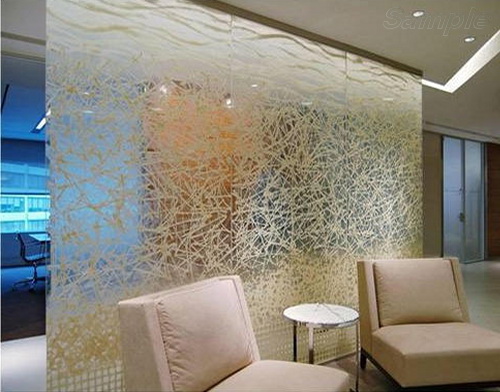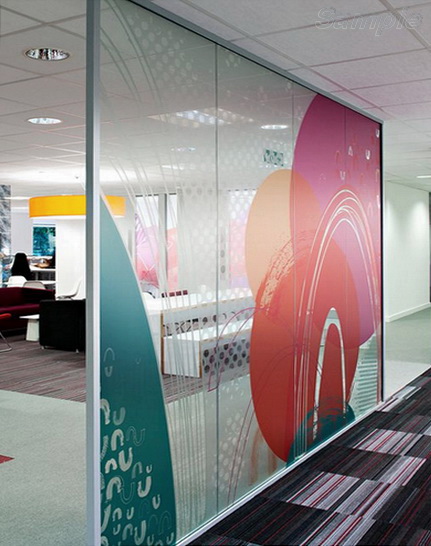 "

Fixed glass partitions are quick to build and elegant walls
Today the concept of open space is gaining more and more popularity. A room with a minimum number of walls looks more spacious, allowing gentle sunlight to penetrate into all its corners.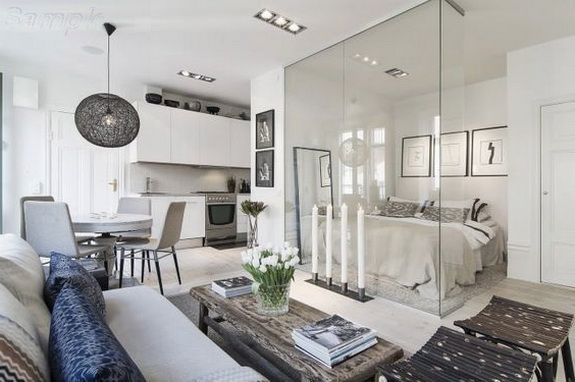 A fairly large amount of people today are forced to live in apartments with an unsuccessful layout: a gloomy corridor, a tiny kitchen, a combined bathroom. While a few decades ago this problem seemed insoluble, today any owner of such a small unit can successfully re-equip and zone the space with the help of glass partitions.
At the same time, the owners of spacious studio apartments also face problems such as the absence of privacy and functional division of space. In this case, as for small apartments, the best design solution would be to use fixed (there are no moving elements in the structure) interior glass partitions. A colored, frosted or transparent glass screen forms a locally isolated area, maintaining the overall integrity of the room.
Unlike glass partitions with a door or frame glass partitions, fixed partitions look especially attractive in minimalist interiors of studio apartments and loft-style rooms.
To divide a room into functional zones, fixed glass partitions without doors are used in:
private houses and apartments;
dental centers and medical offices;
cafes and restaurants;
beauty salons and spa centers;
hotel complexes;
office premises;
educational centers and institutions;
premises of financial institutions.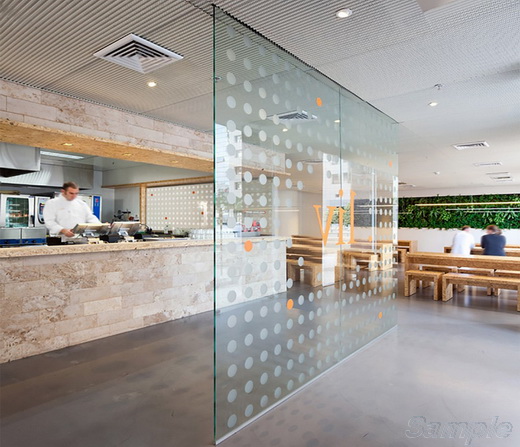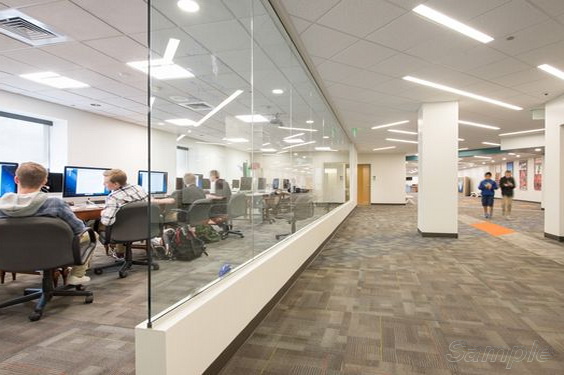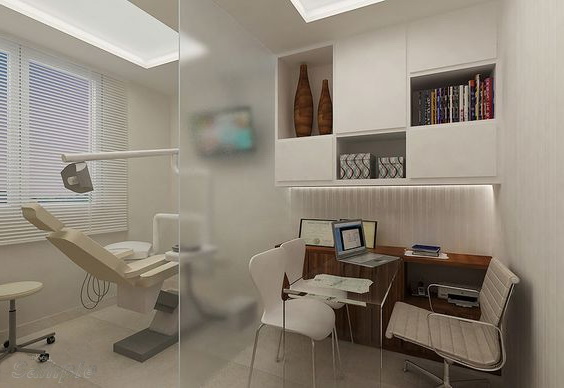 Advantages of fixed interior glass partitions: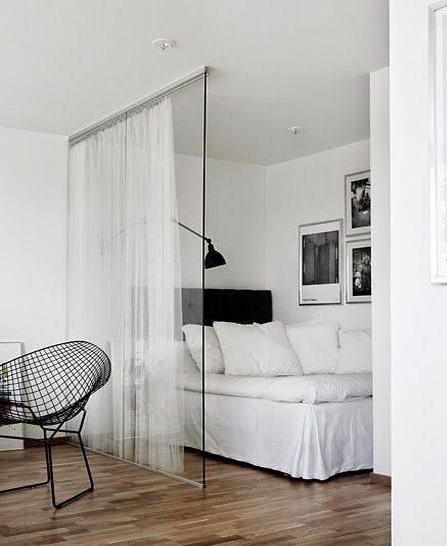 Allows you to make changes to the layout of premises without the necessary approval of management;
Glass partitions are moderately compact; due to their minimum thickness, they practically do not take up space and are perfect for arranging and separating small rooms;
The room takes on a stylish, sophisticated appearance and looks brighter and more spacious;
They seamlessly fit in both modern and classic interiors;
Thanks to a variety of decorating technologies (toning, photo printing, matting), it becomes possible to implement a multitude of design ideas of almost any style;
Glass interior partitions are made of safe tempered glass, which makes them reliable and durable;
They do not require special maintenance and can be cleaned with a regular glass cleaner.
Select a model of a fixed glass partition without a door: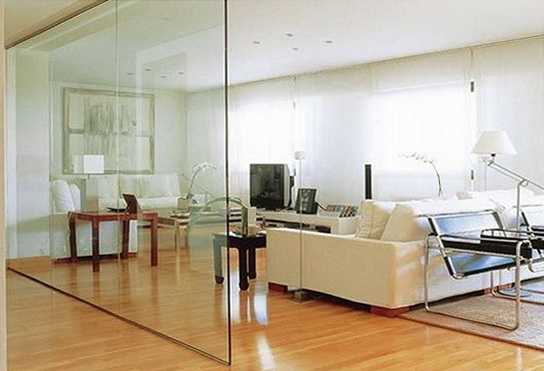 PG – 01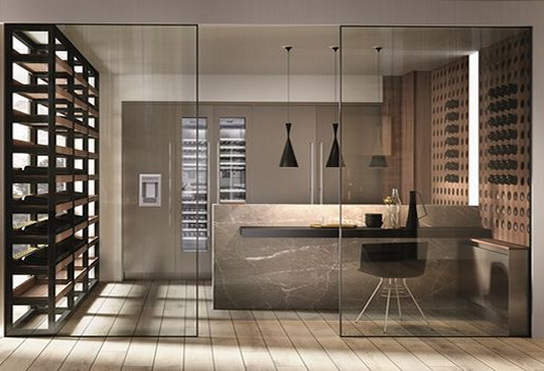 PG – 02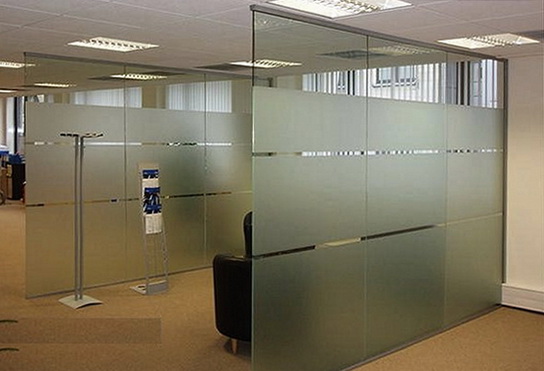 PG – 03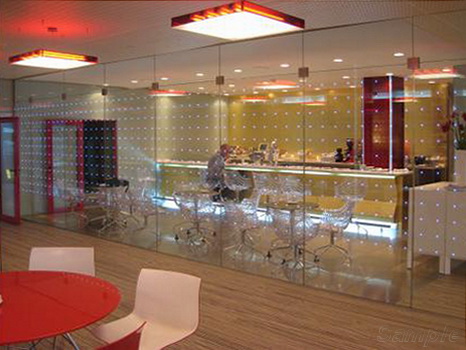 PG – 04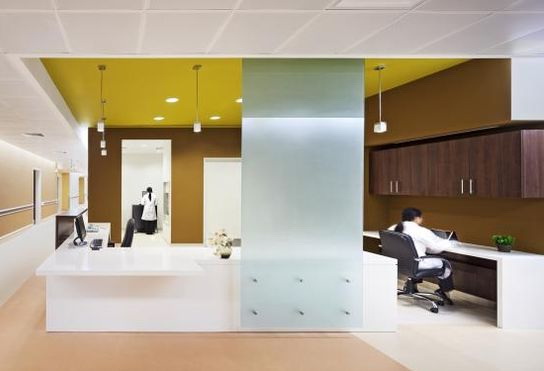 PG – 05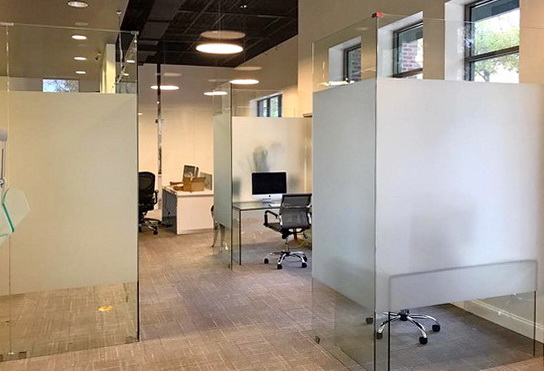 PG – 06