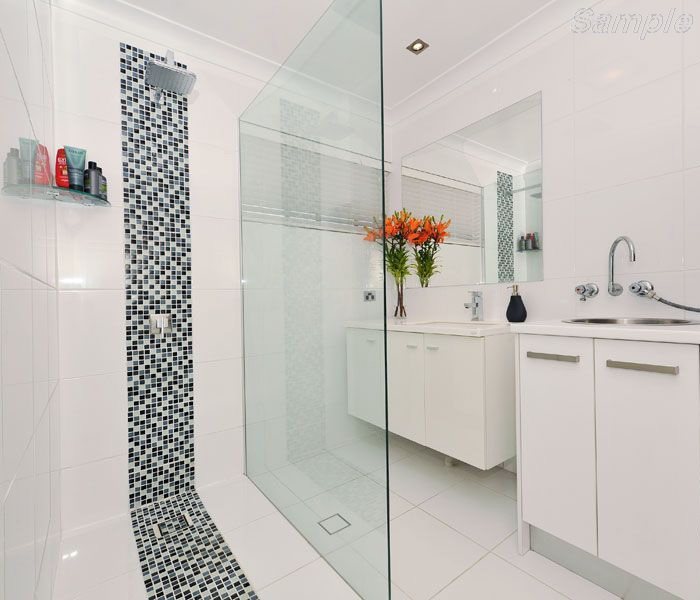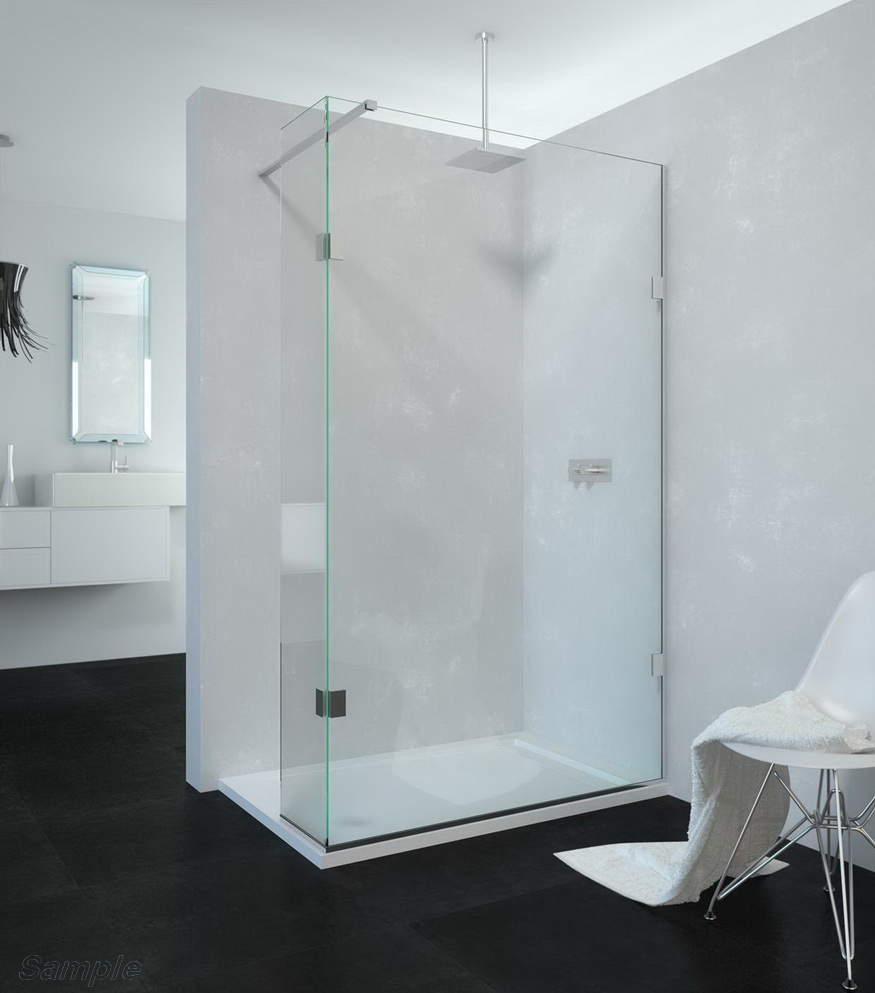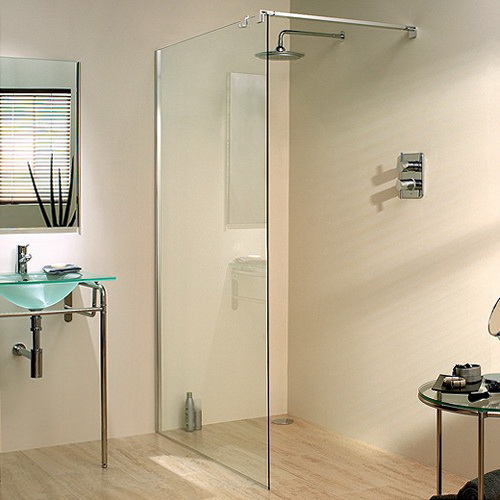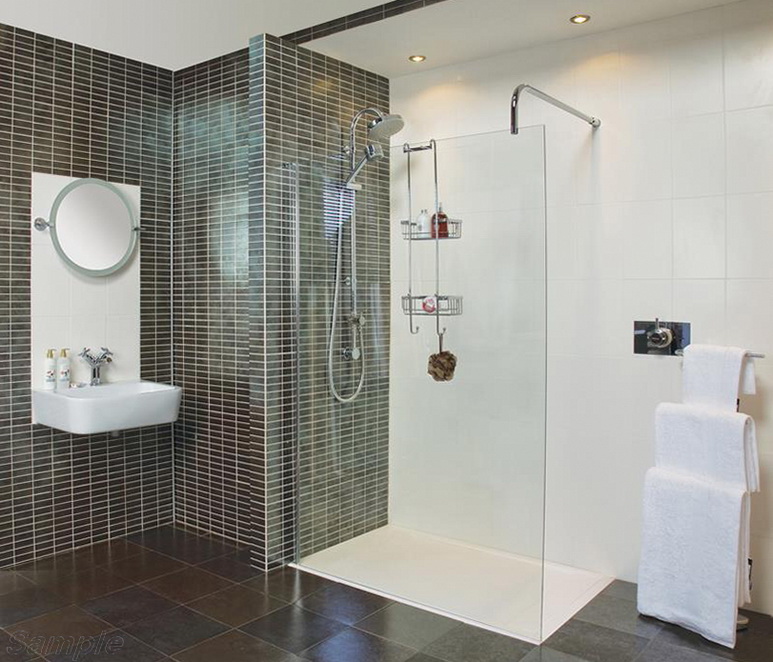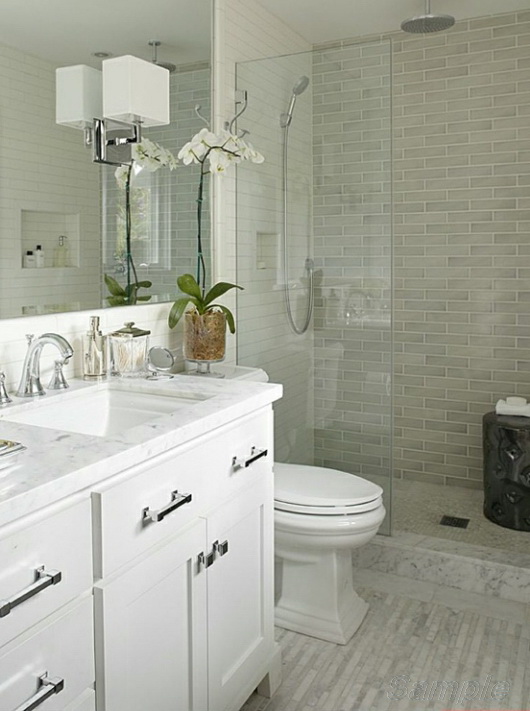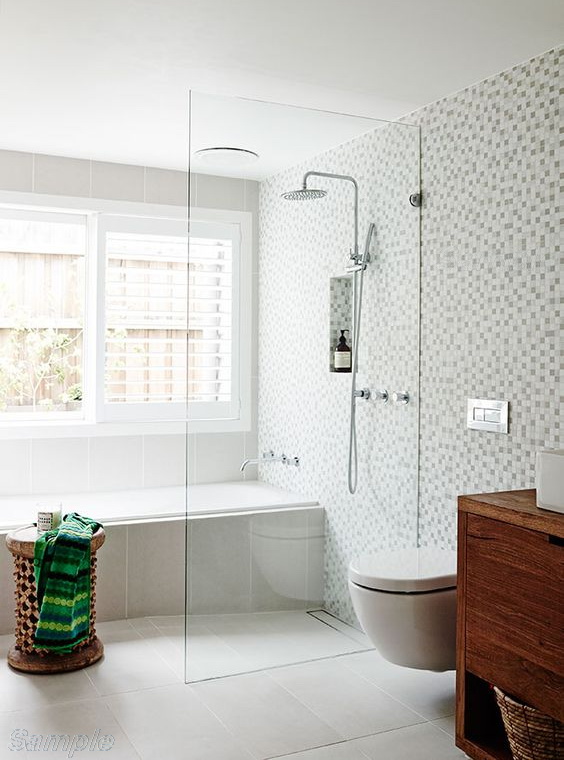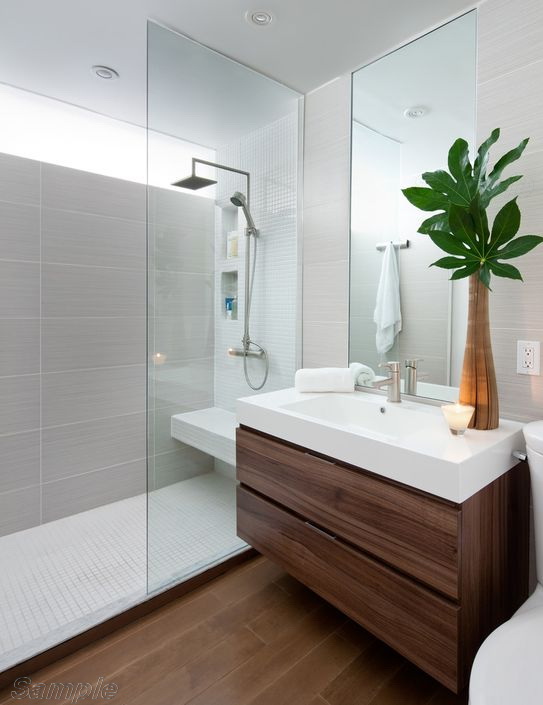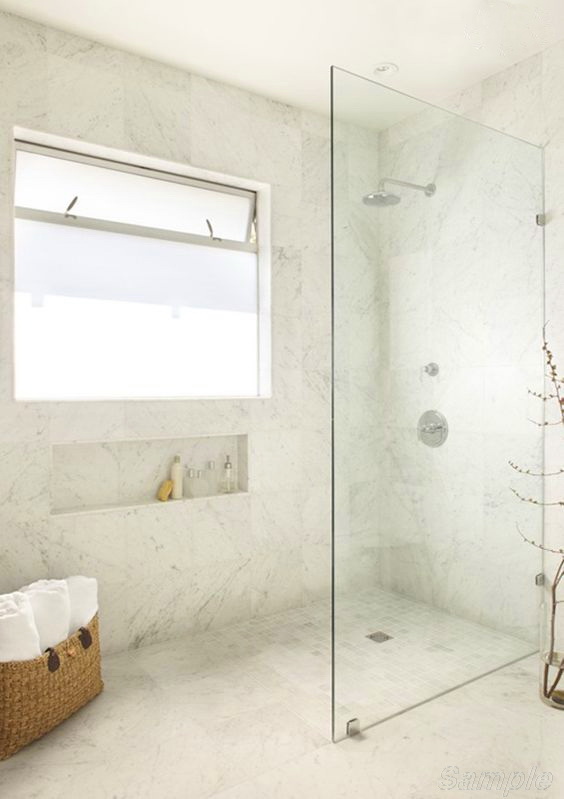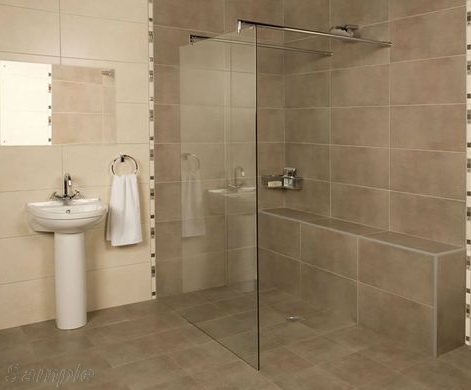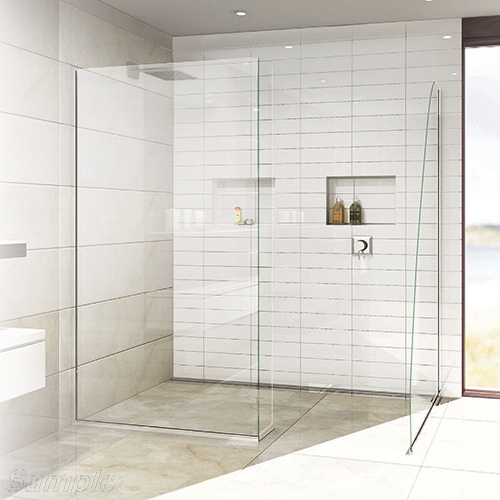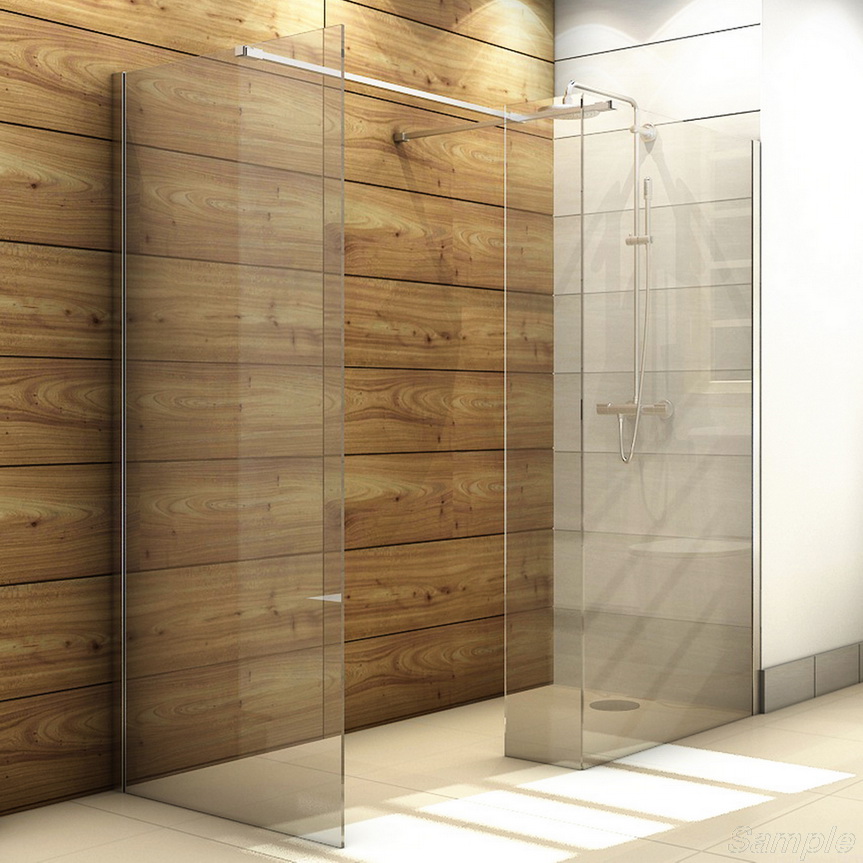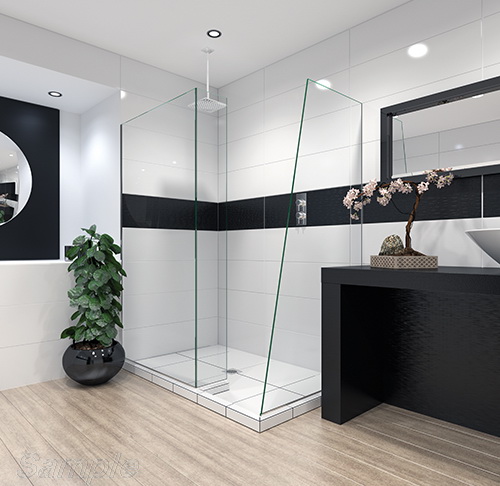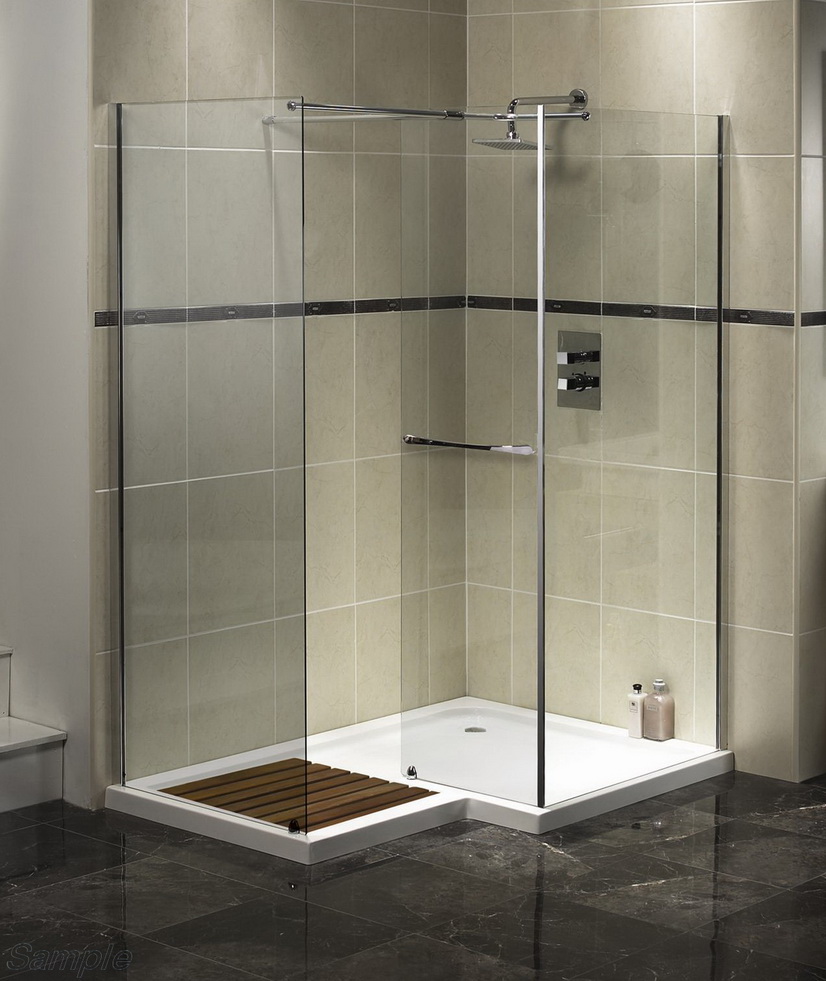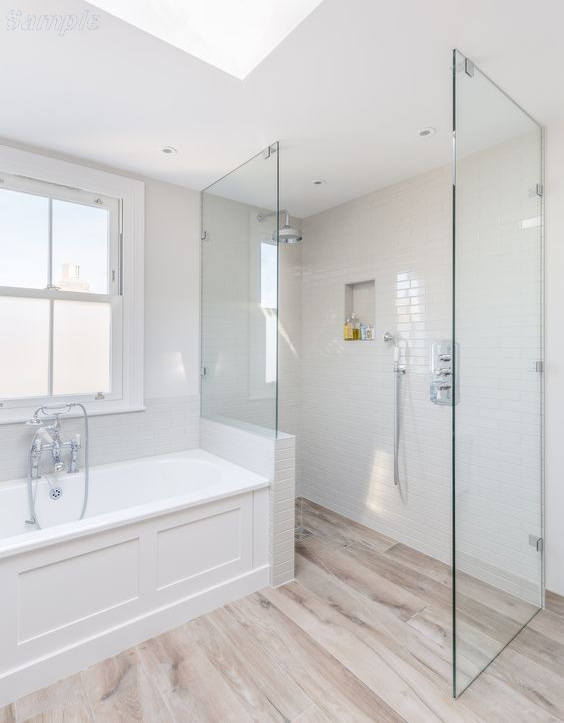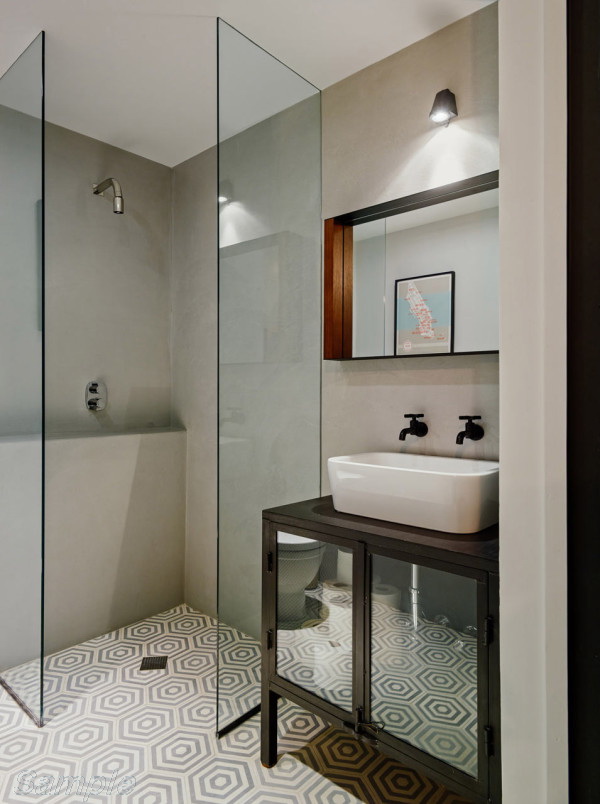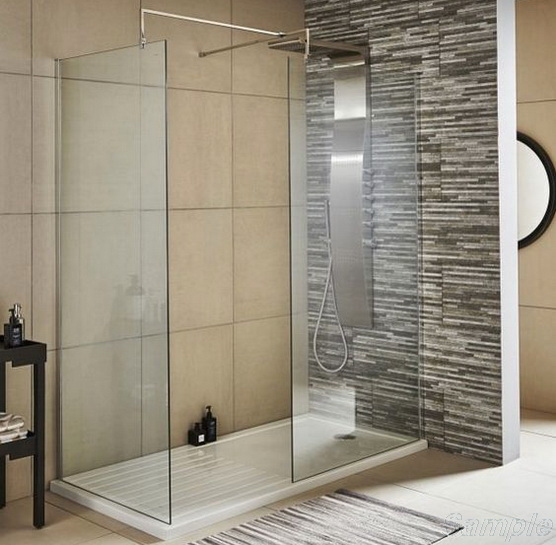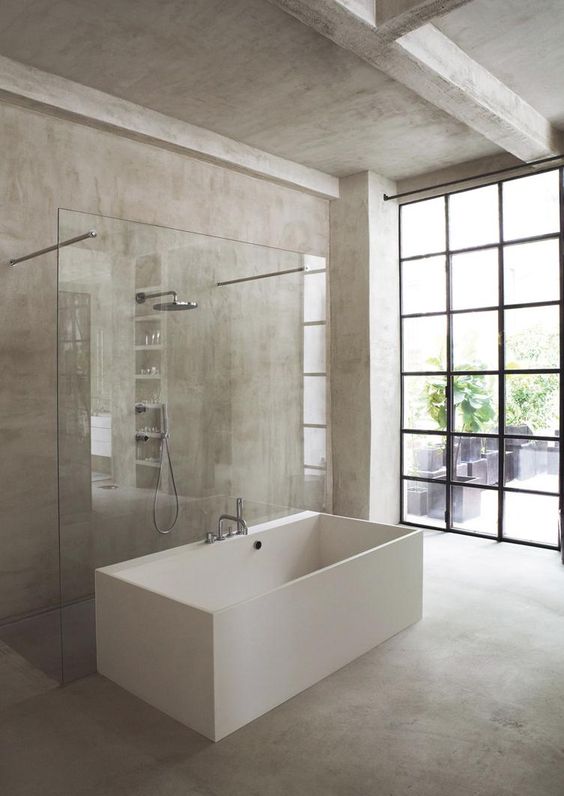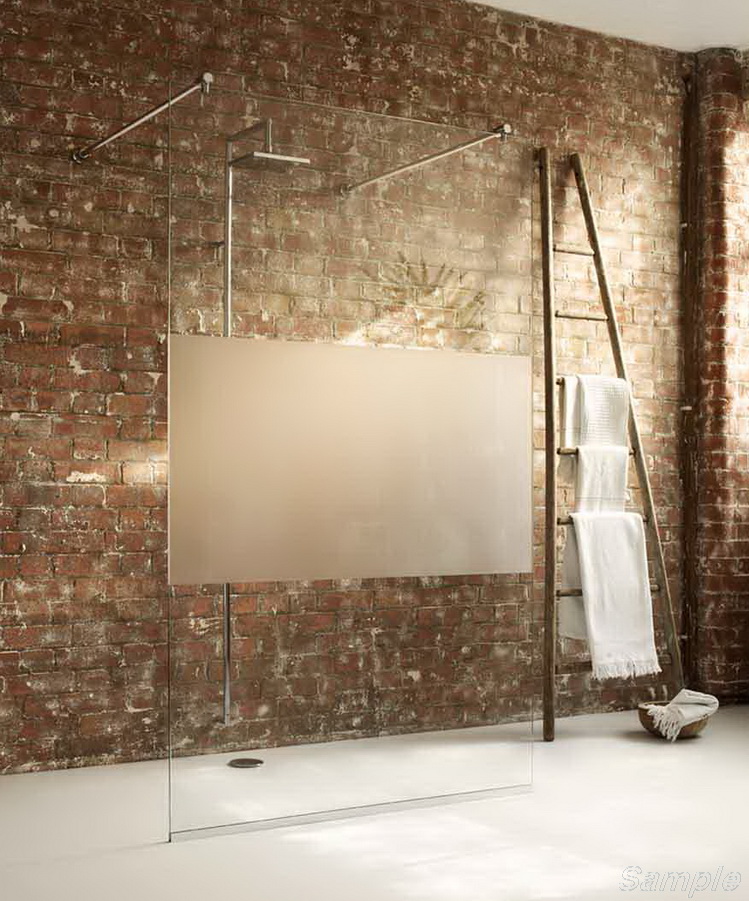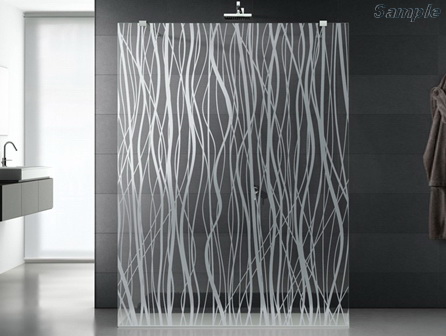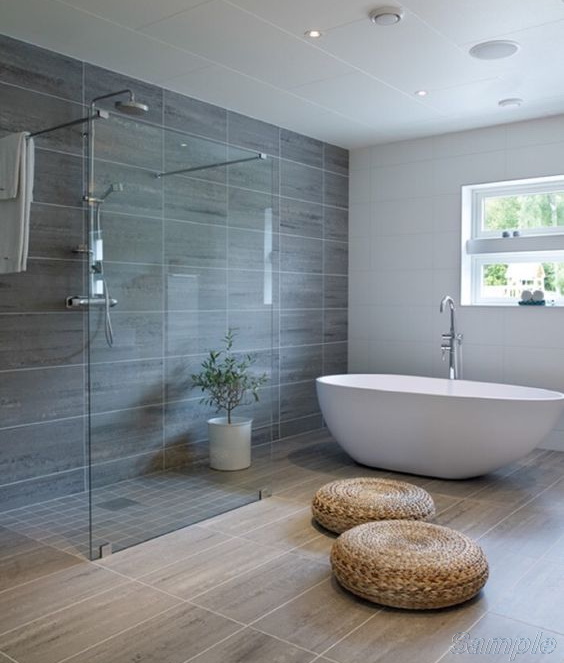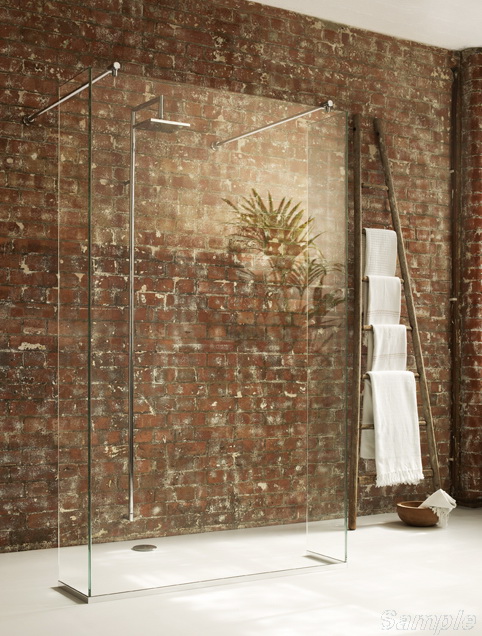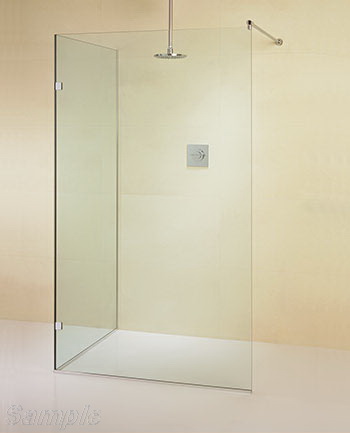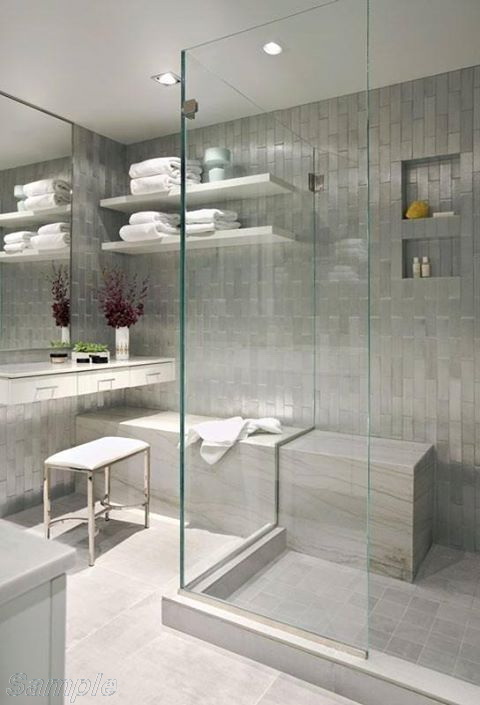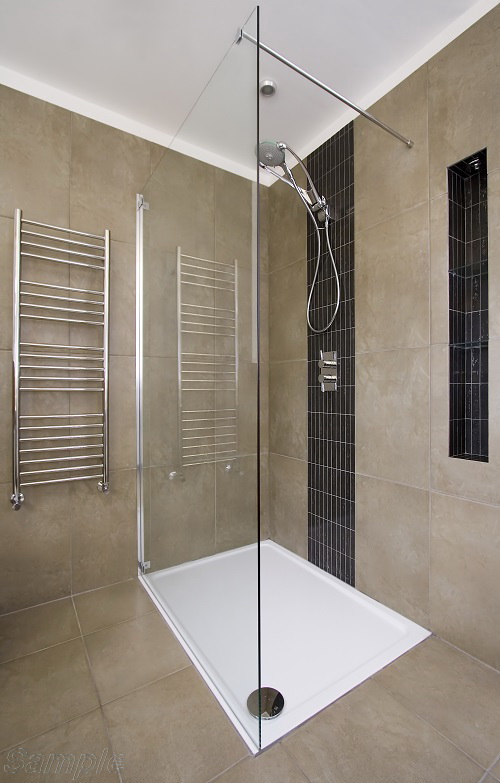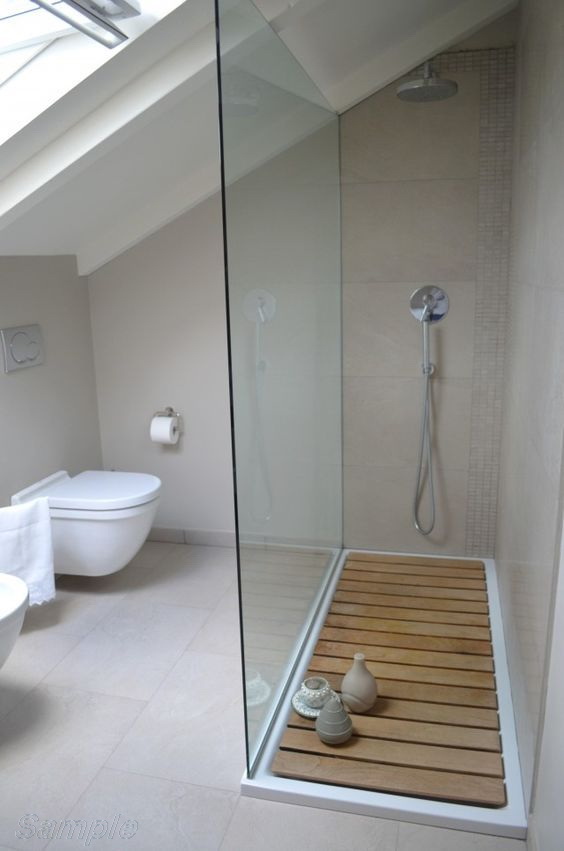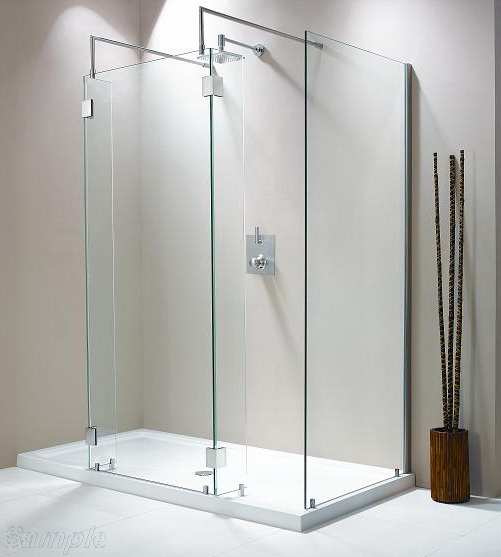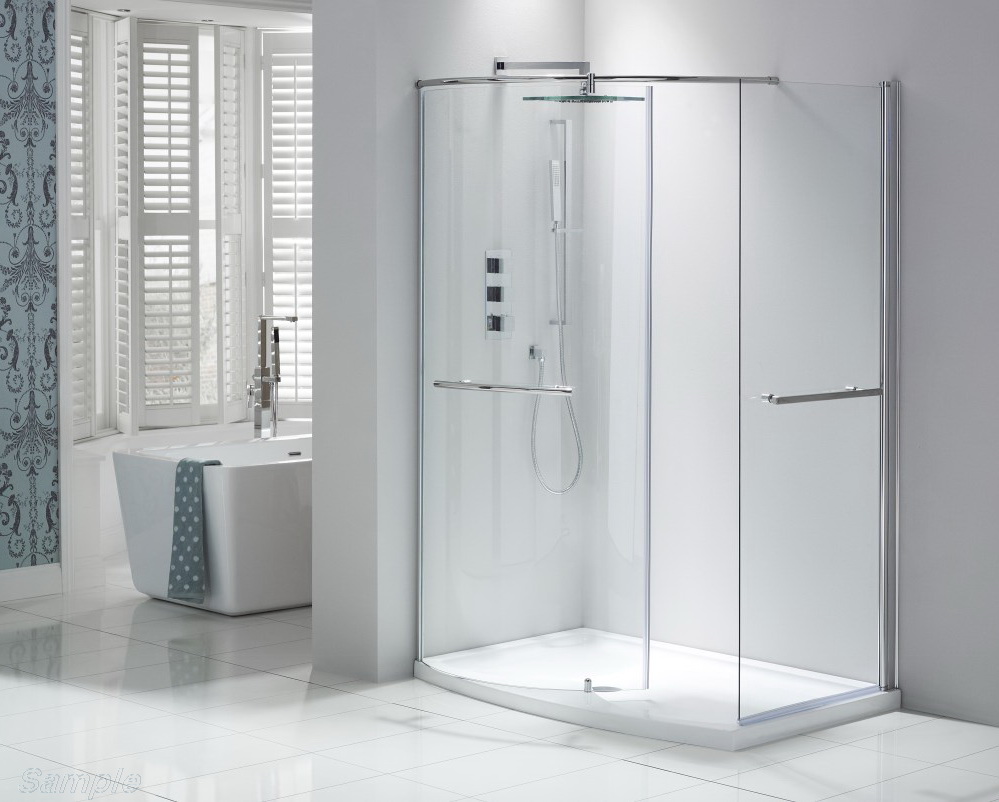 Glass shower enclosure – an unconventional modern solution for the bathroom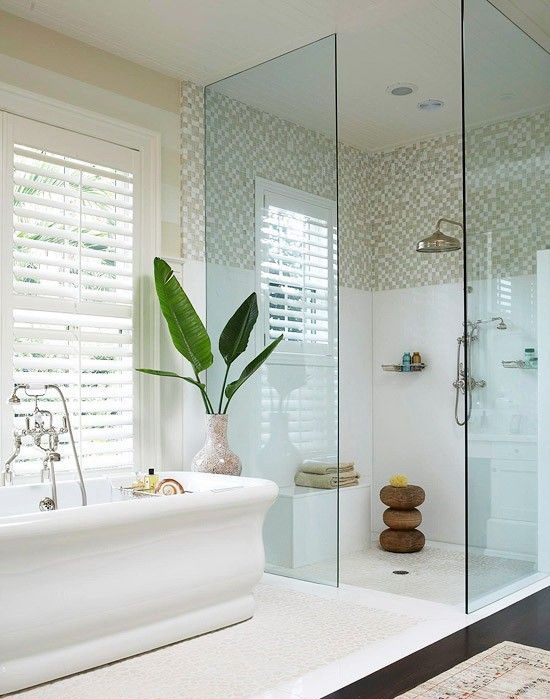 Glass shower enclosures (also called shower partitions, shower screens) are the simplest and most popular choice for those who want to incorporate shower stalls in their bathroom, but prefer more modern and budget-friendly solutions for shower enclosure zones. In its minimal form, the shower enclosure is a fixed single glass panel fixed to the wall on one side. The typical width of such a glass shower enclosure is about 1200 mm and is made from durable 8-10 mm tempered glass.
GlassPro ™ offers a large selection of modern glass shower enclosures of various configurations, manufactured according to your individual order. You have the opportunity to choose the type and color of glass to match the interior and style of the bathroom. We produce shower screens from clear or frosted glass, colored glass and tinted glass with special coatings to improve stain resistance, and low iron glass for unrivaled transparency. Read more about glass here…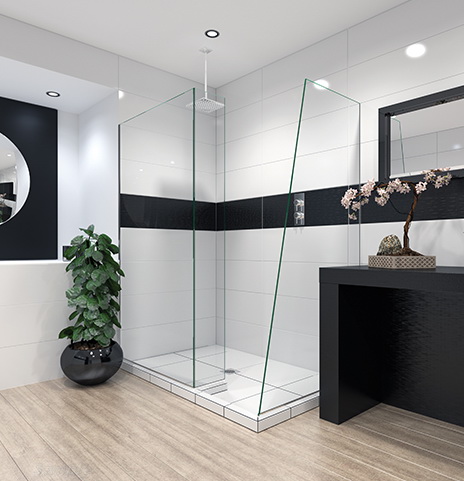 Advantages of glass shower enclosures:
Simple and durable due to the absence of movable sashes;
Cheaper than shower cabins due to the absence of hinged fittings;
Visually look "lighter" than shower cabins;
Modern and stylish interior solution;
Does not block convection, allowing natural ventilation while showering and preventing mold growth.
Disadvantages of glass shower partitions:
There is no guarantee against splashing;
Insufficient heat retention while taking a shower;
Recommended for installation in spacious rooms only, as water splashes can damage furniture and other interior items
Choose a model of a glass shower partition: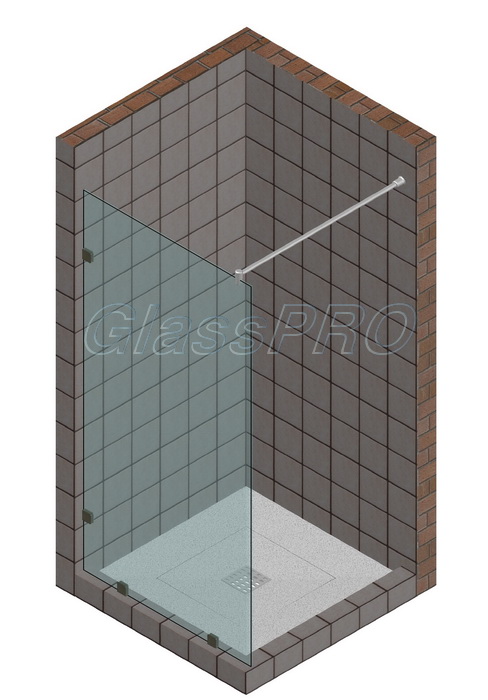 SP-01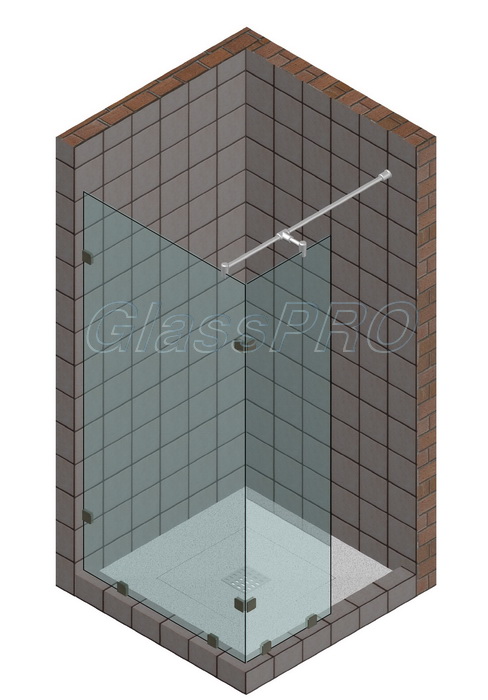 SP-02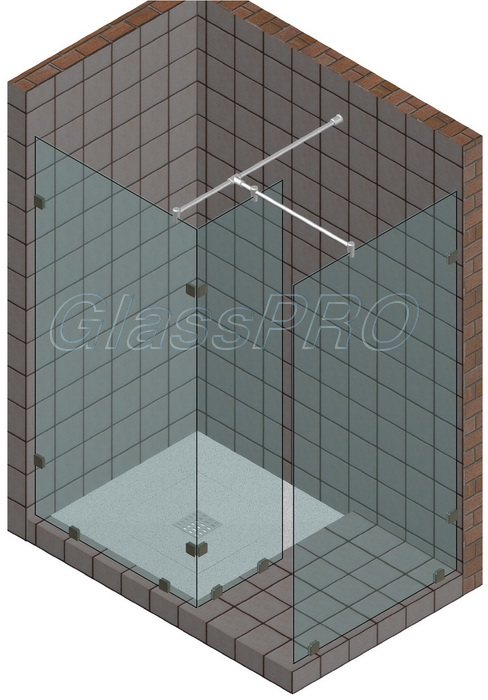 SP-03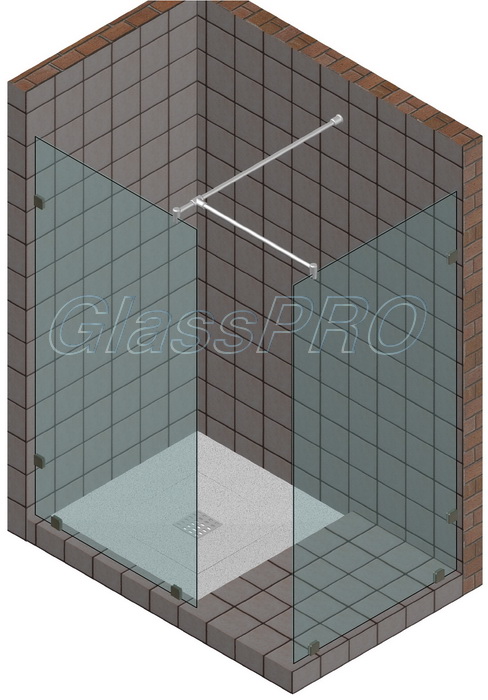 SP-04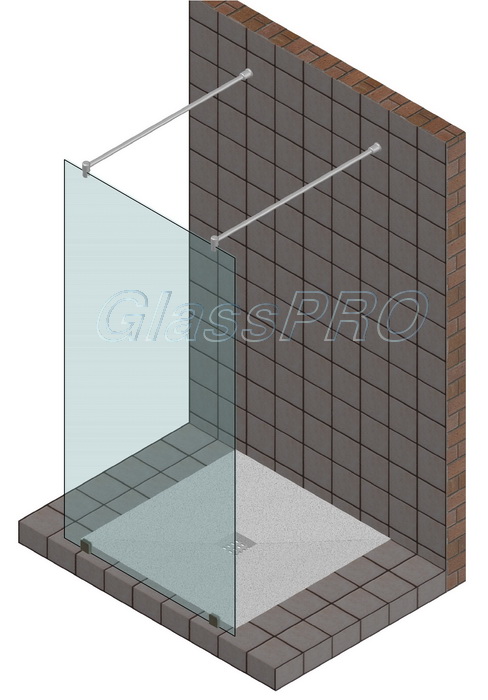 SP-05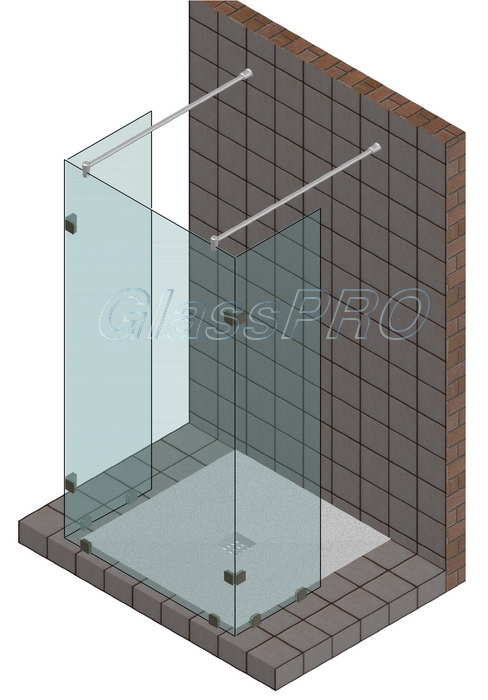 SP-06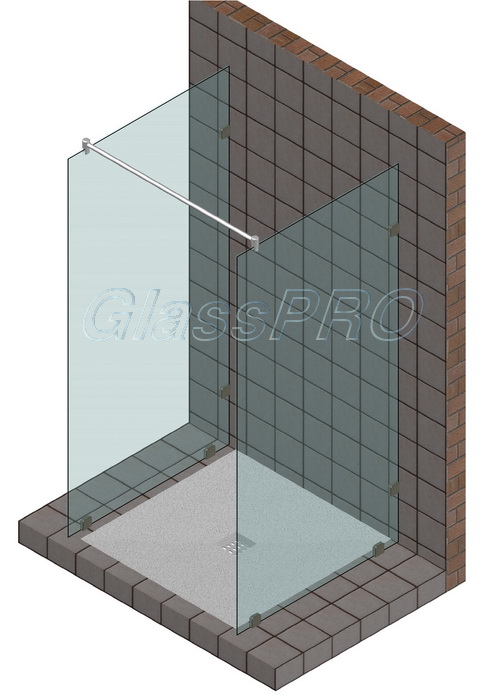 SP-07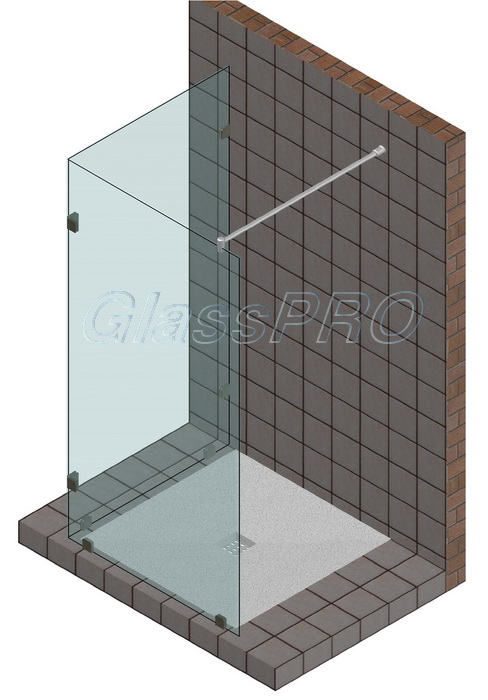 SP-08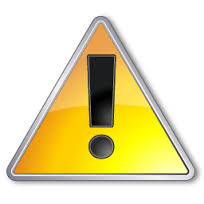 Attention! Although glass shower structures for bathrooms look concise and simple, it is important to consider a number of technical aspects when preparing a room for their installation, arranging a tray and choosing the type of structure. Based on our many years of experience and the recommendations of the world's leading manufacturers, we have selected 12 of the most important factors. Please make yourself familiar with the "control points," as this will help you save money and ensure a long life for your glass shower.