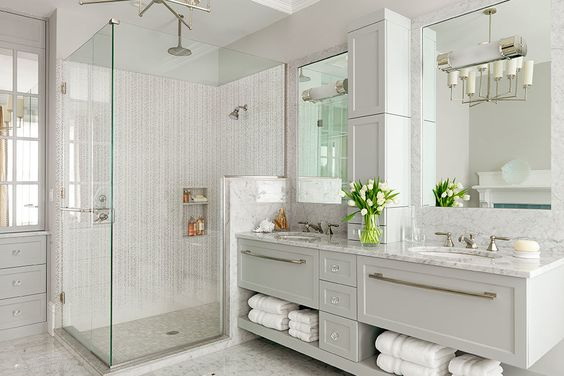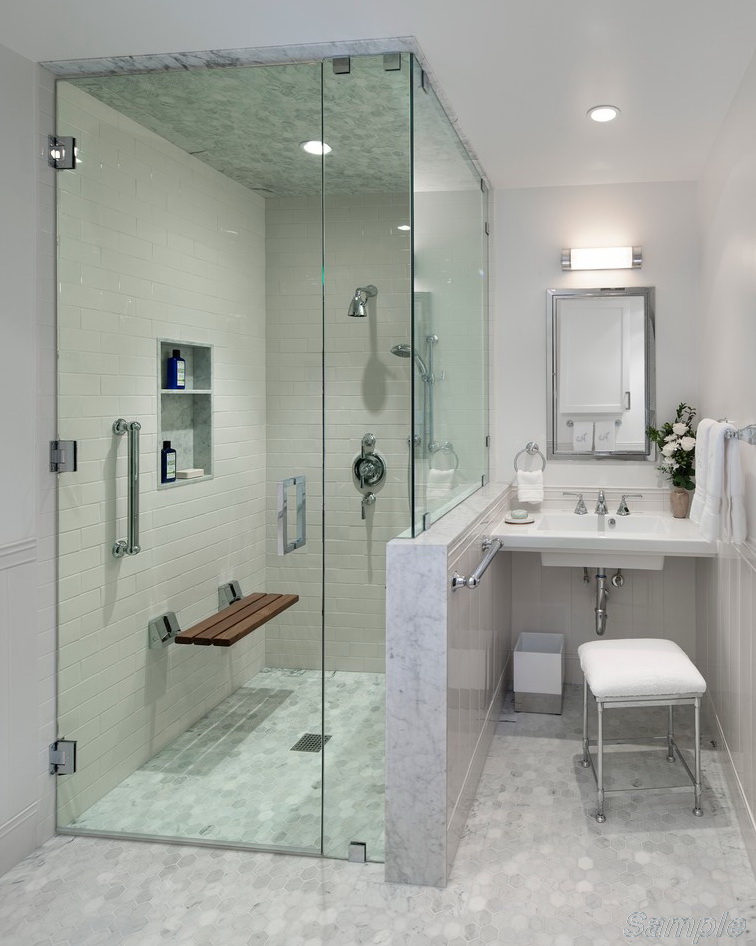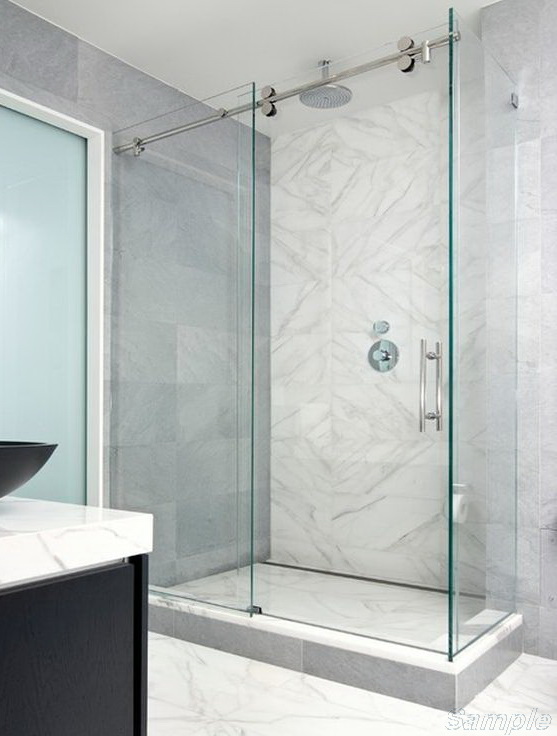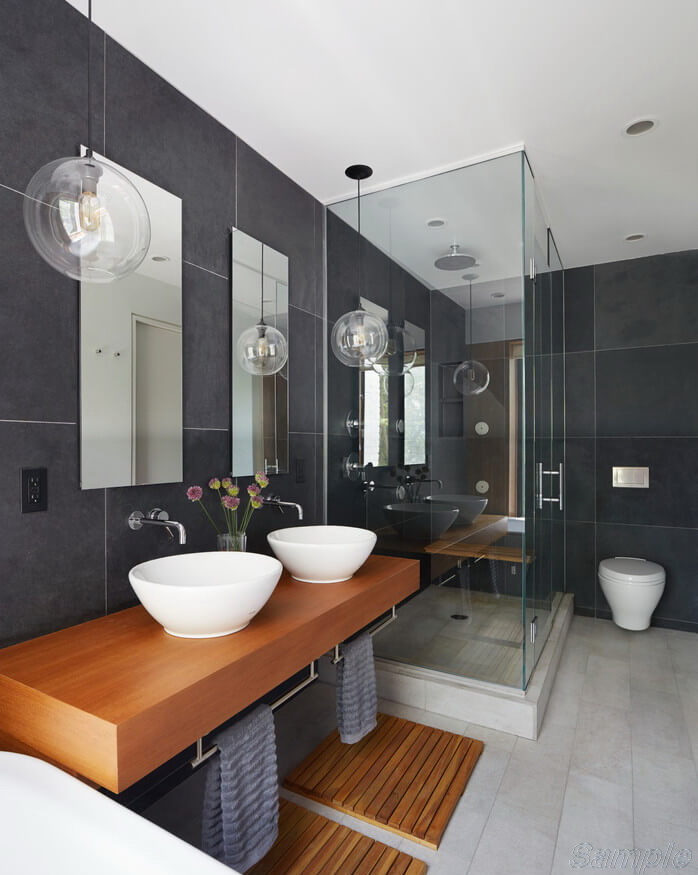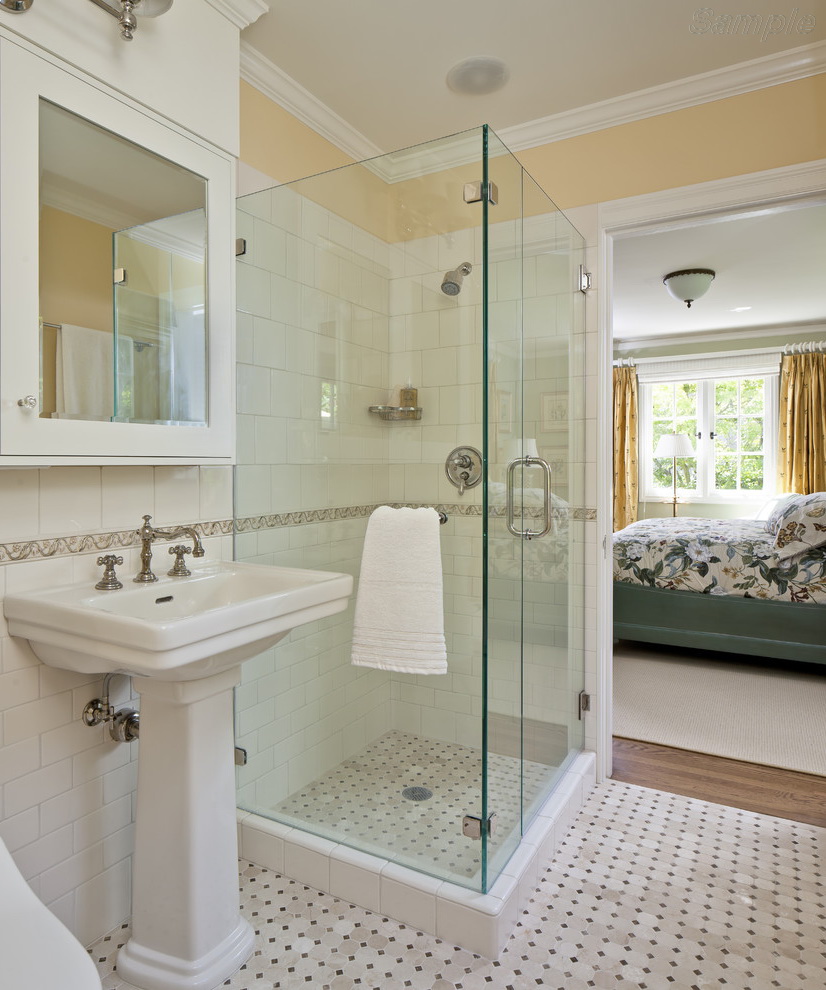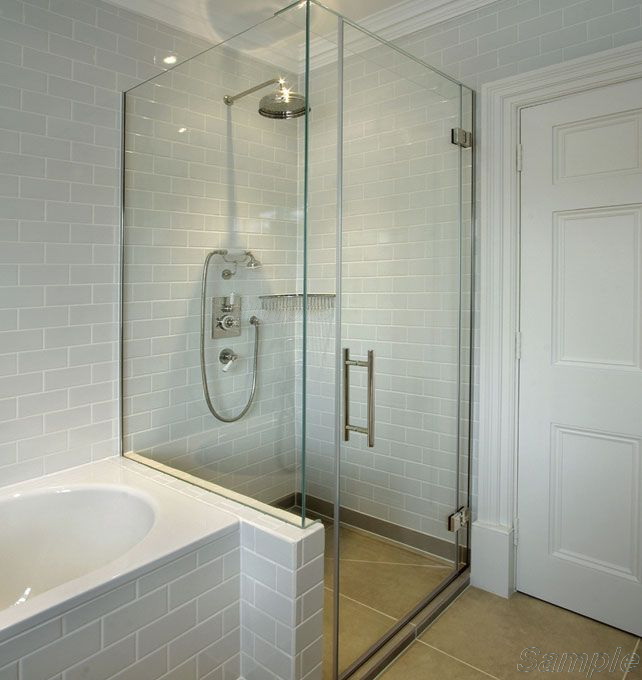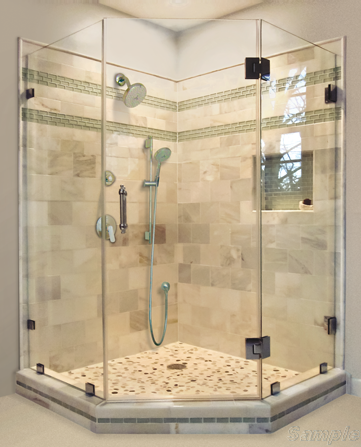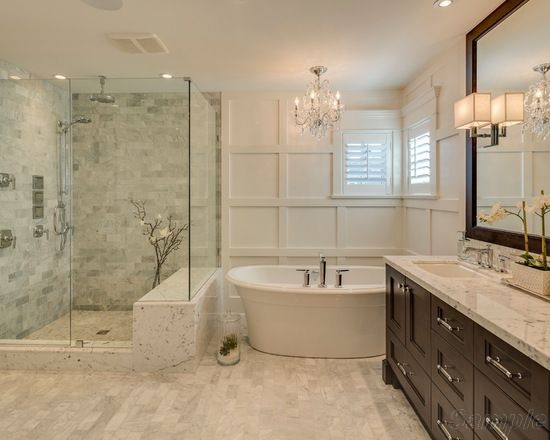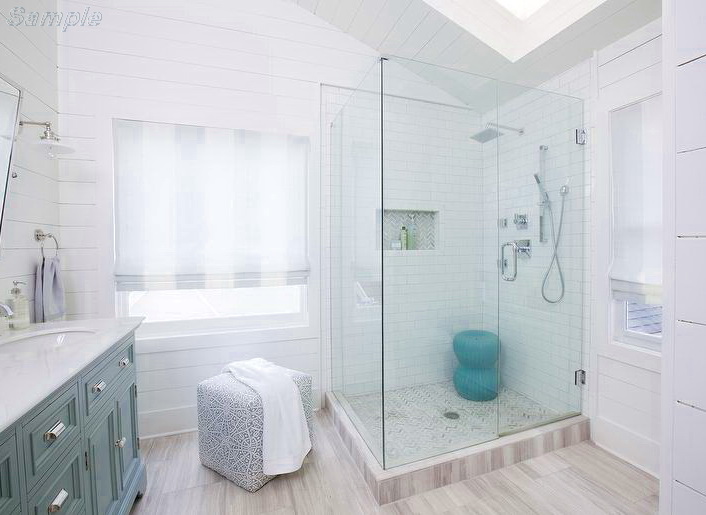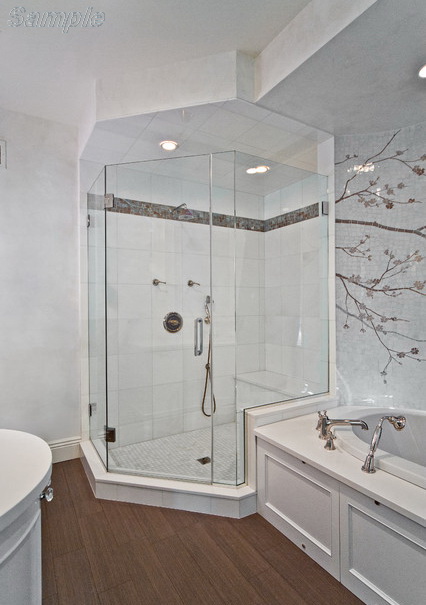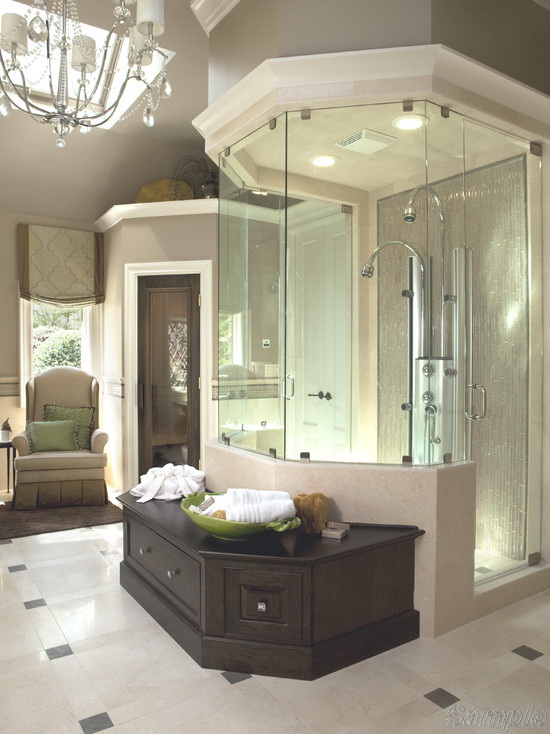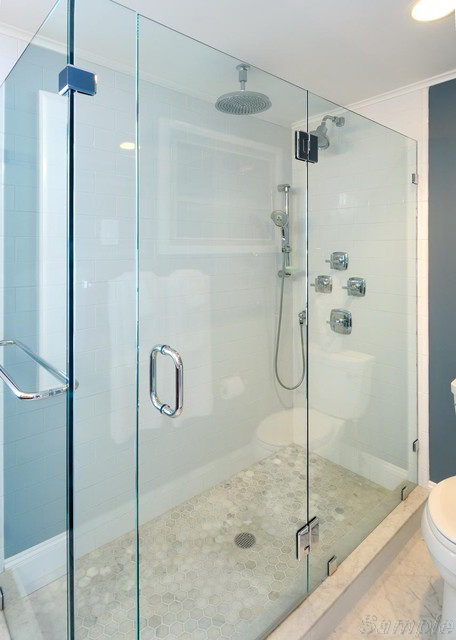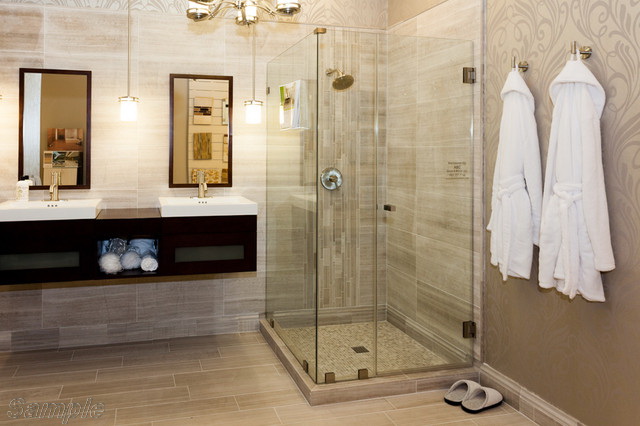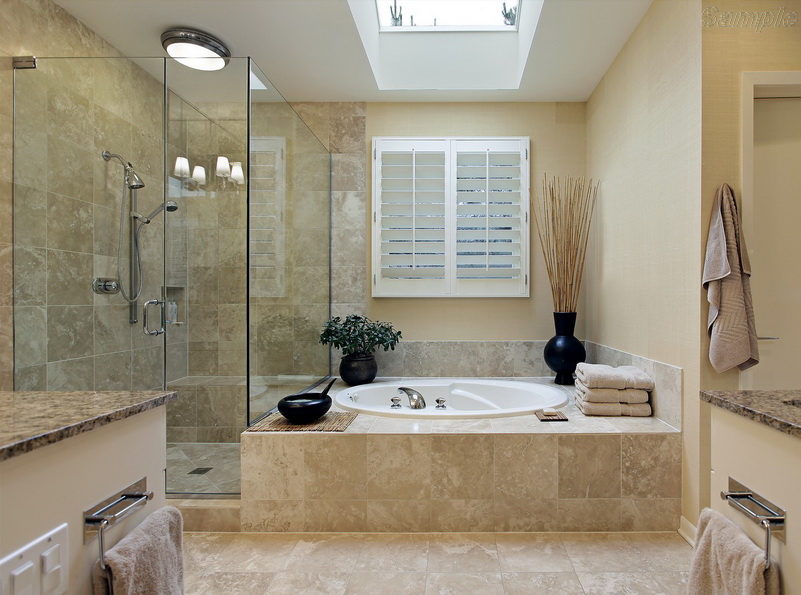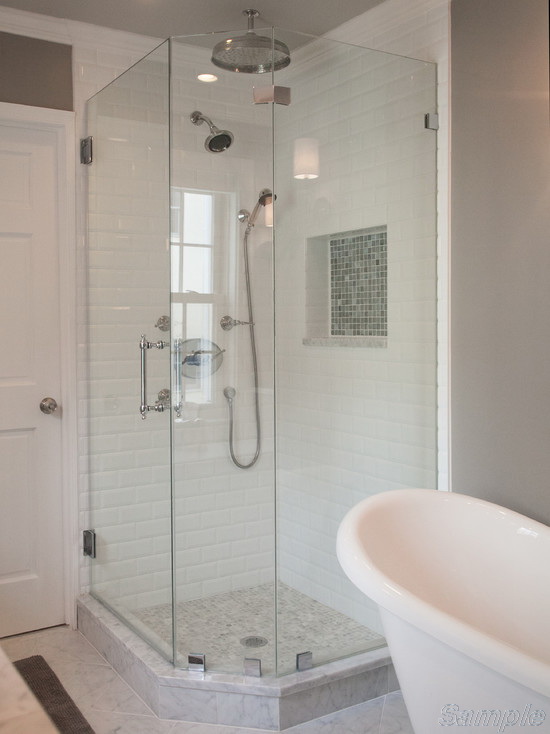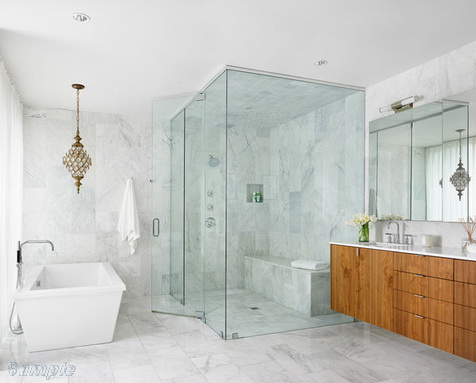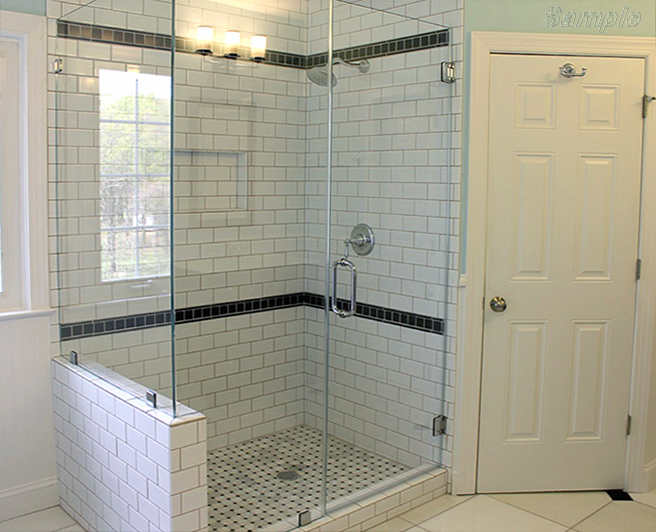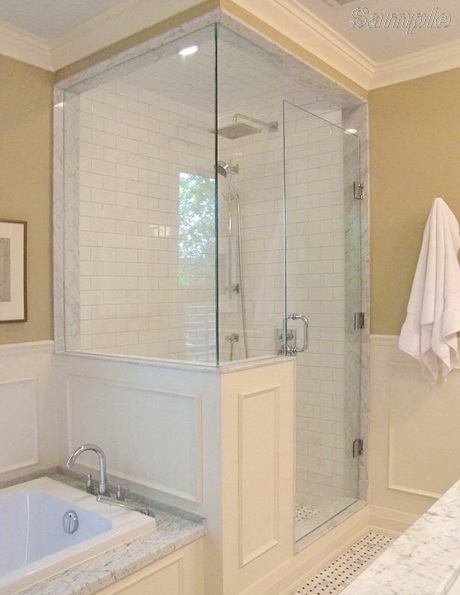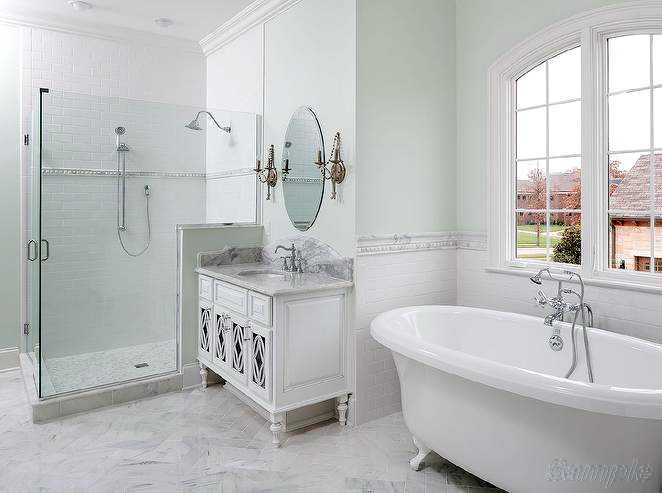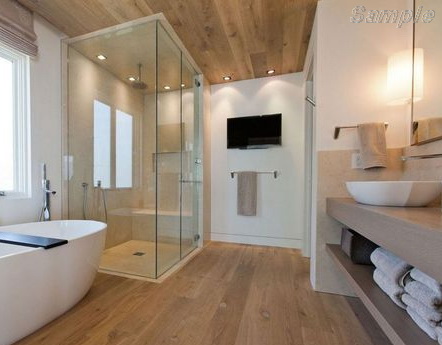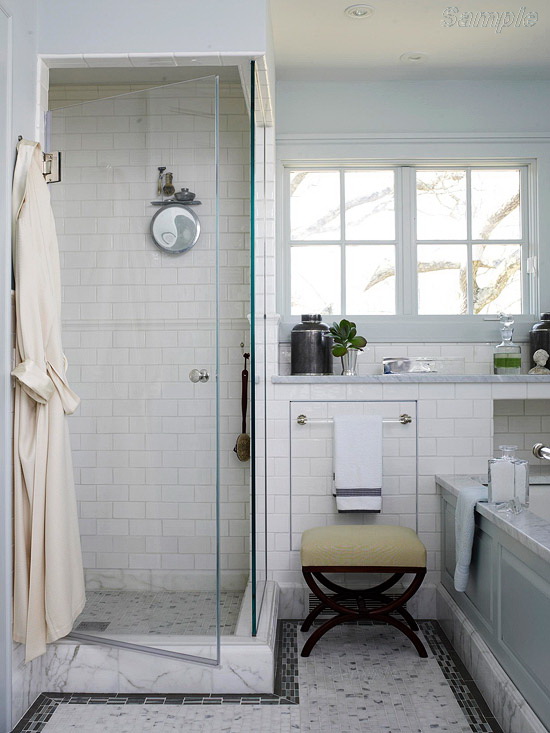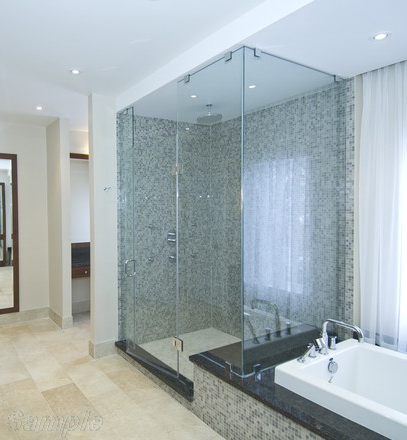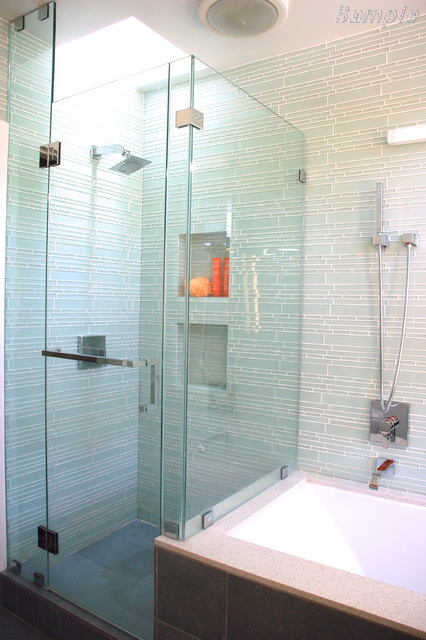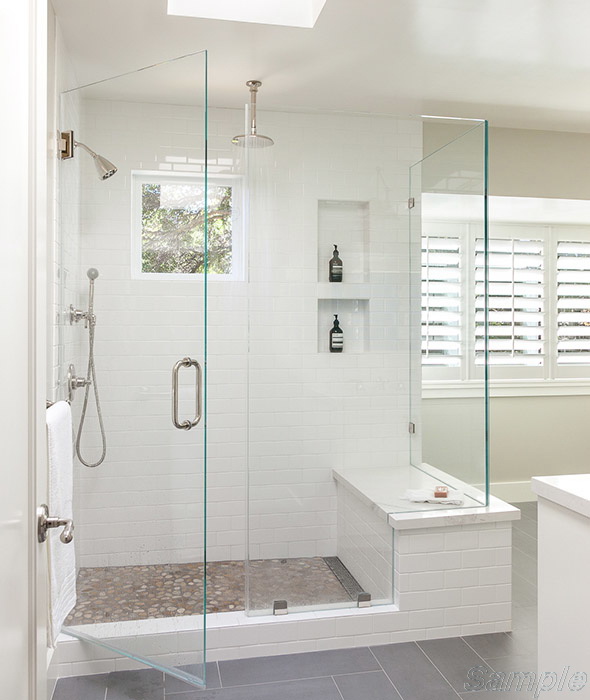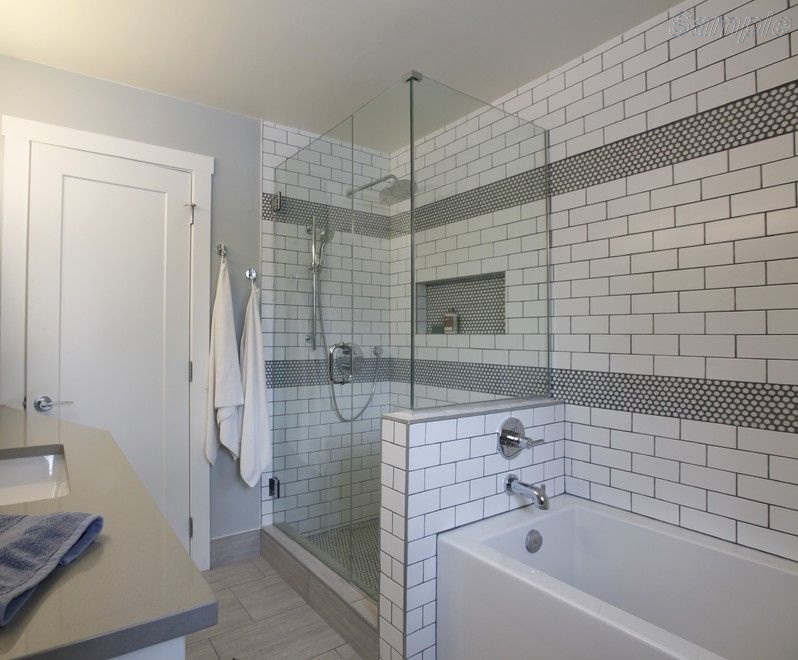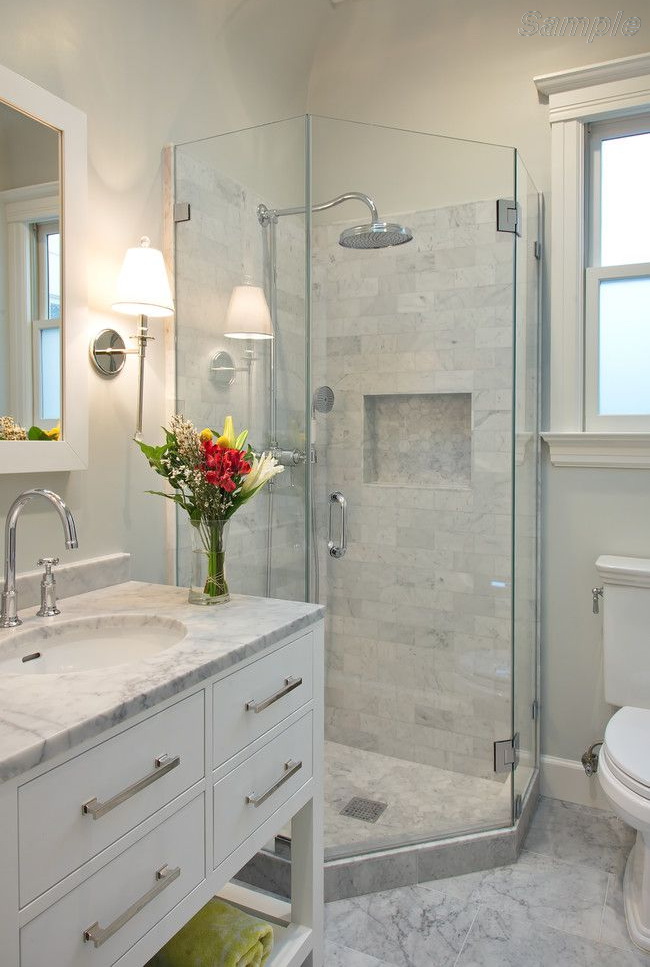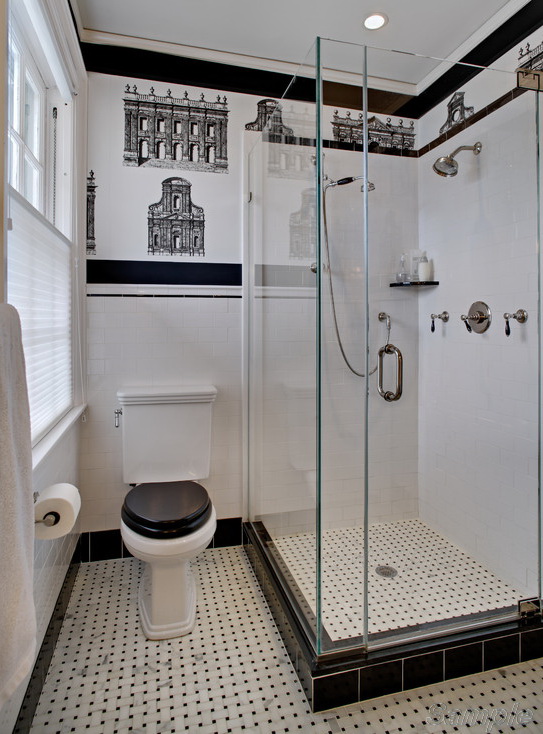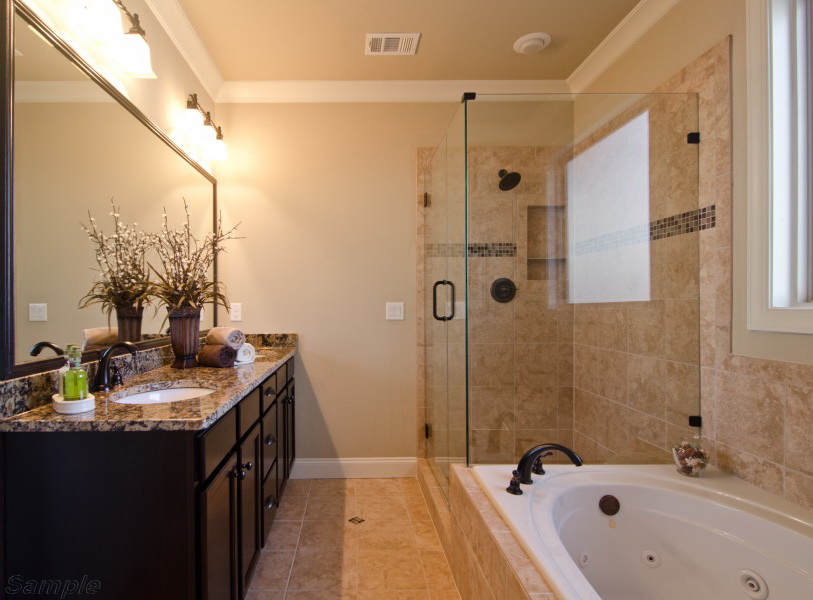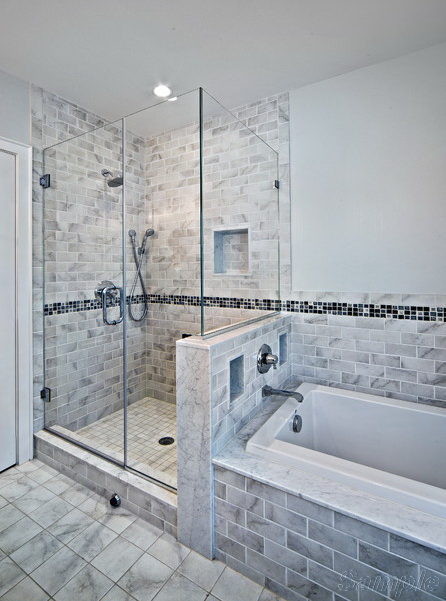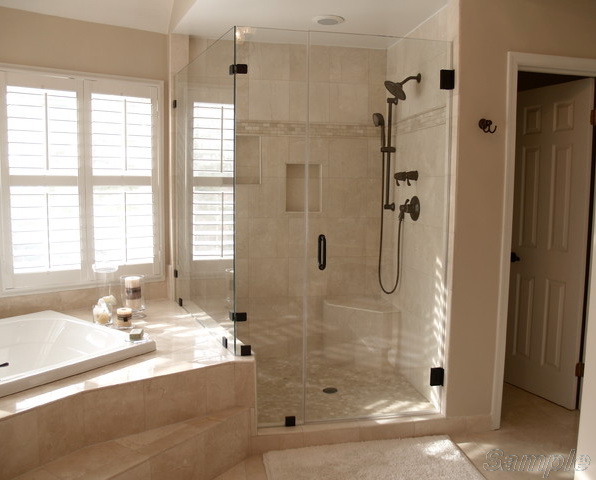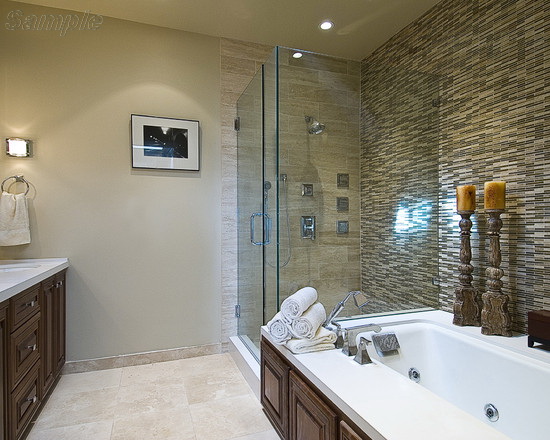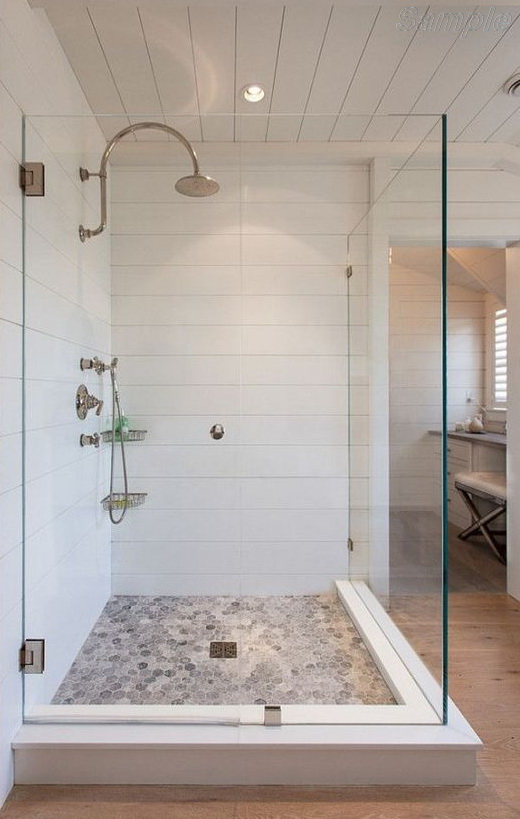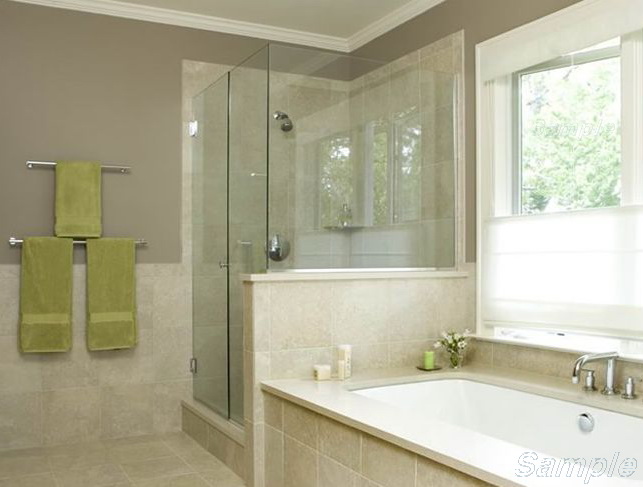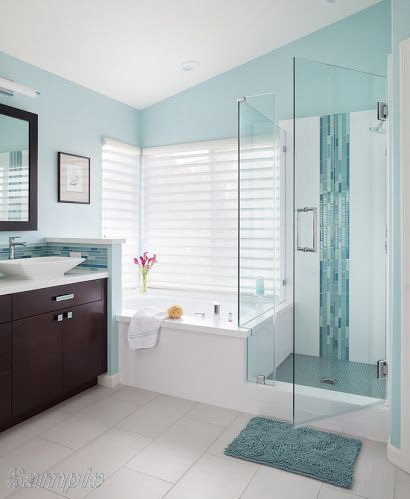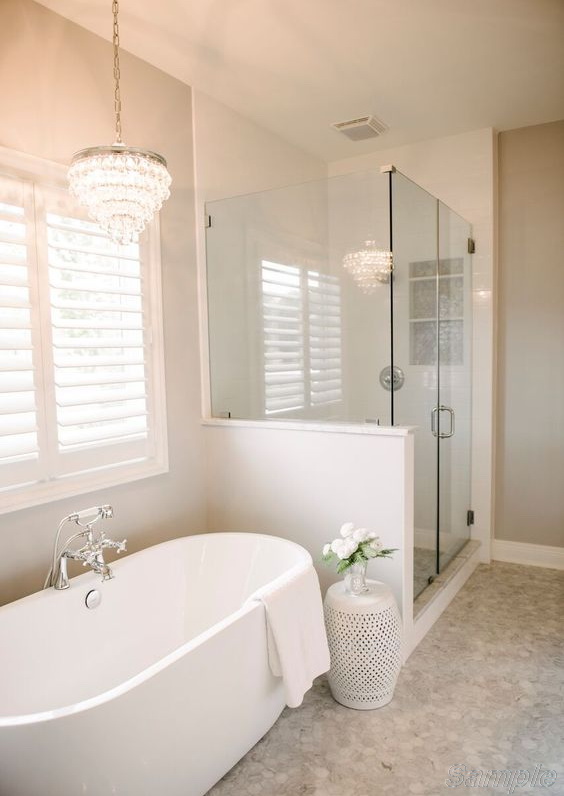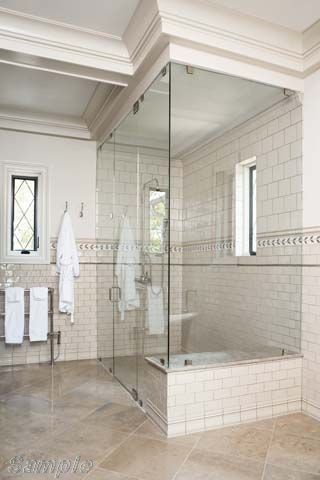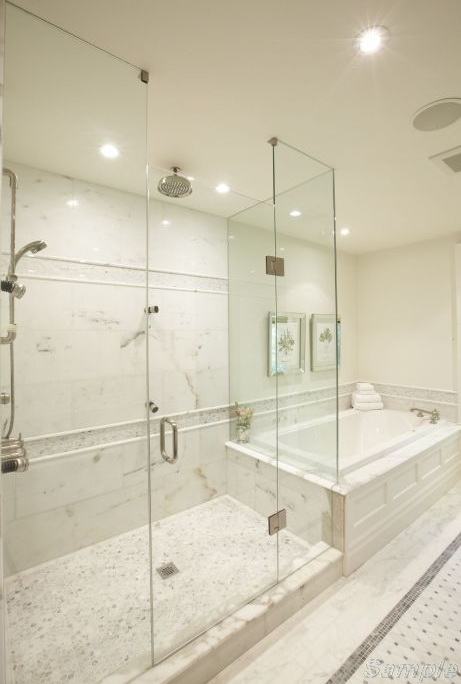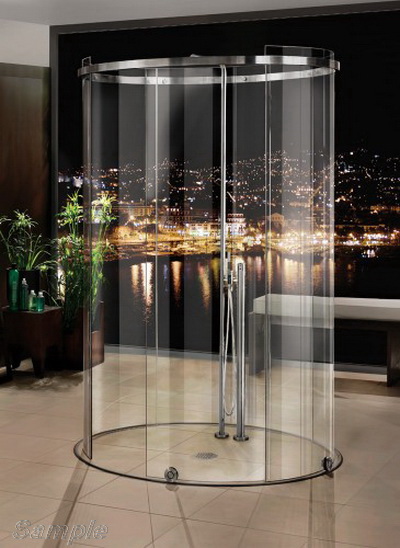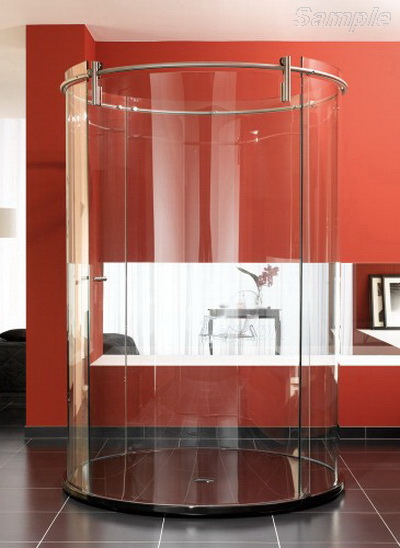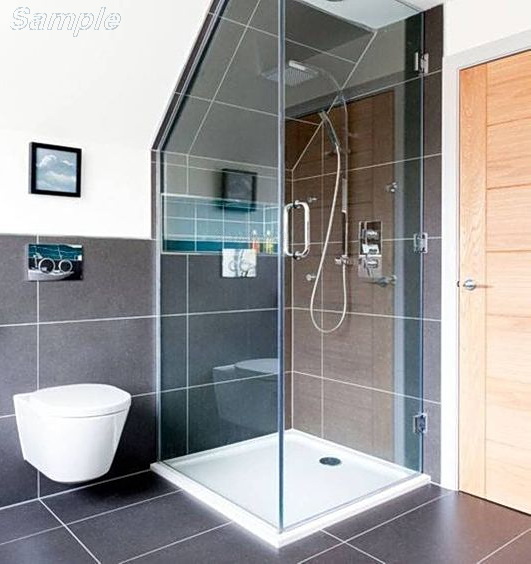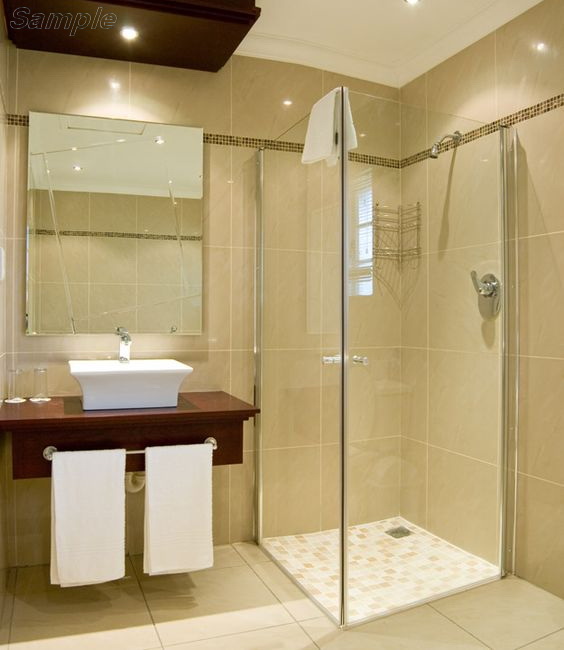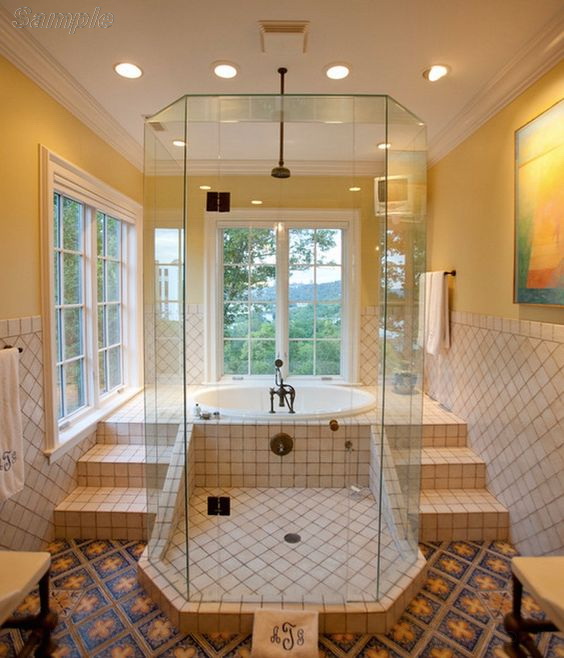 A glass shower cabin – a stylish and functional addition to the bathroom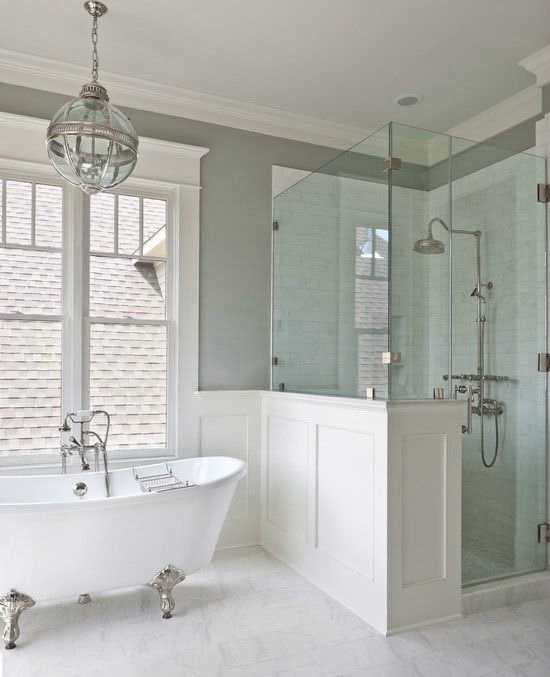 Most modern apartments and private houses often have several bathrooms. One bathroom is usually spacious enough for both a shower cabin and a full bath. A compact shower cabin made of transparent or matte glass will perfectly fit into a smaller guest bathroom. You can read more about the recommendations for choosing glass for shower cabins here…
In apartments and houses of an outdated layout with one small bathroom, a glass shower stall can organically replace a bulky bathtub. Custom-made GlassPro ™ glass shower cabins not only make the most efficient use of floor space, but also simplify the washing process, making it a convenient and quick procedure. To make the best choice for your space, we suggest that you familiarize yourself with the various models of glass shower cabins, as well as pay attention to some important aspects.
The configuration and choice of the type of your glass shower cabin will depend on a number of factors: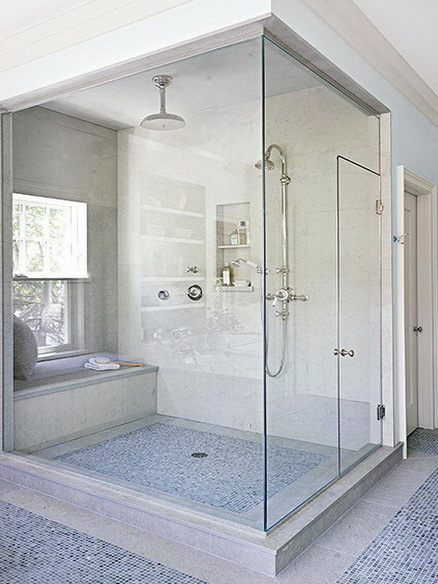 In new buildings, the location of the shower cabin is determined at the stage of design and installation of water supply and drainage systems. Thus, the glass shower can be installed in a corner, against a wall or even in the center of a room.
In modernized bathrooms of old houses and apartments, the place for the shower cabin is usually predetermined; accordingly, it must be placed as close as possible to the existing sewerage system.
In small-sized bathrooms, the choice of corner shower cabins made of glass will be optimal. In this case, the two walls of the bathroom, tiled with ceramic tiles or mosaics, automatically become part of the shower cabin, saving space and allowing you to reduce your expenses.
In larger rooms, wall-mounted glass showers are more popular in which 3 sides are made of glass and only one is the existing wall of the bathroom.
Freestanding "island" shower cabins are the most rarely used, but at the same time the most refined and effective. This design takes up a fairly large space in the middle of the room, but due to the fact that all its parts are made of glass, it looks light, transparent and more spacious.
In turn, each of the main types of shower cabins (corner, wall-mounted, free-standing) is subdivided into a number of models. The choice of model is determined by the customer's preferences and the size of the bathroom, but it can be limited by the size and shape of the existing tray. We offer shower enclosures for bases of various sizes and shapes:
semicircle;
square;
rectangle;
pentagon or hexagon.
Choose a model of a glass shower cabin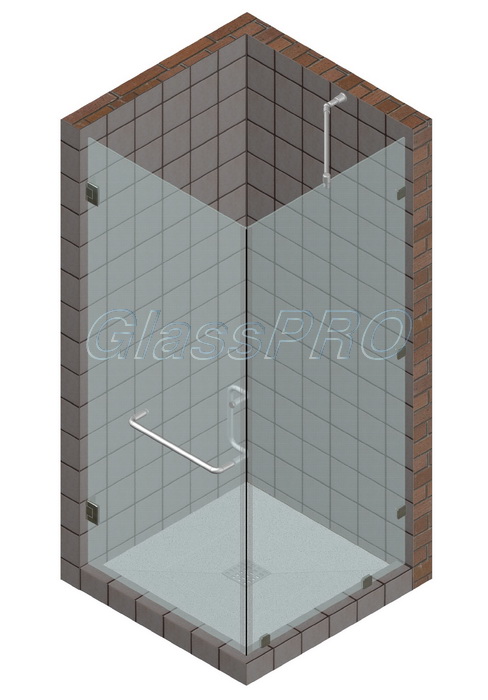 SC-01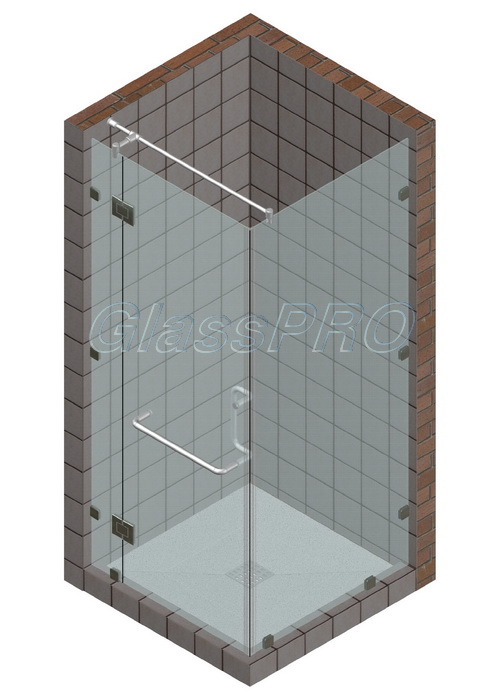 SC-02
SC-03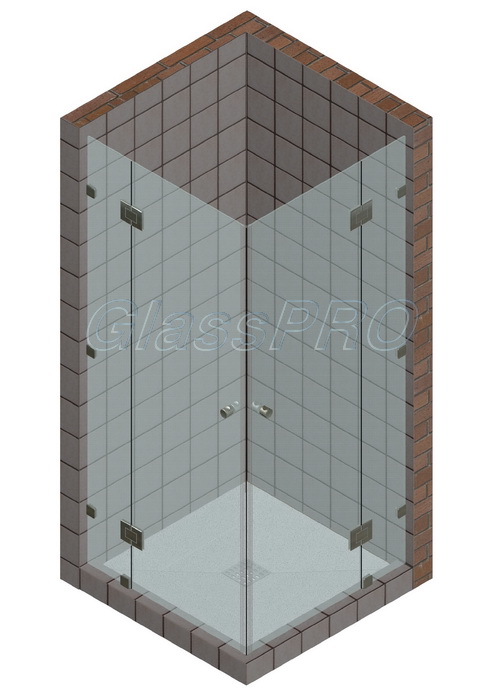 SC-04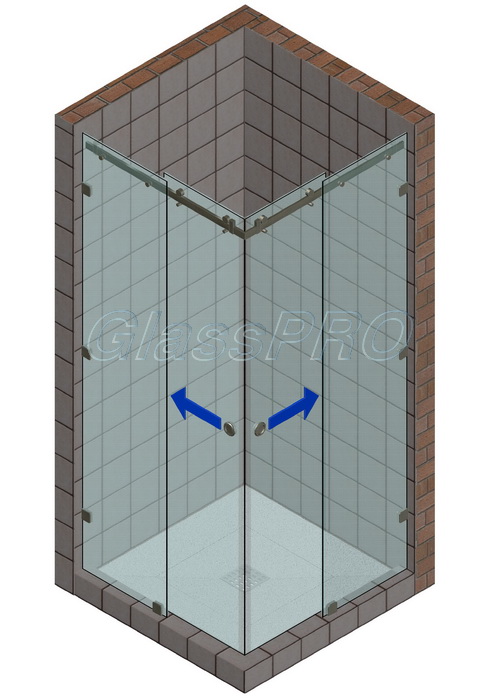 SC-05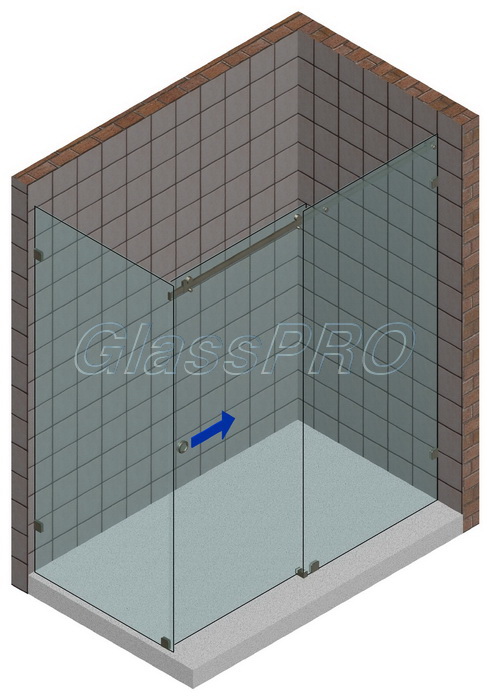 SC-06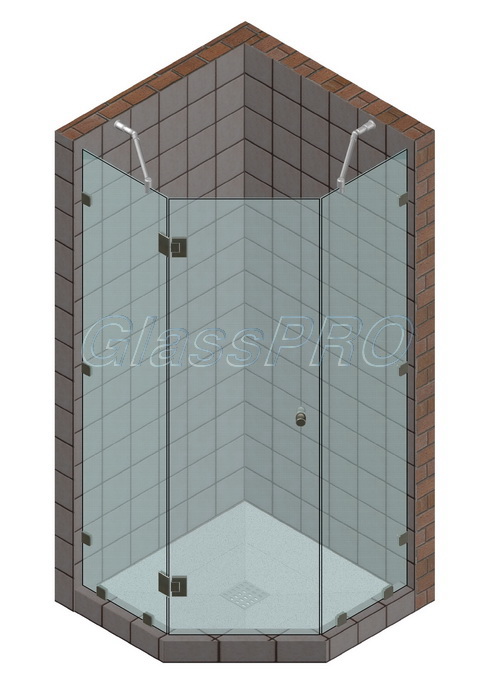 SC-07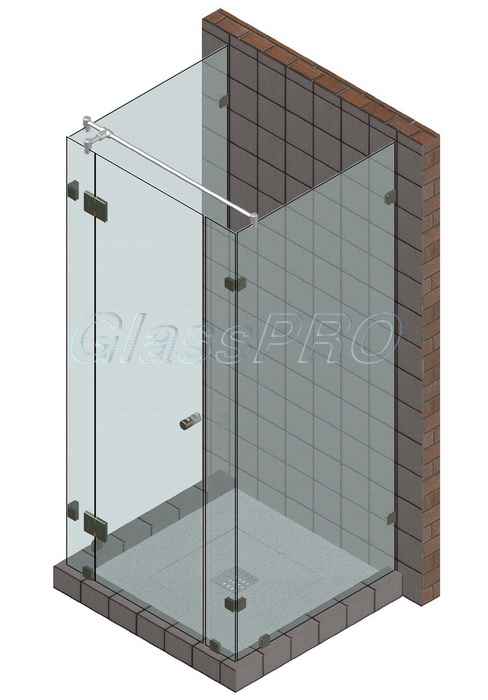 SC-08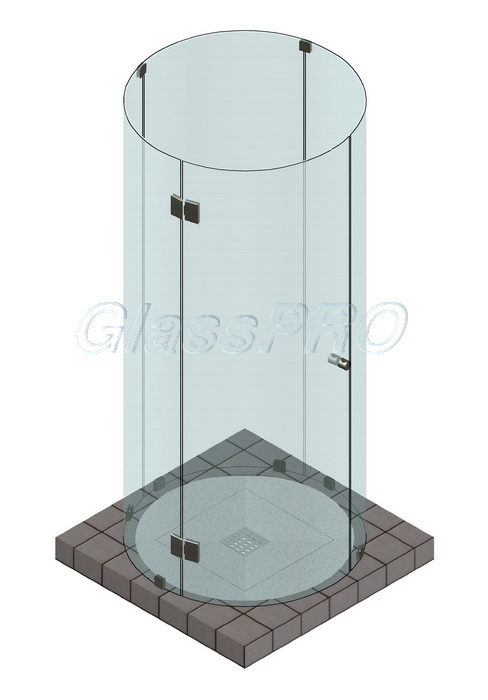 SC-09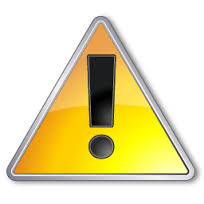 Attention! Although glass shower structures for bathrooms look concise and simple, it is important to consider a number of technical aspects when preparing a room for their installation, arranging a tray and choosing the type of structure. Based on our many years of experience and the recommendations of the world's leading manufacturers, we have selected 12 of the most important factors. Please make yourself familiar with the "control points," as this will help you save money and ensure a long life for your glass shower.