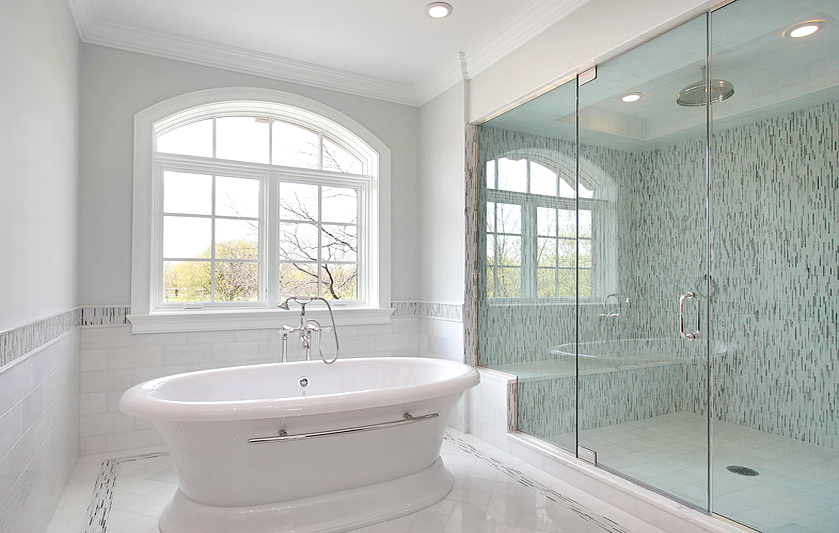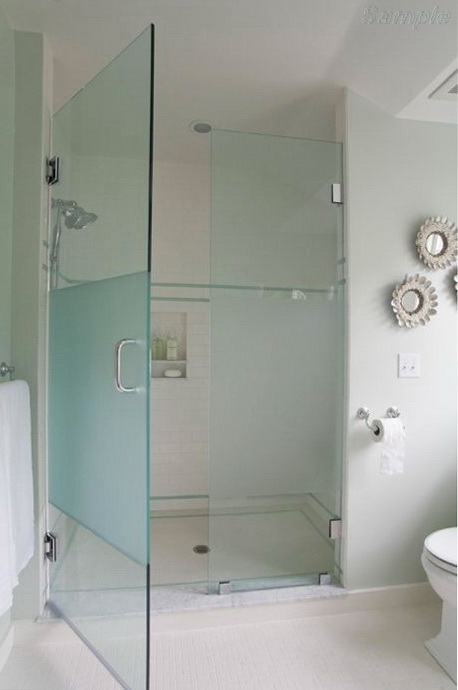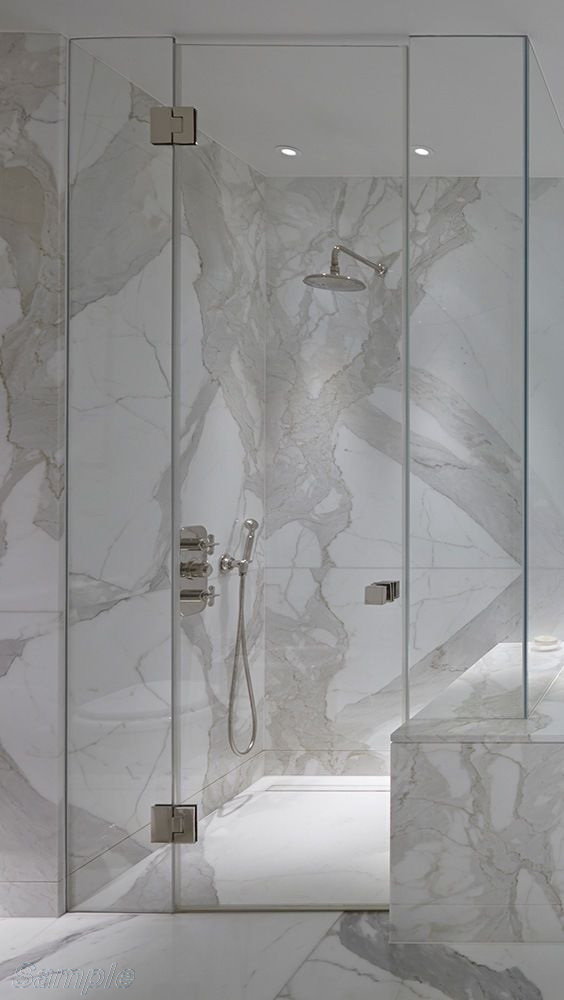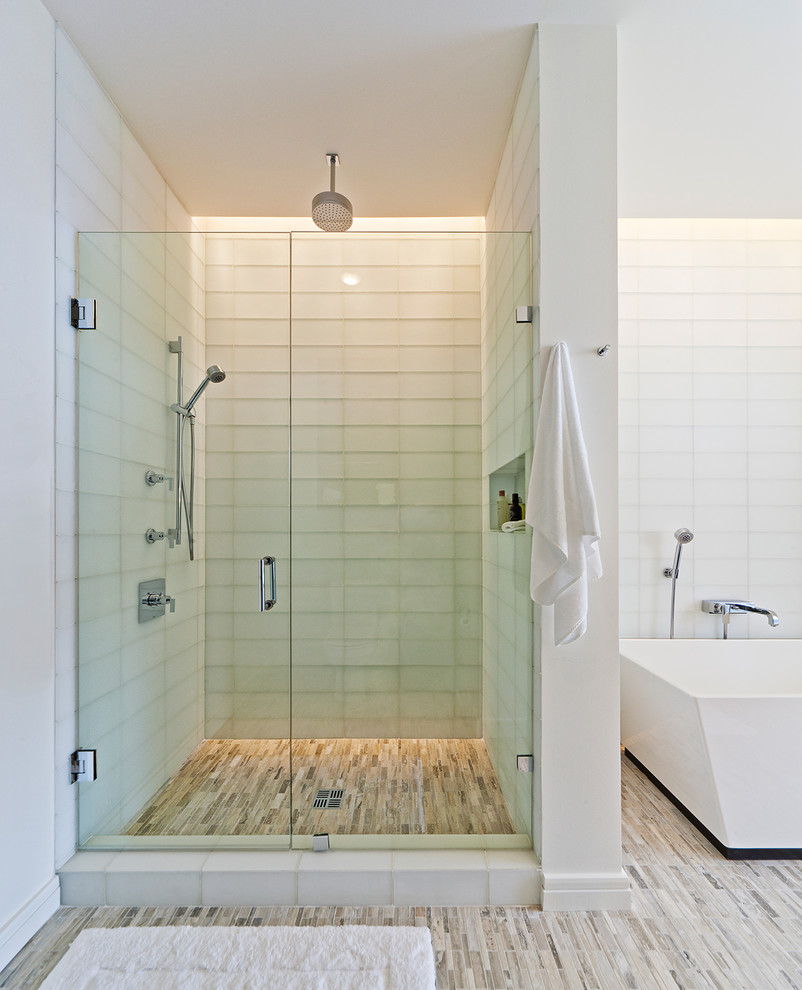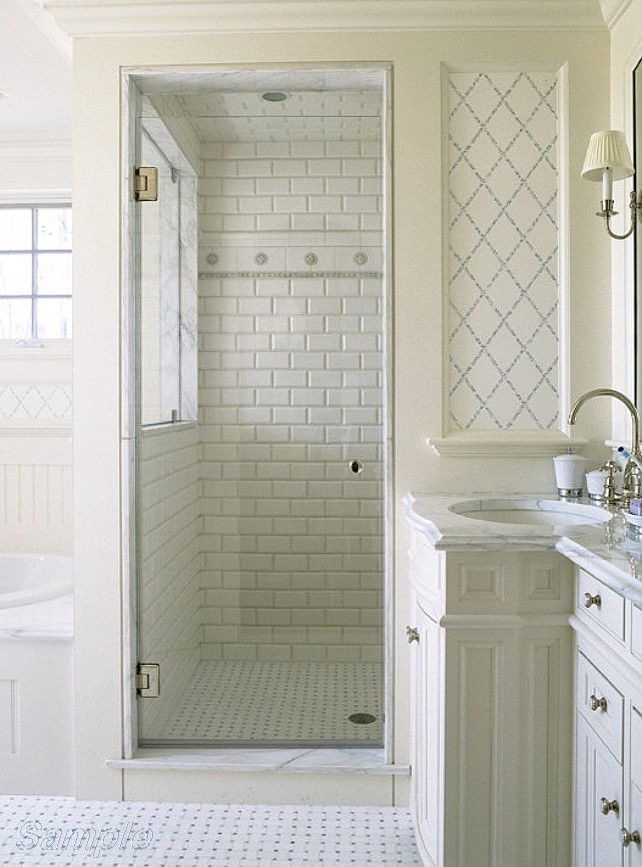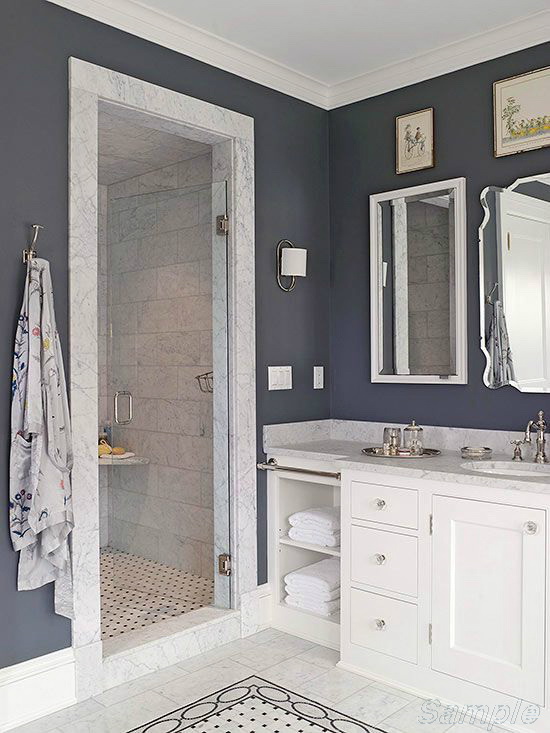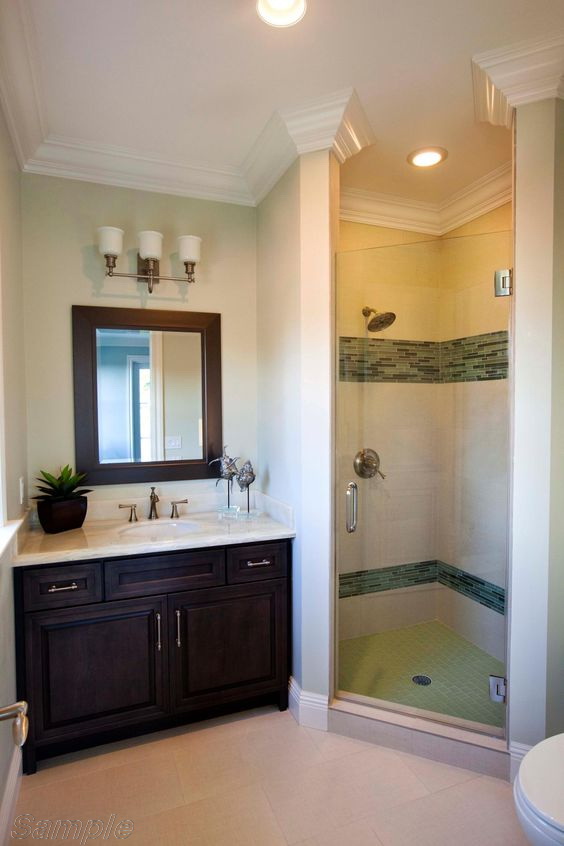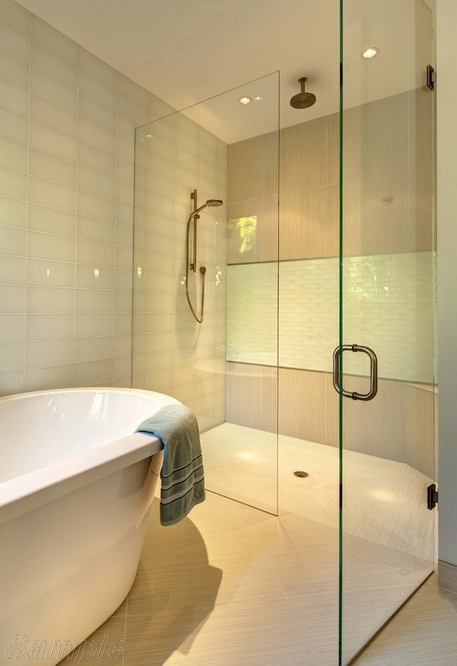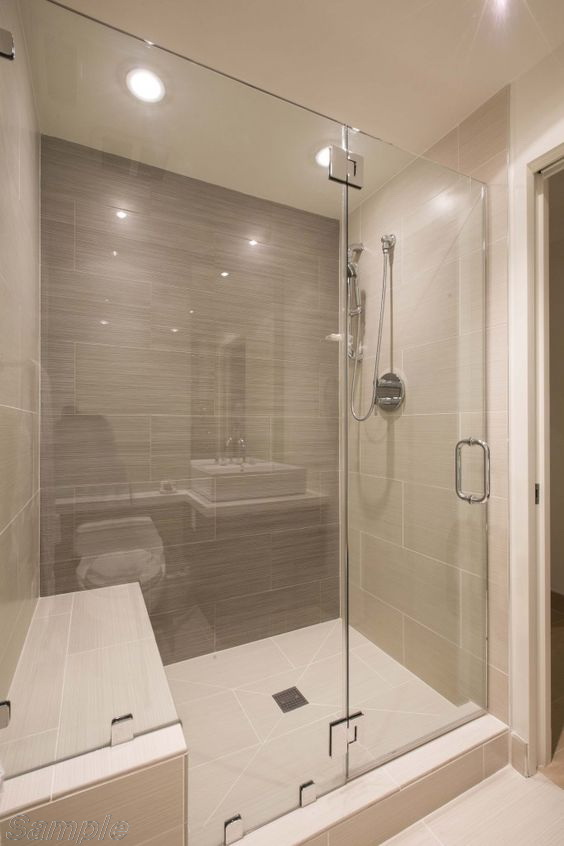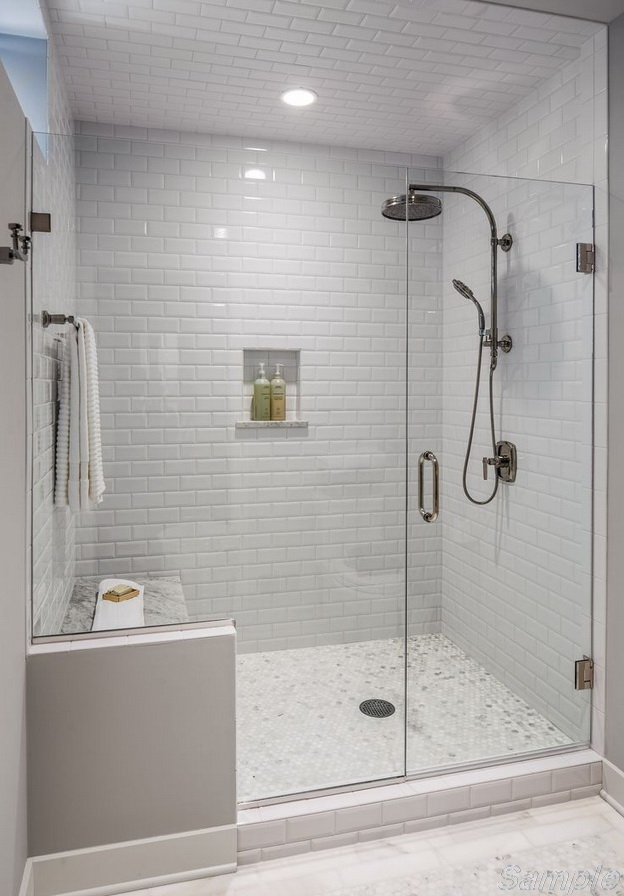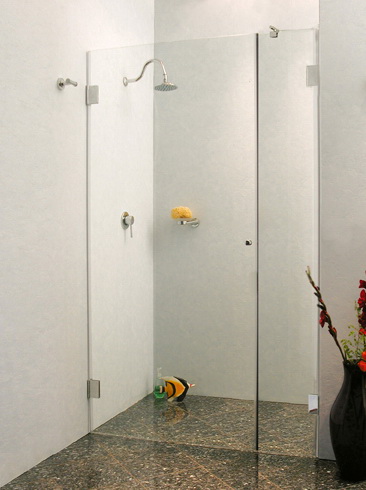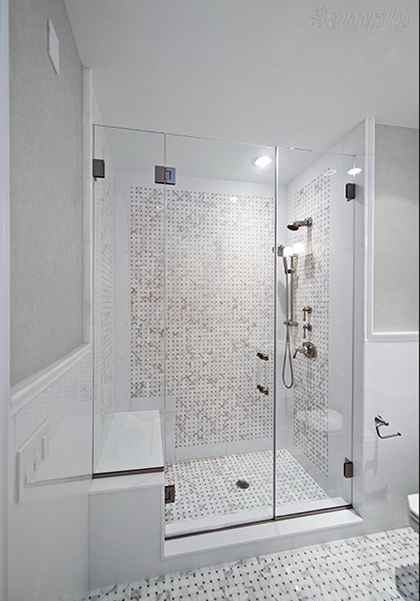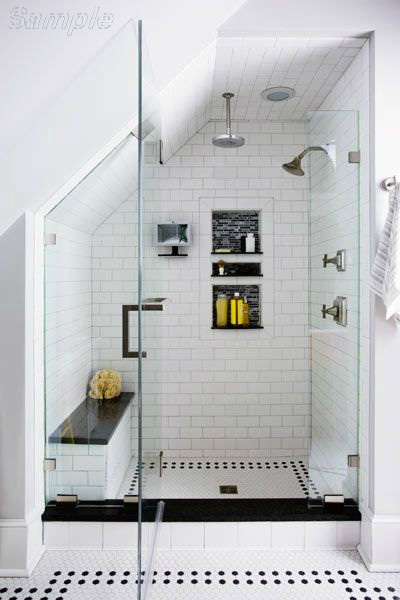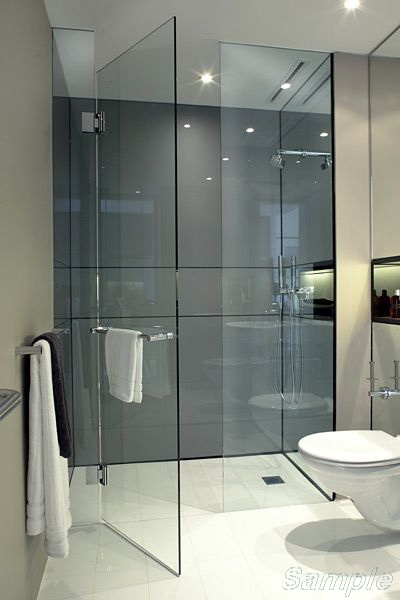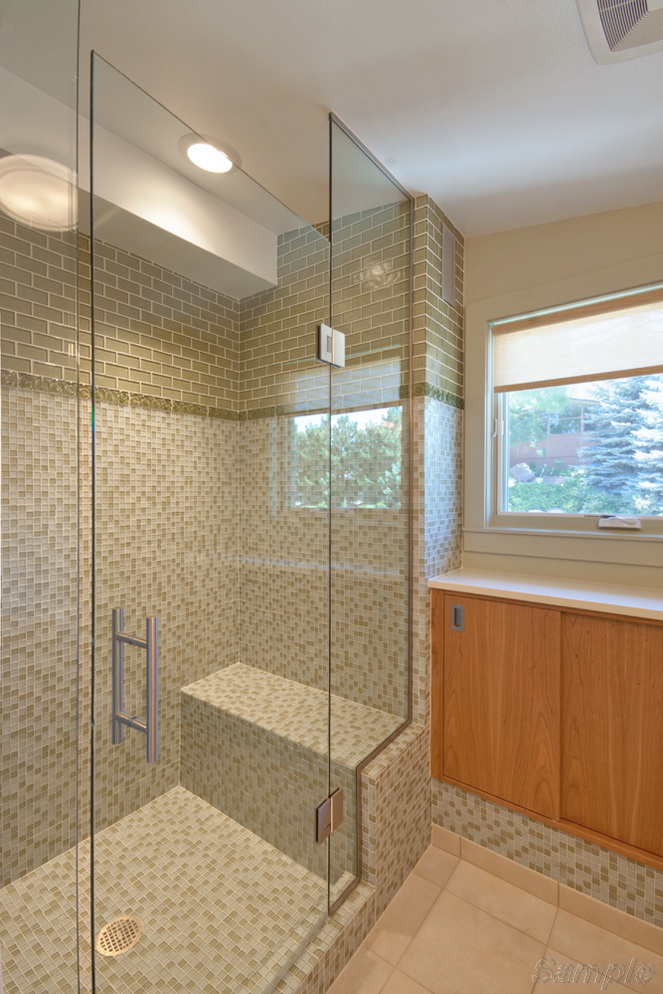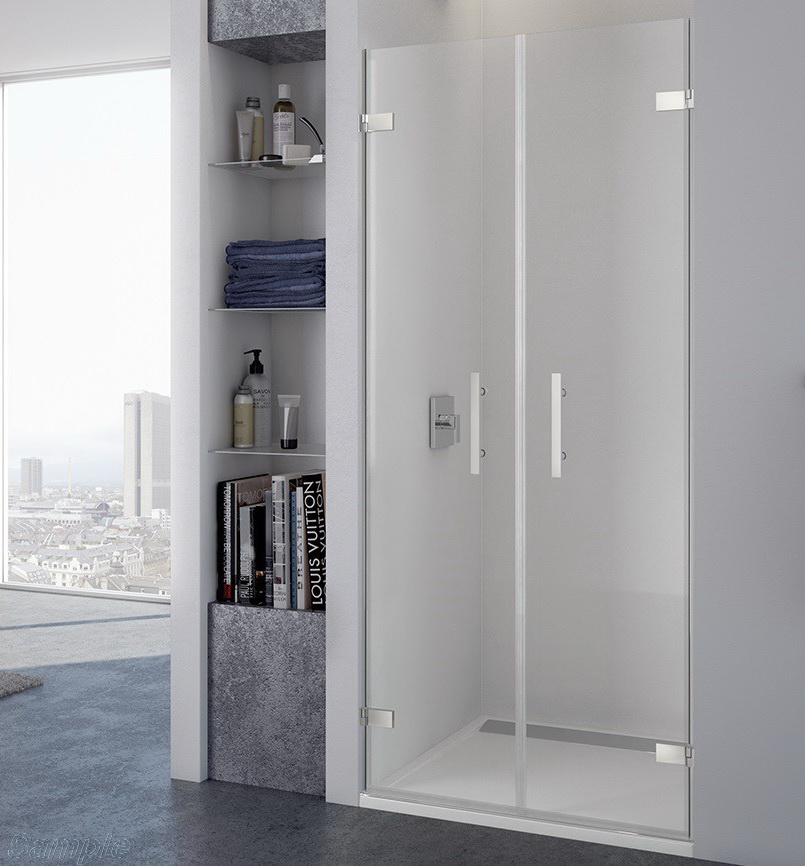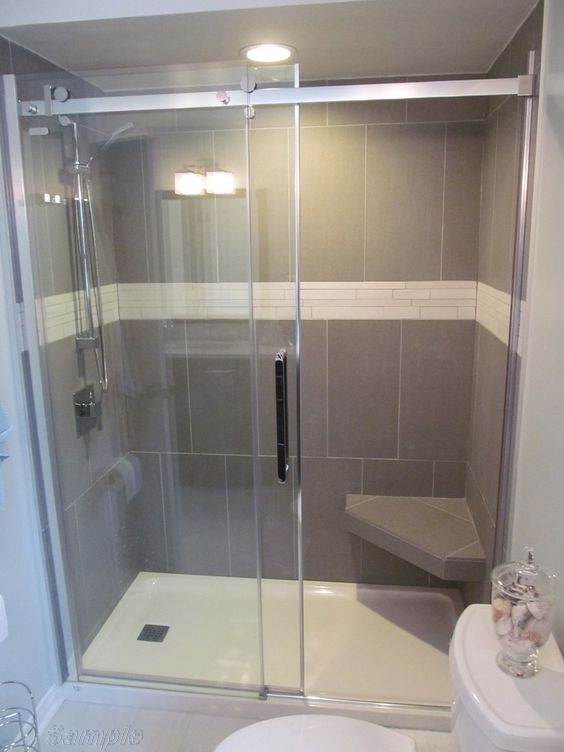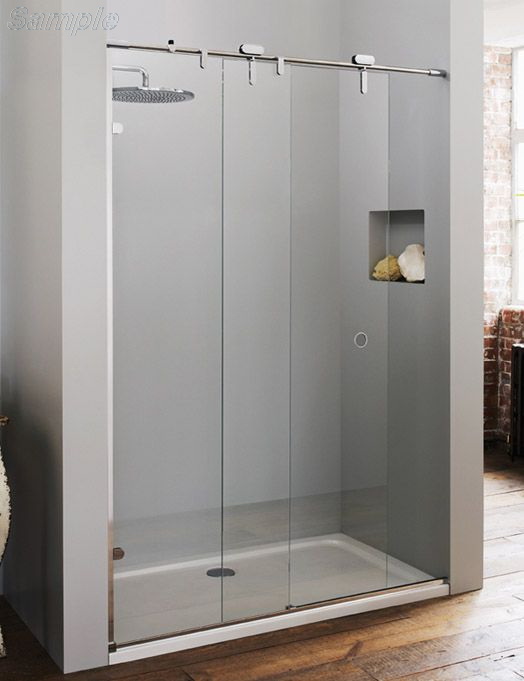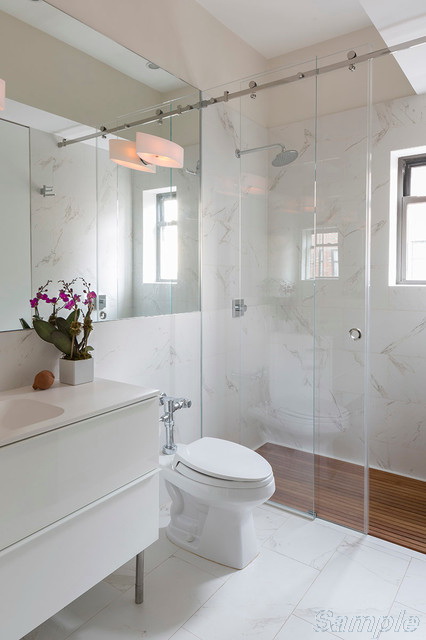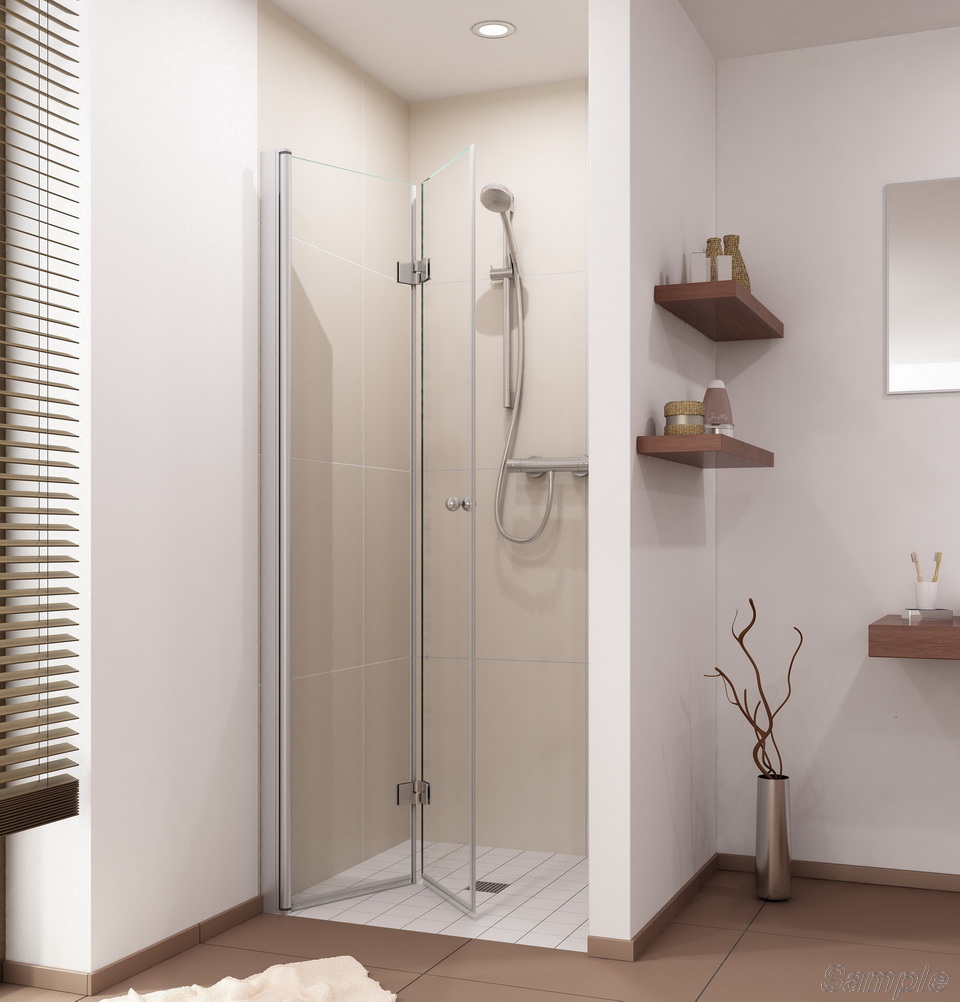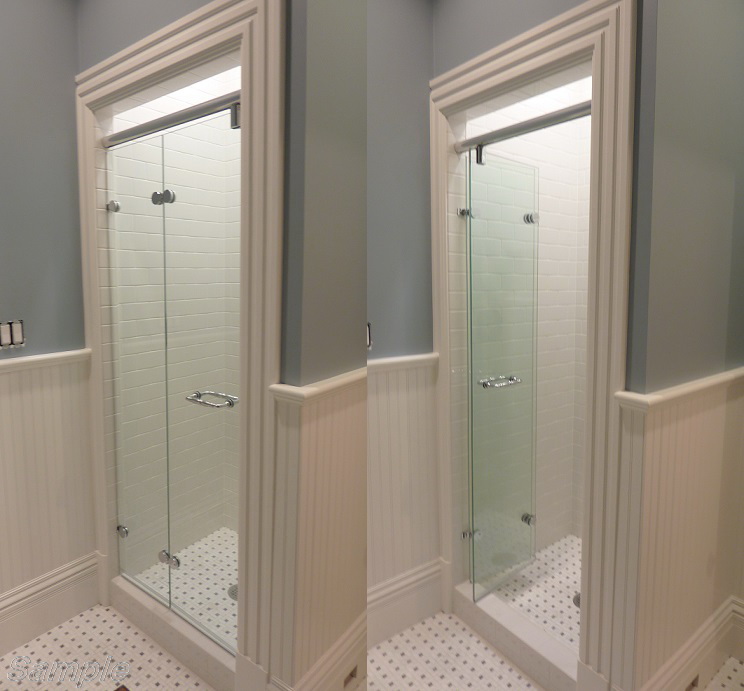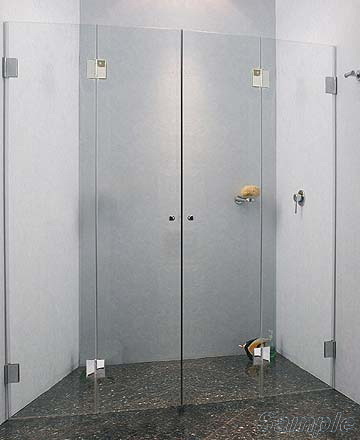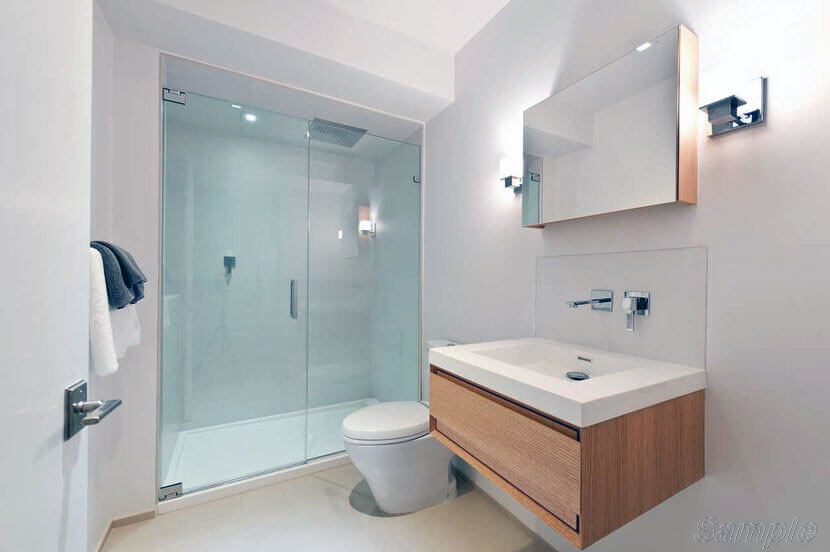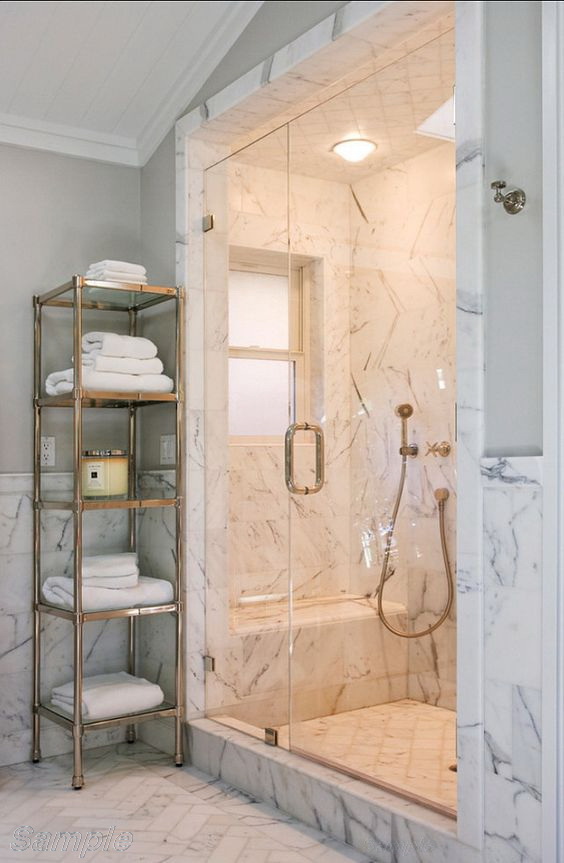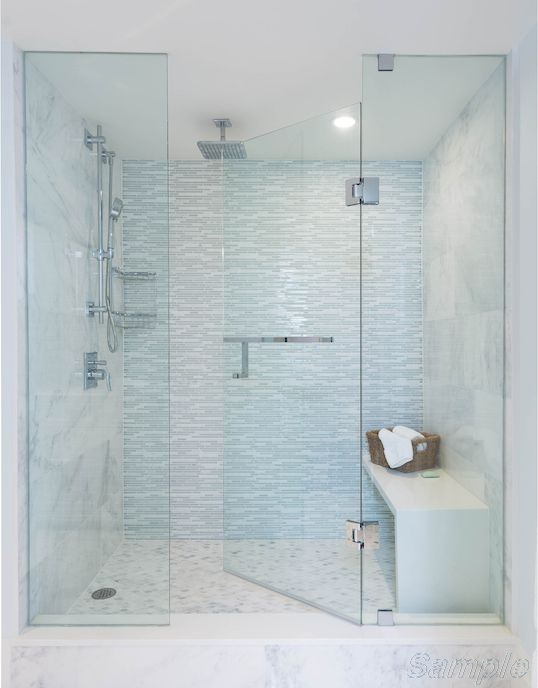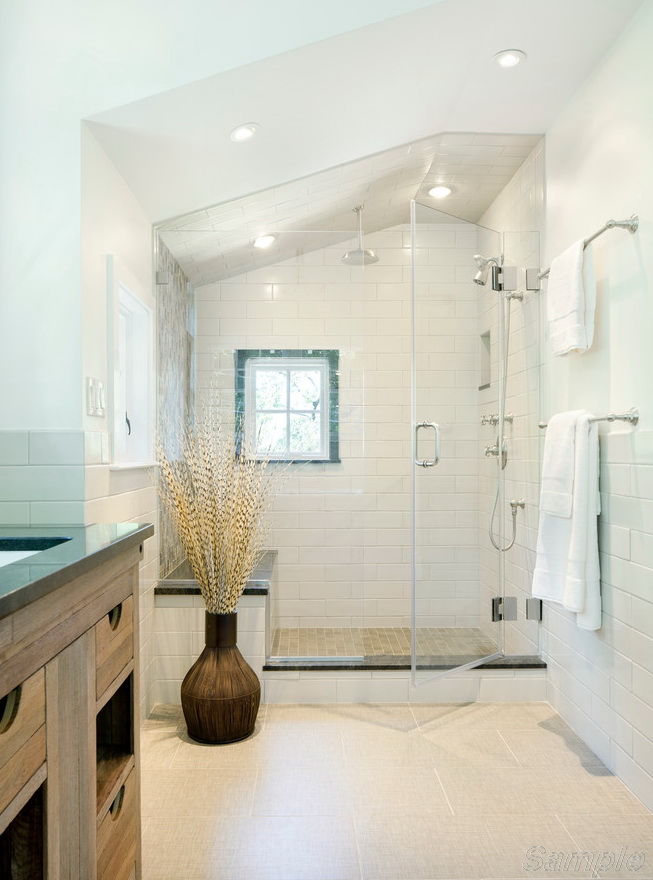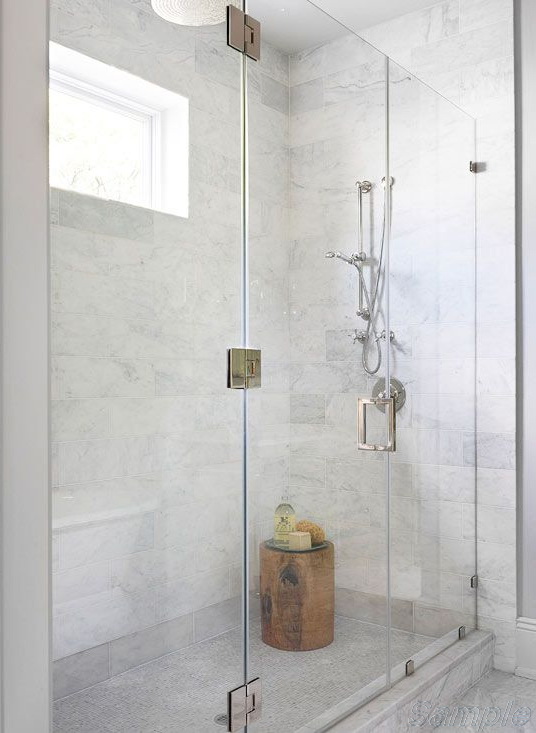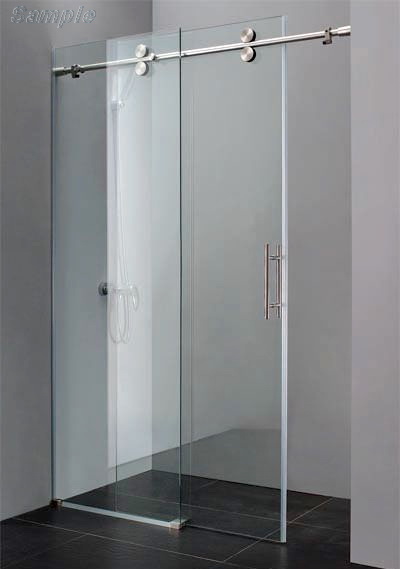 Glass doors – a stylish finish to your shower cabinы
If your shower cabin is already built from traditional materials and you only need to install an entrance, "GlassPro" can install glass doors for your shower. Glass shower doors will undoubtedly become one of the most important aspects in modern bathroom design. Such a shower door looks much more appealing than traditional oilcloth protective curtains. GlassPro ™ glass shower doors are durable, elegant, and an excellent addition to any bathroom style. An all-glass shower door is a good investment for luxurious interior design and functionality that will stand the test of time.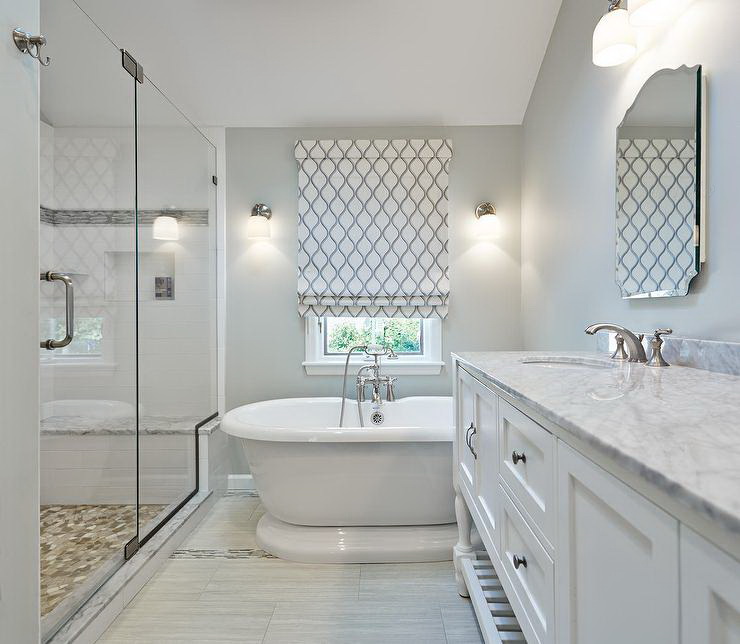 Glass doors for a shower cabin can be:
 single-leaf;
 double-leaf;
 multi-leaf (for folding systems);
 combined with additional side fixed elements.
Glass shower doors are divided ( или лучше differentiated?) by the type of opening:
swing;
sliding;
Folding "harmonica ".

Choose a model of a glass door for the shower cabin: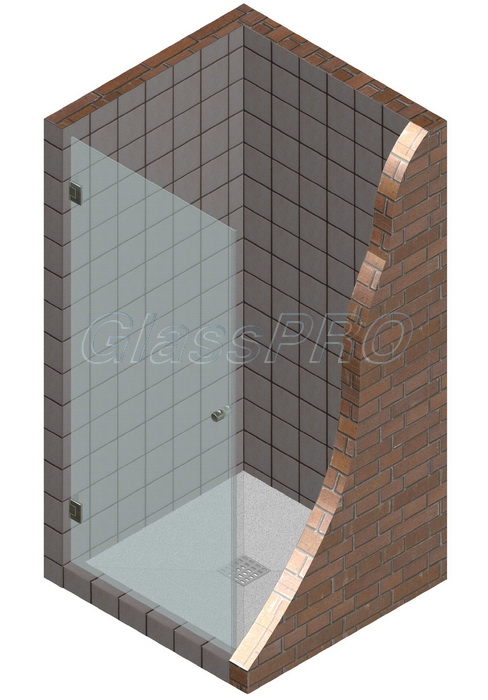 SD-01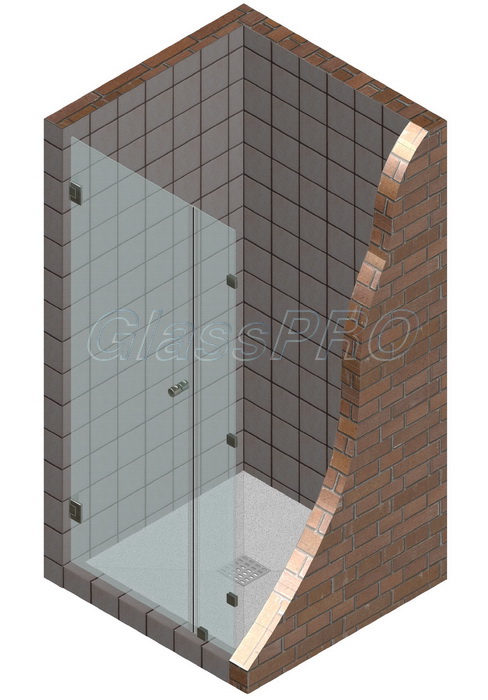 SD-02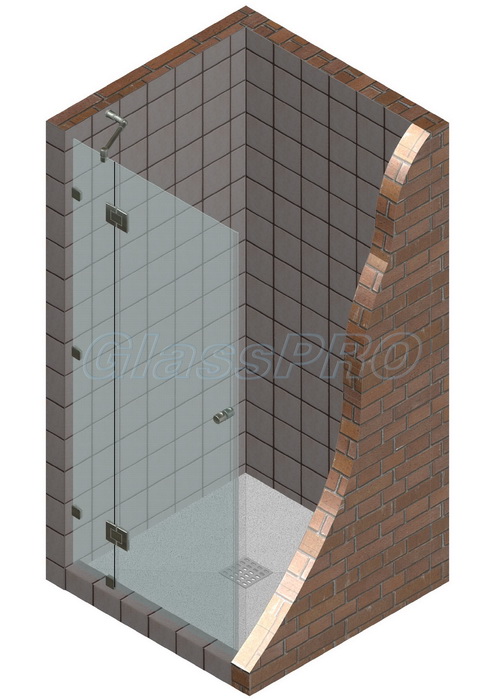 SD-03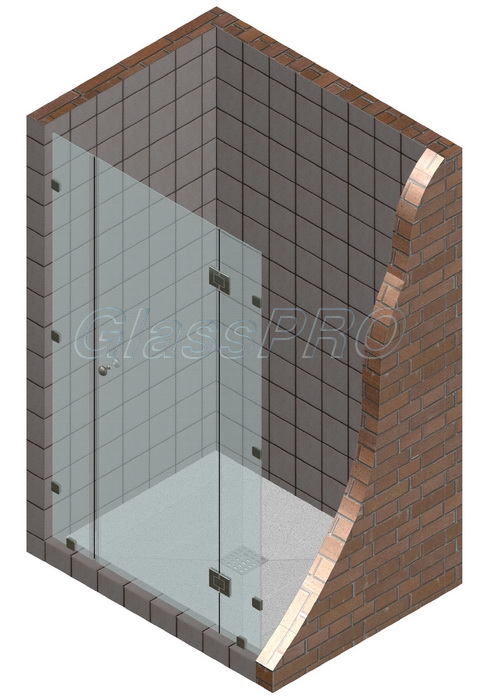 SD-04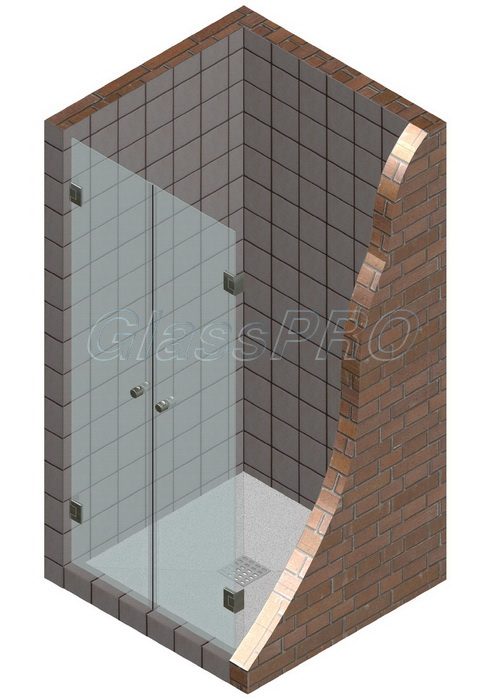 SD-05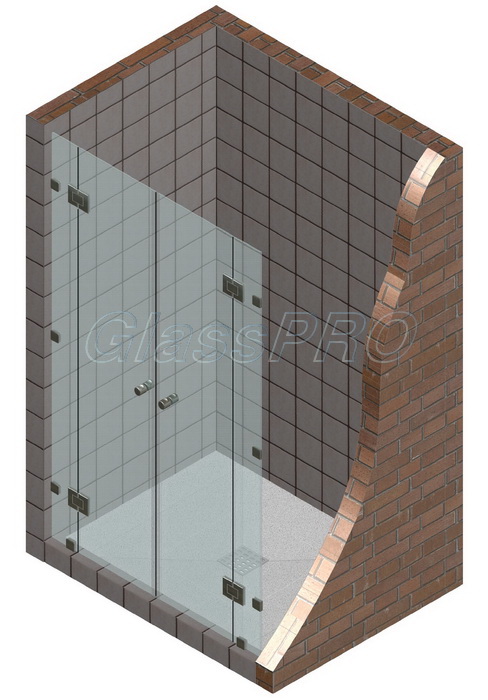 SD-06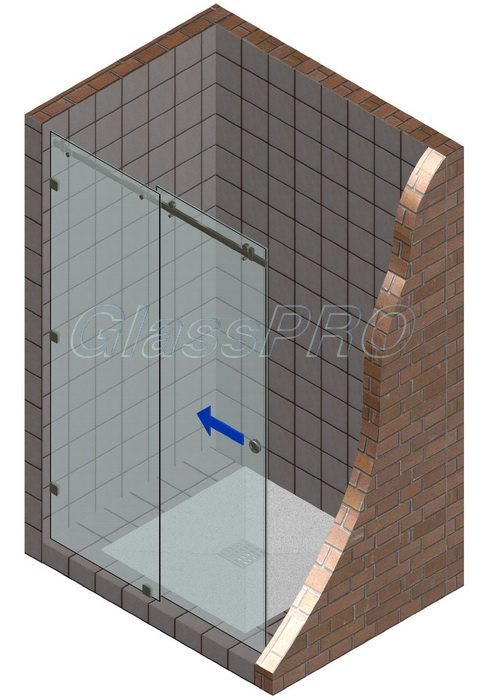 SD-07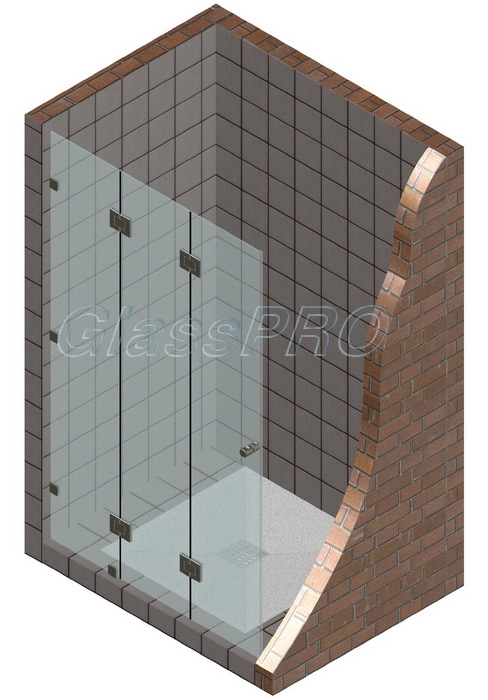 SD-08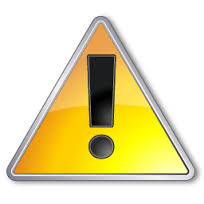 Attention! Although glass shower structures for bathrooms look concise and simple, it is important to consider a number of technical aspects when preparing a room for their installation, arranging a tray and choosing the type of structure. Based on our many years of experience and the recommendations of the world's leading manufacturers, we have selected 12 of the most important factors. Please make yourself familiar with the "control points," as this will help you save money and ensure a long life for your glass shower.