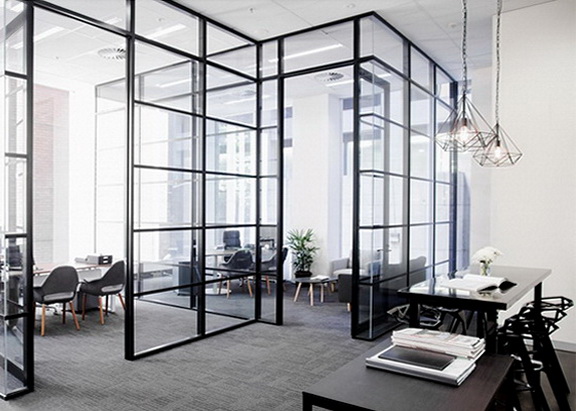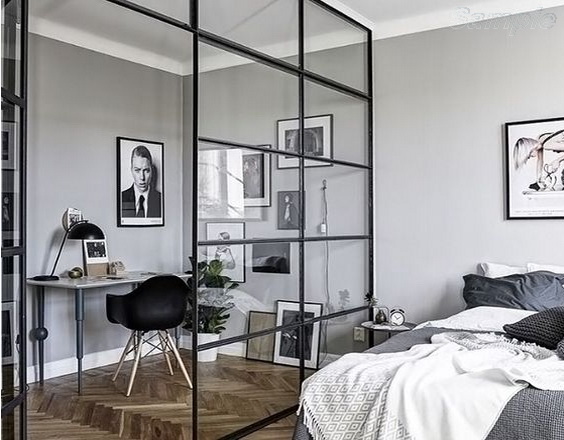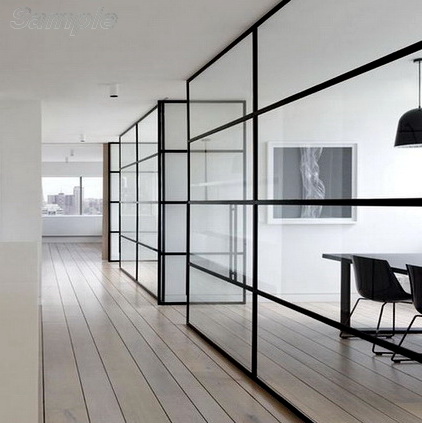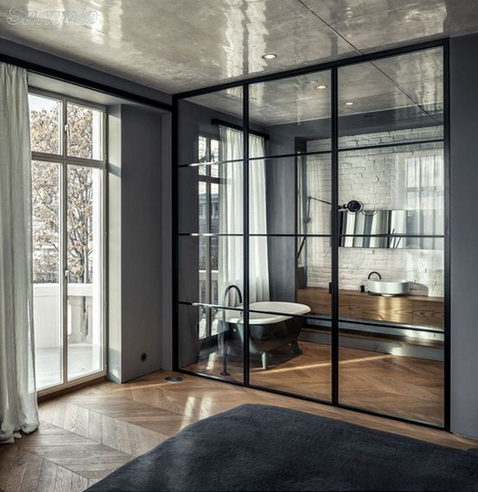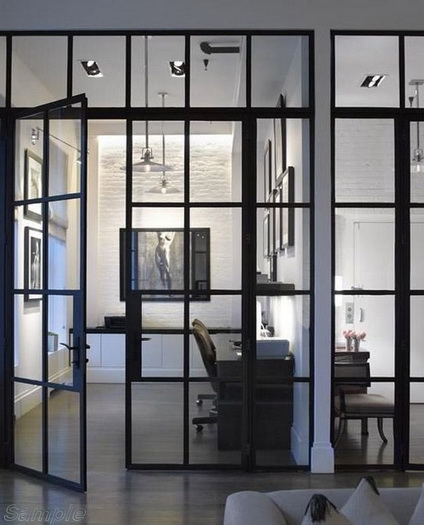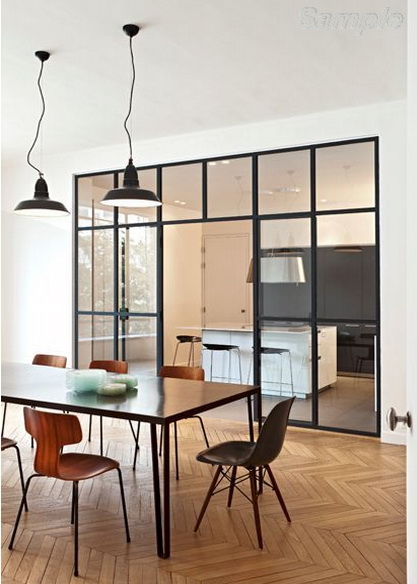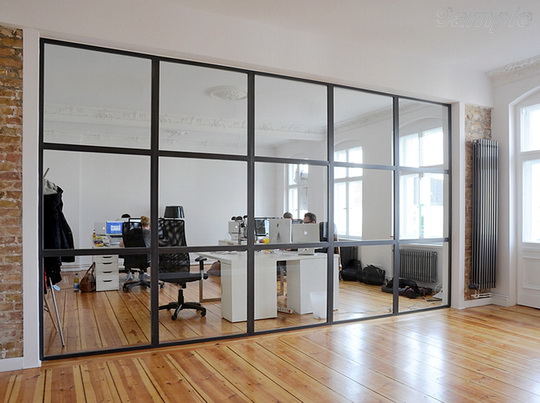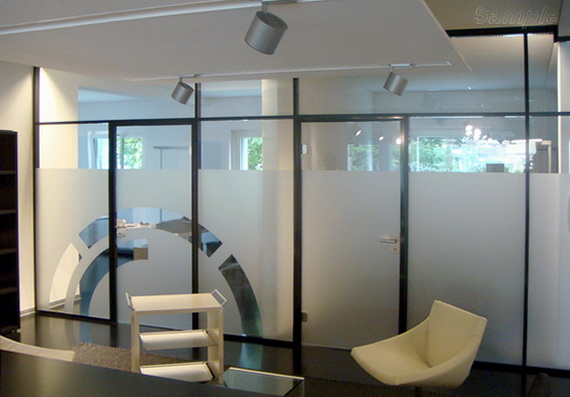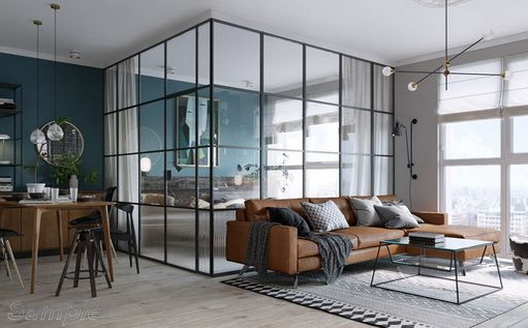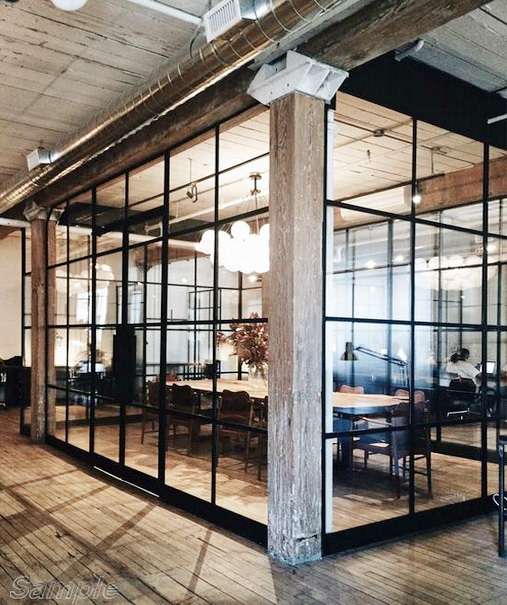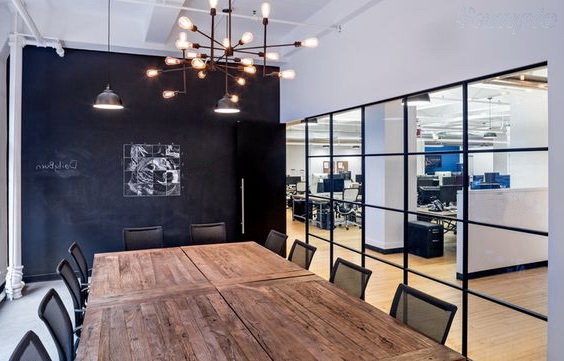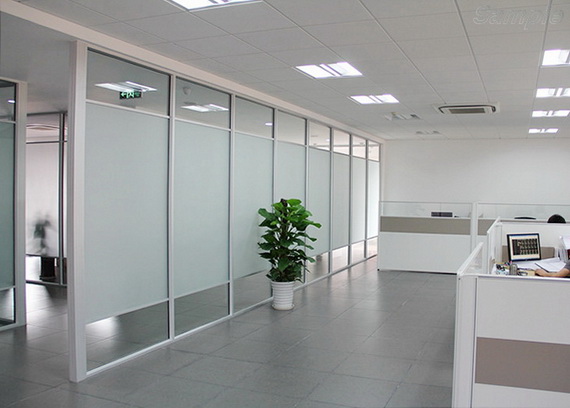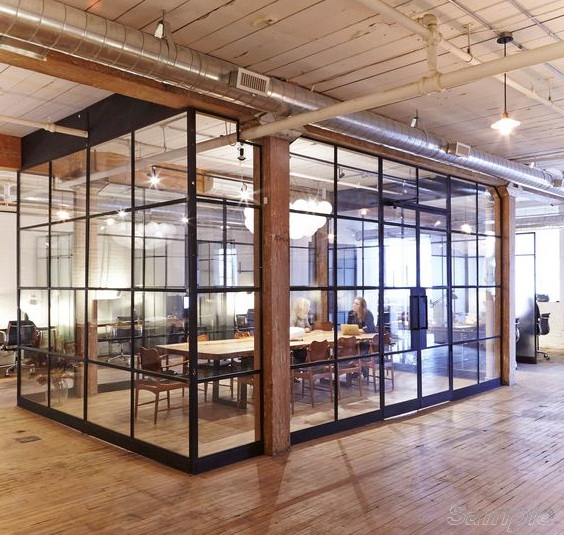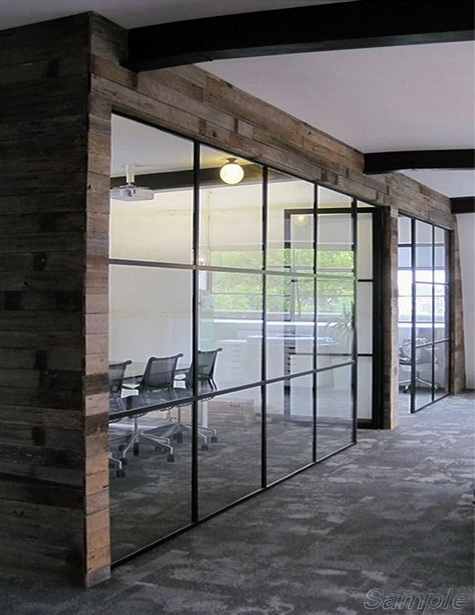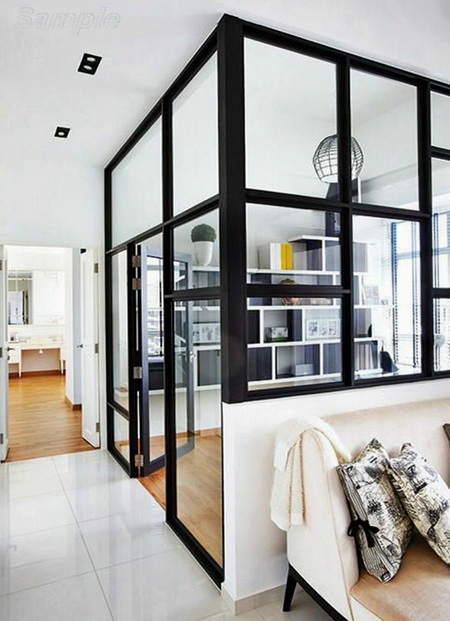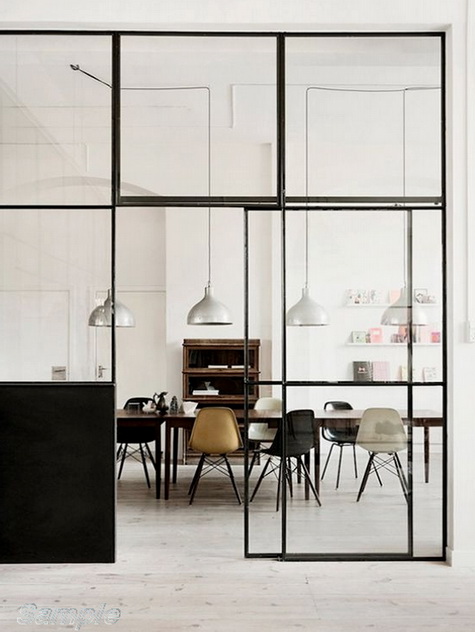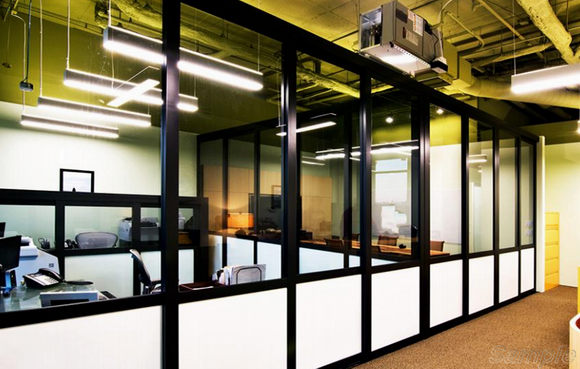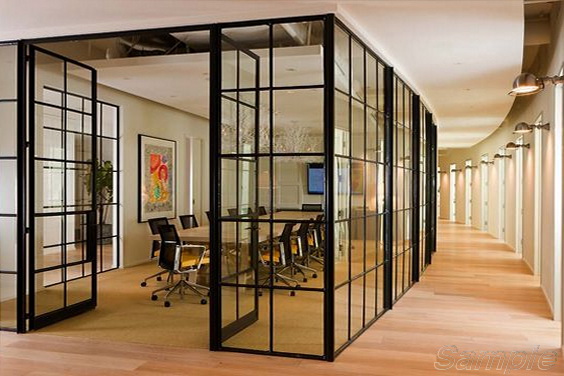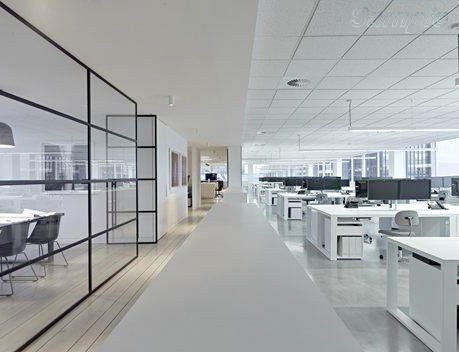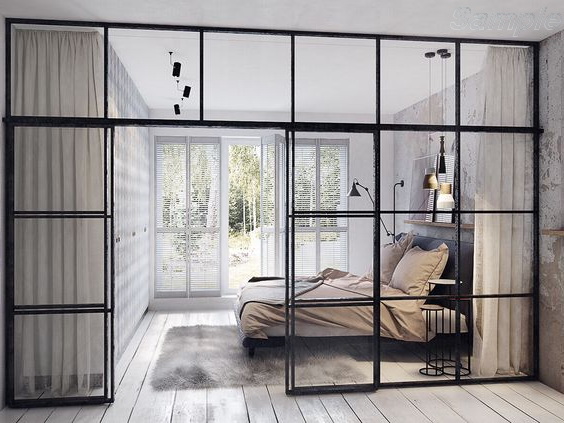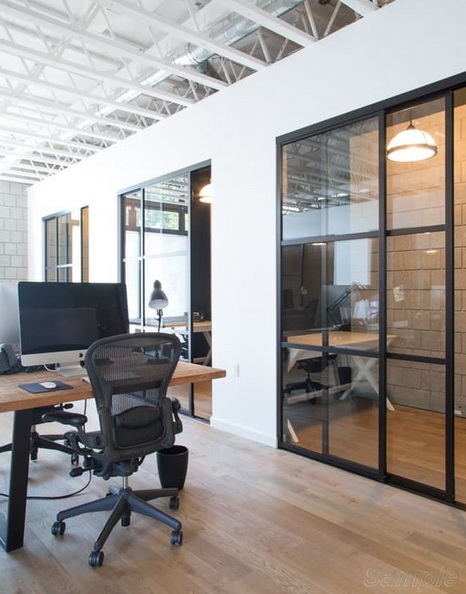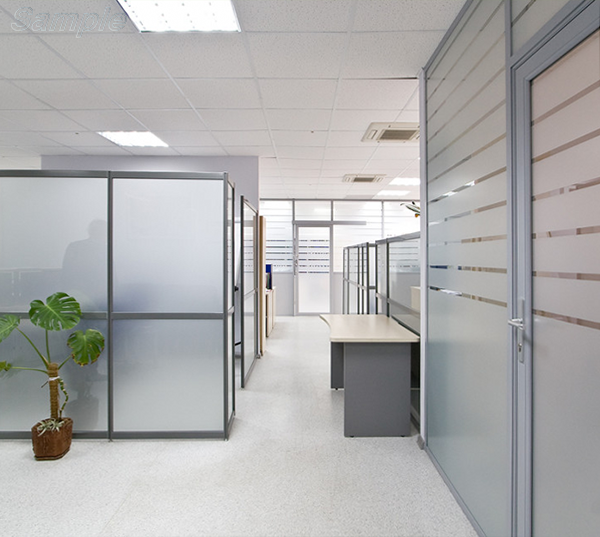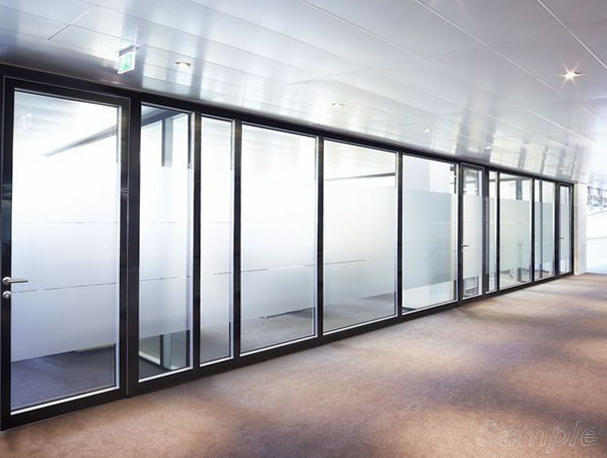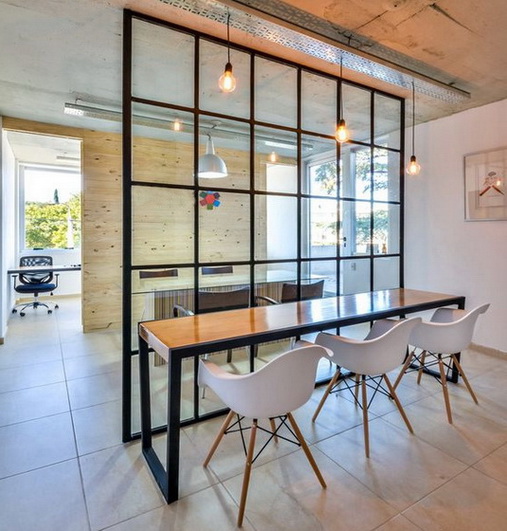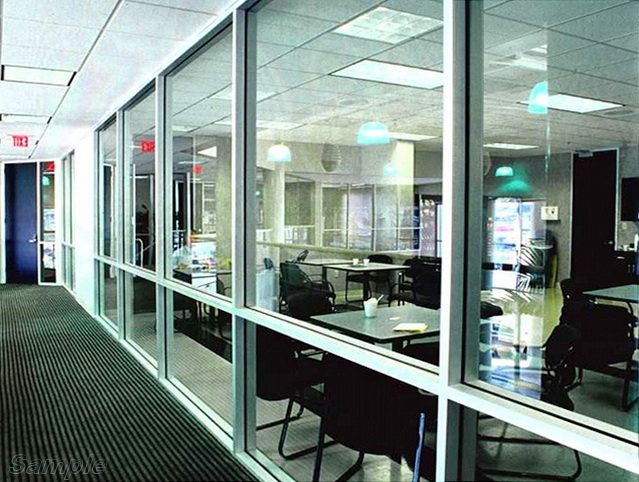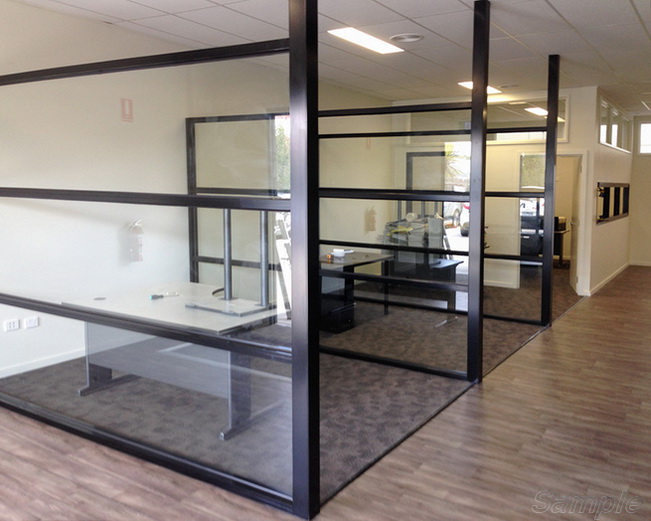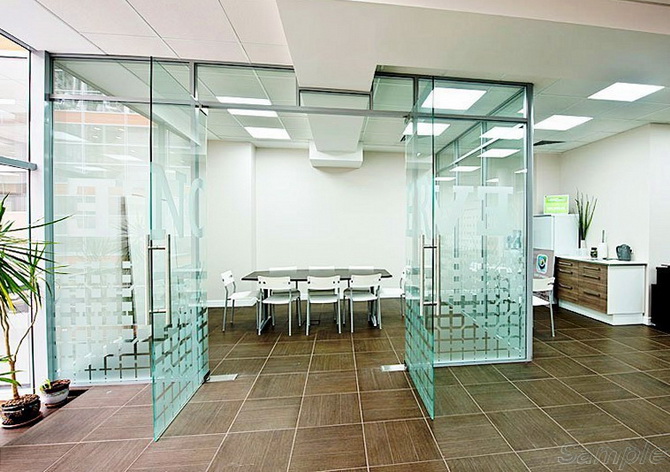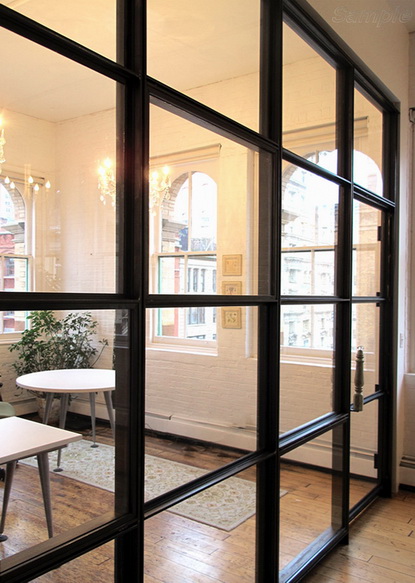 Frame glass partitions -the reliability of classic style decisions
The traditional type of translucent non-capital interior partitions was initially carcass (frame) type structures, in which wood was used as a frame, and later a metal-plastic or aluminum profile. The openings were filled with ordinary non-tempered glass. This type of glass partition is still quite popular today, often used to organize the space of office premises and private houses.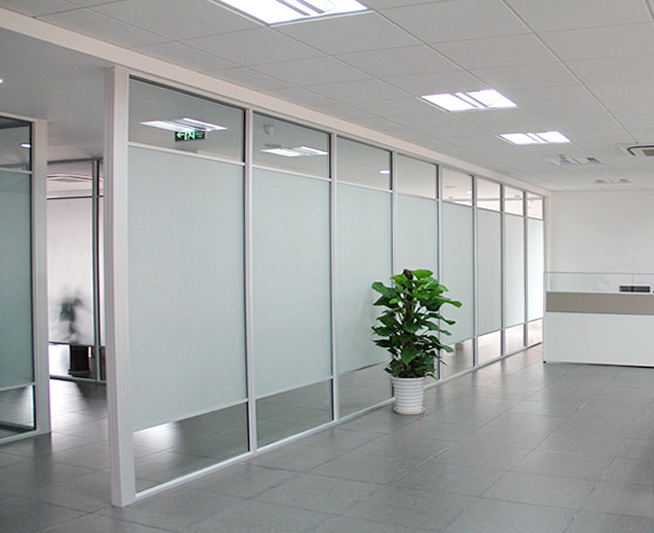 Advantages of frame glass partitions:
Possibility of laying out wires inside the structural profile;
Higher noise insulation compared to all-glass structures;
Functionality and variety of design solutions;
Possibility of building high structures.
 Disadvantages of frame glass partitions:
Visually look "heavier" than all-glass structures, due to the presence of vertical and horizontal profiles separating the structure;
Compared to all-glass structures, regular maintenance is much more difficult.
The basis of the "GlassPro" frame system is a frame made of aluminum profiles, the internal post and transom elements of which can be made into various shapes and configurations. Swing doors in an aluminum frame are integrated into such systems of GlassPro ™ glass partitions. The profiles used in the frame structure can be painted in almost any color at the request of the customer. For these purposes, we use a modern, safe way of decorating metal products – powder painting.
To ensure greater safety, GlassPro manufactures frame partitions only from tempered glass that is 4-8 mm thick. Types of offered glass: transparent, extra transparent, frosted, painted, tinted (bronze, gray, etc.). The maximum height of frame partitions from "GlassPro" is 4500 mm.
See photo "Frame glass partitions"…