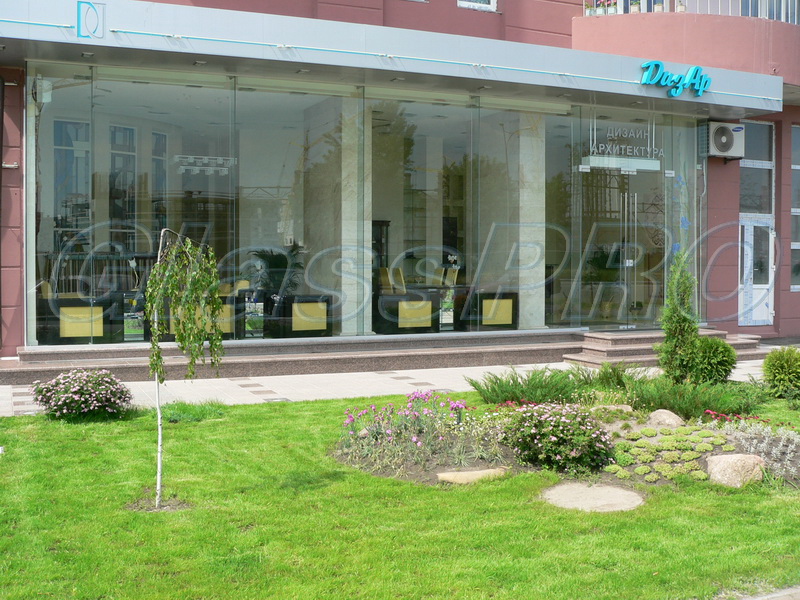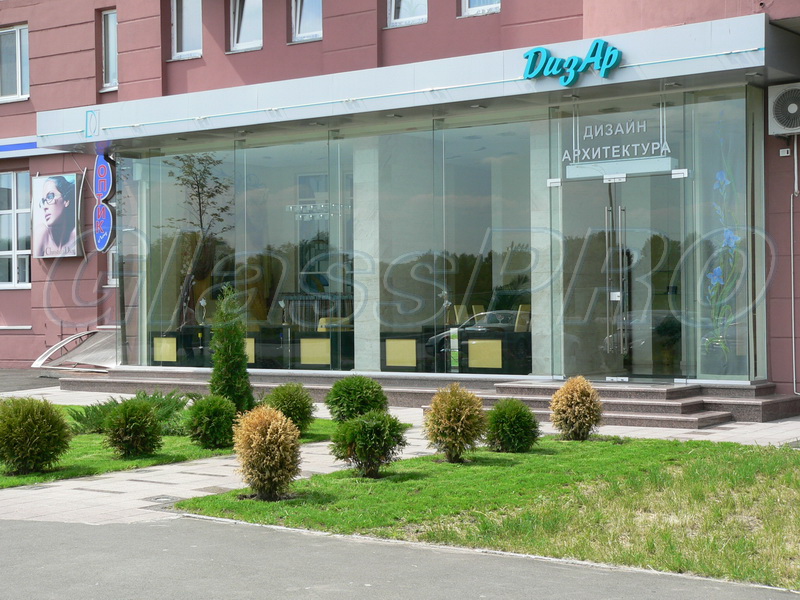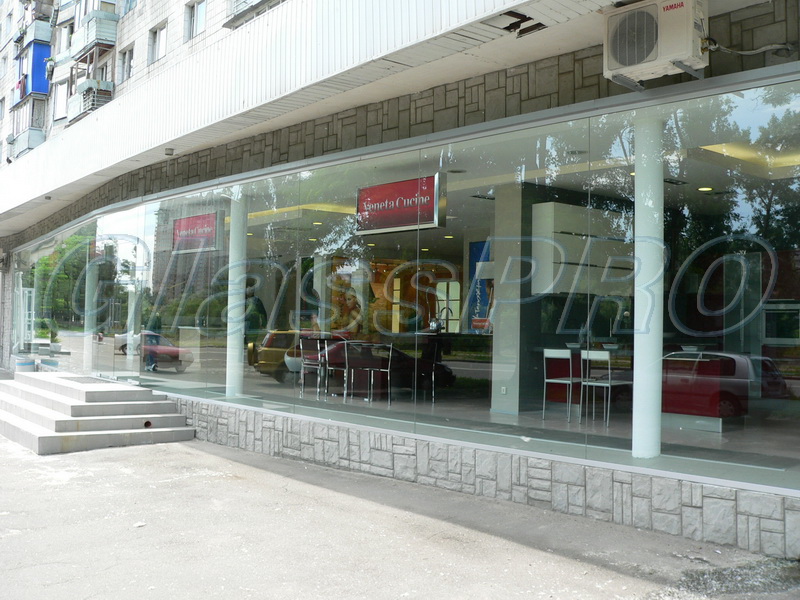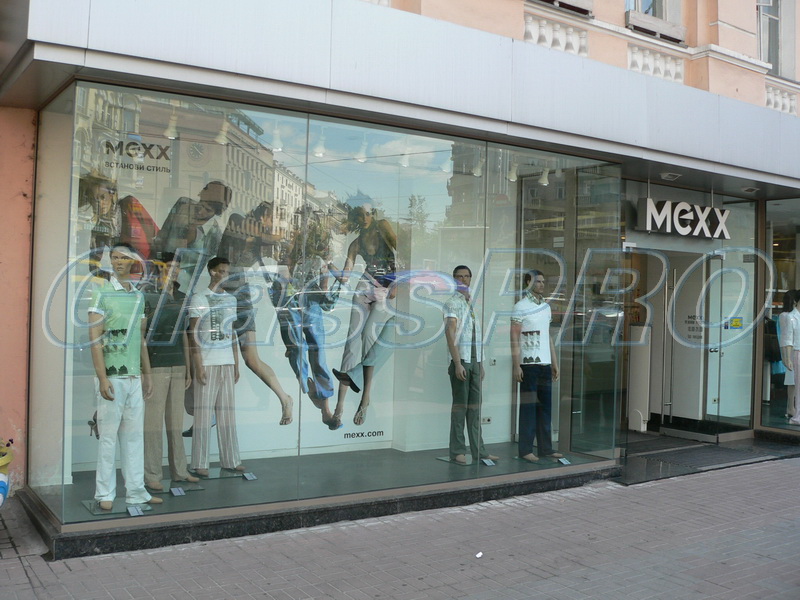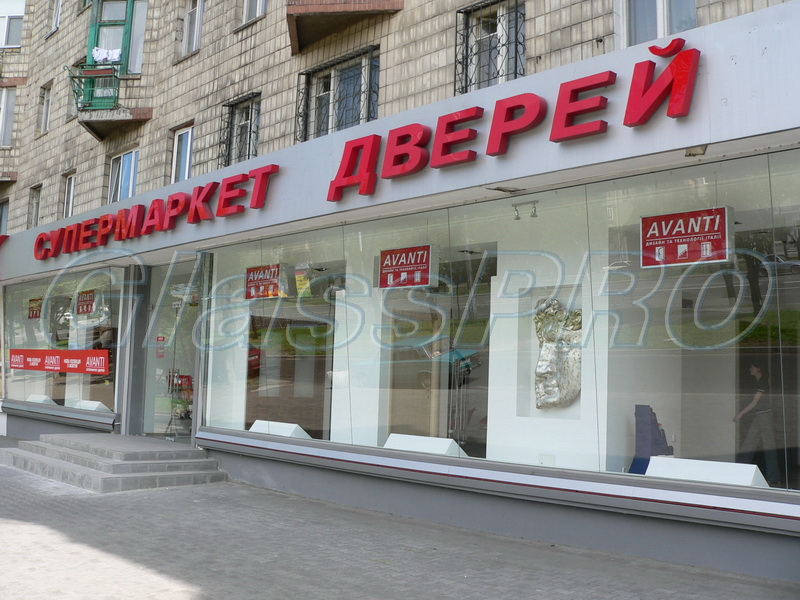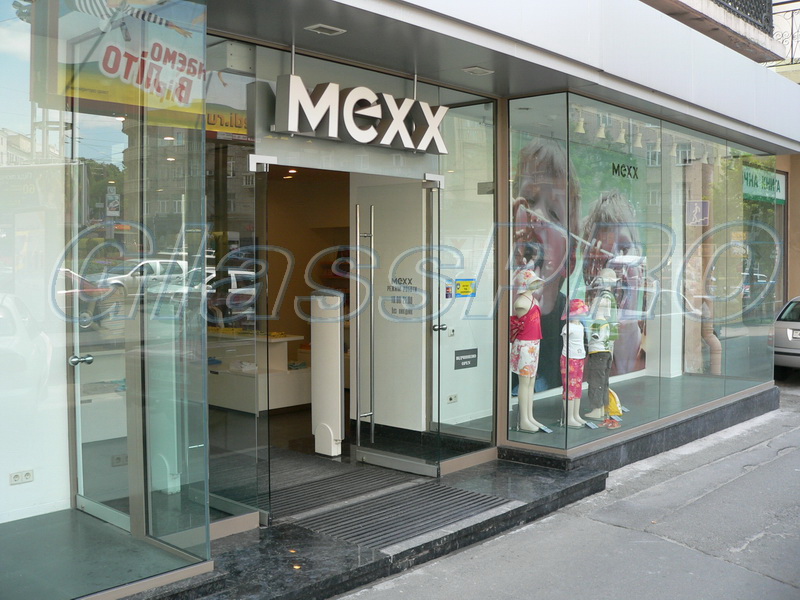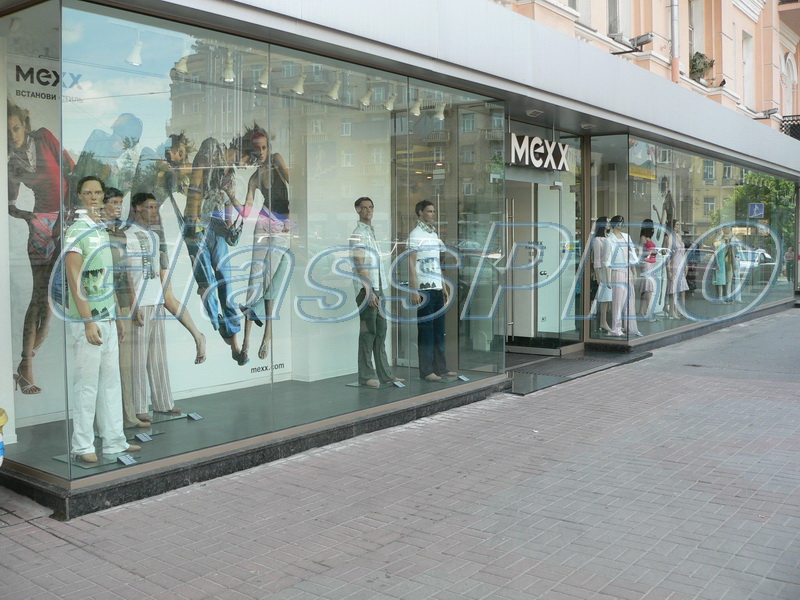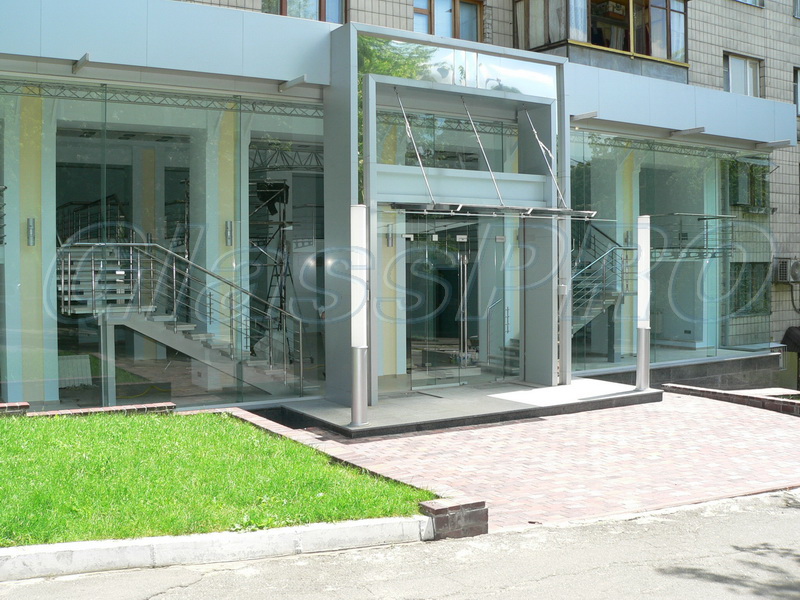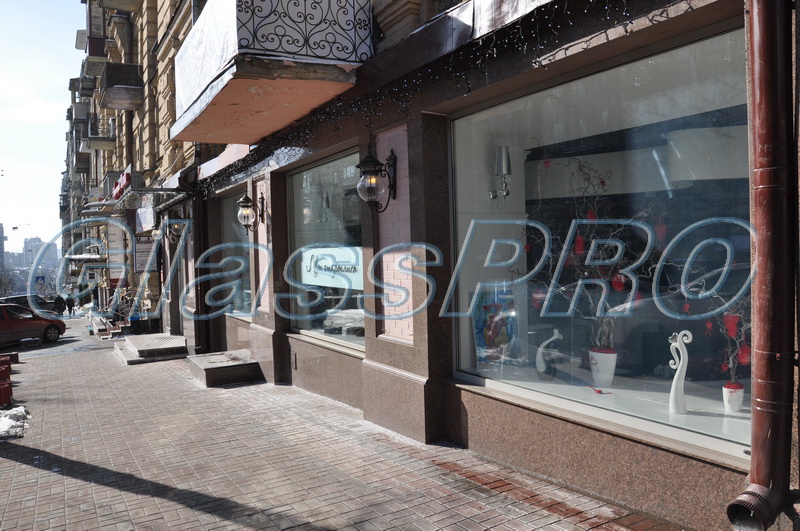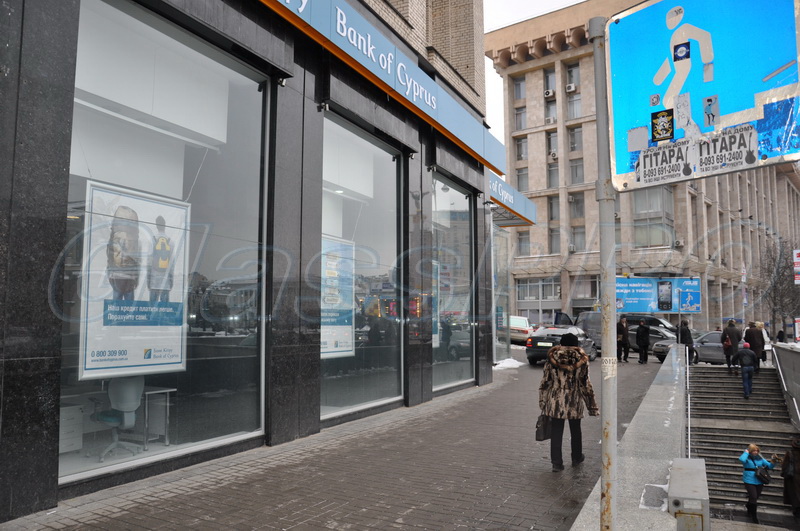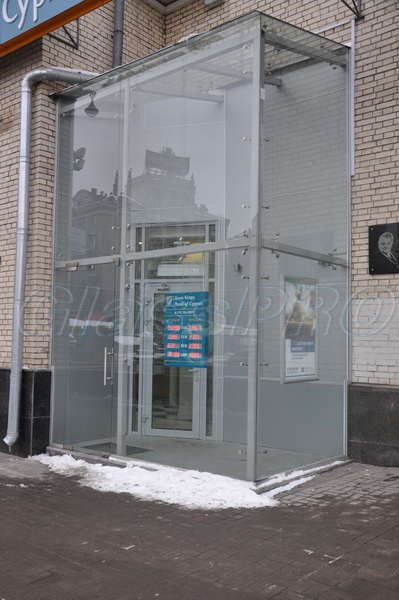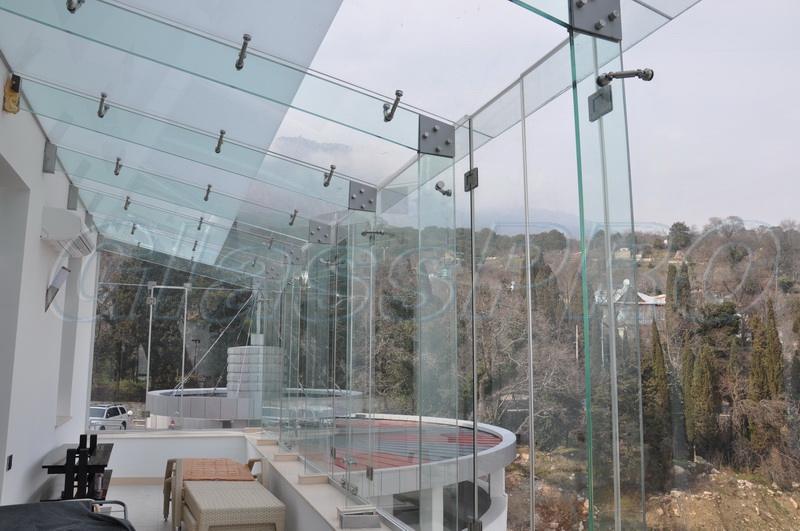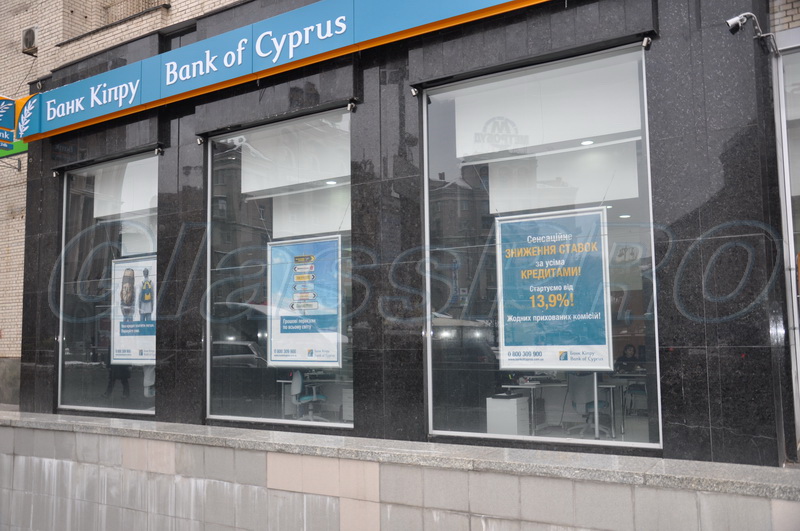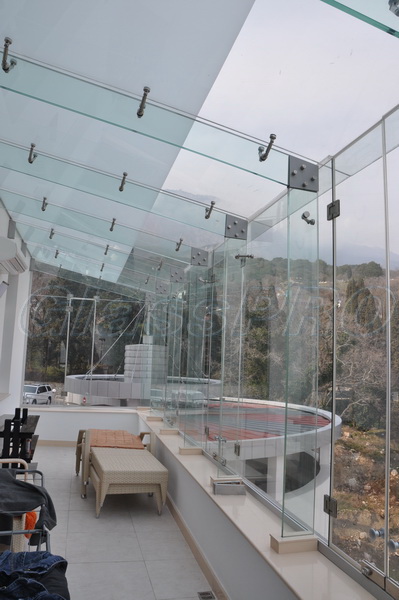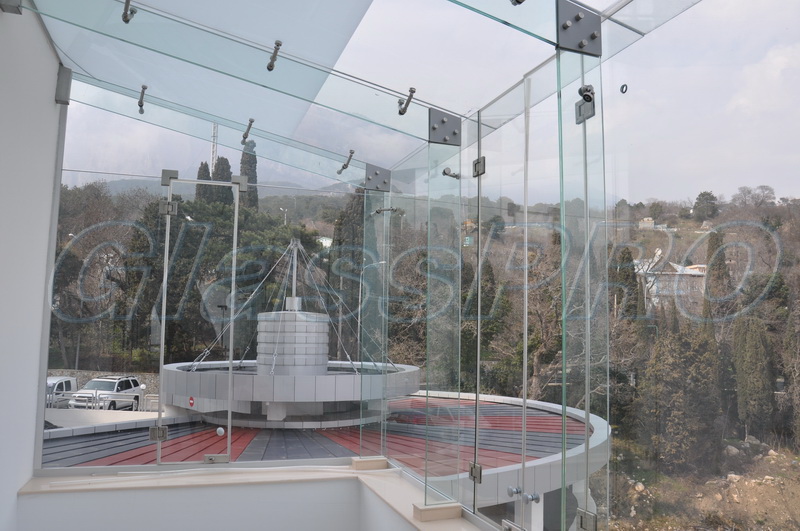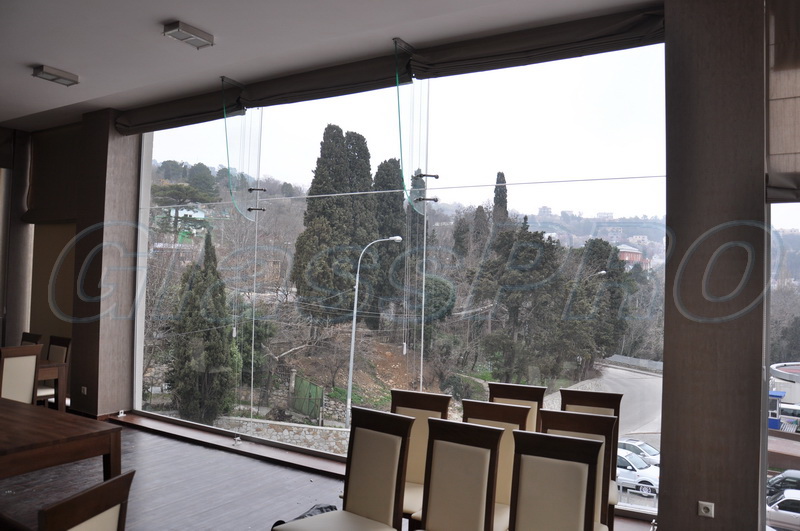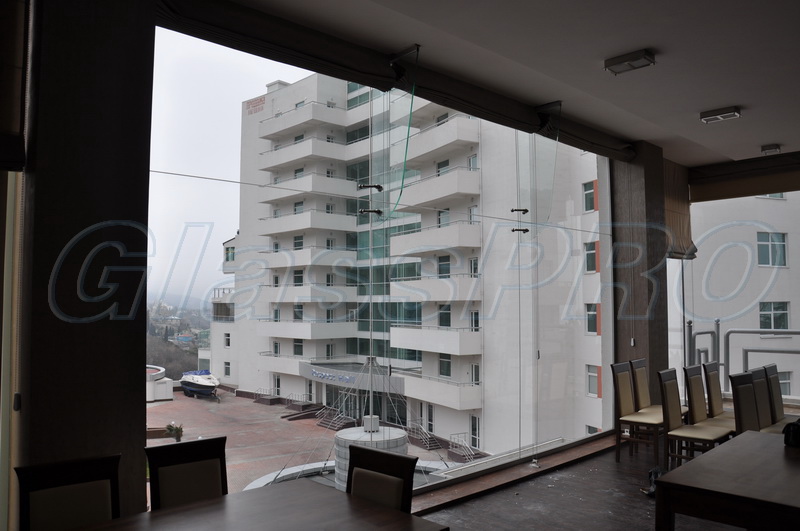 All-glass shop windows are the perfect marketing showcases for your product!
The openness and visual accessibility of public buildings and premises reflect society's advancements. Our country, too, is steadily progressing. Architects must look for techniques and tools that allow the buildings under construction to match modern styles and trends. Glass, as a modern building material, is becoming an irreplaceable means of achieving these goals. All-glass facade systems imply the minimization – and often the complete absence of – metal or other structural elements, visually dissecting the installation.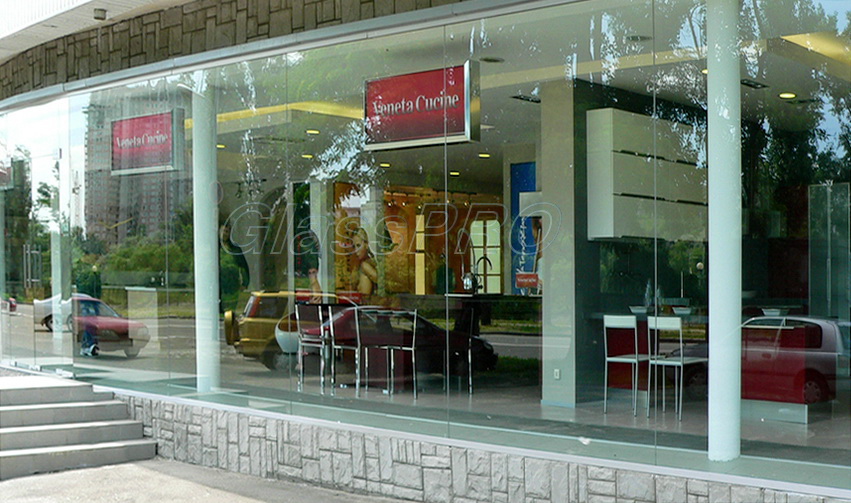 Their implementation is relevant for:
boutiques;
beauty salons;
showrooms;
cafes and restaurants;
large shopping and entertainment centers.
All-glass systems are highly advantageous in shop windows of retail stores. They blur the border between the interior and the exterior, immersing the visitor in the shopping center's environment.
During nighttime, all-glass shop windows adorn the street beautifully while continuing to market the goods and services of the store.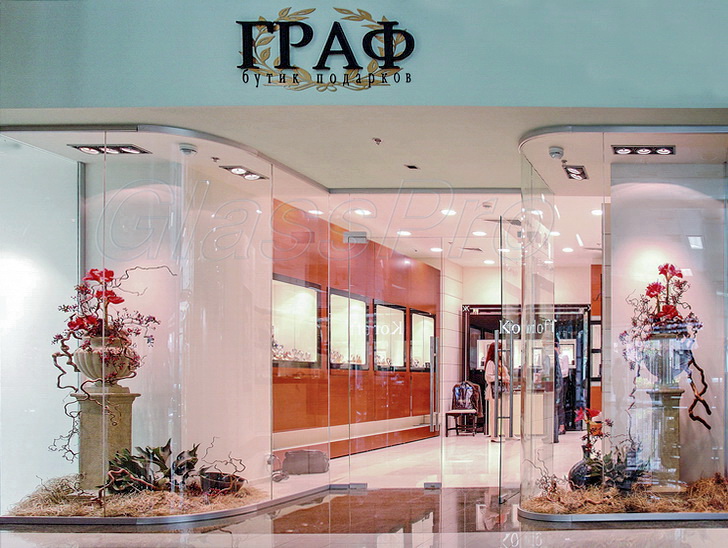 In addition to the visual elegance and lightness, all-glass facade systems also possess:
exceptional functionality;
considerable durability;
safety;
they can be given anti-vandal properties if necessary
At the stage of project development, our company specialists test the durability of each technical decision, calculating the permissible static and dynamic loads and thermal stresses.
When creating original pieces of varying complexity, sizes, and glazing elements, our company uses high-quality tempered (and in the case of anti-vandal solutions, additionally laminated) glass from the world's leading manufacturers, as well as high-quality fittings and and accessories.