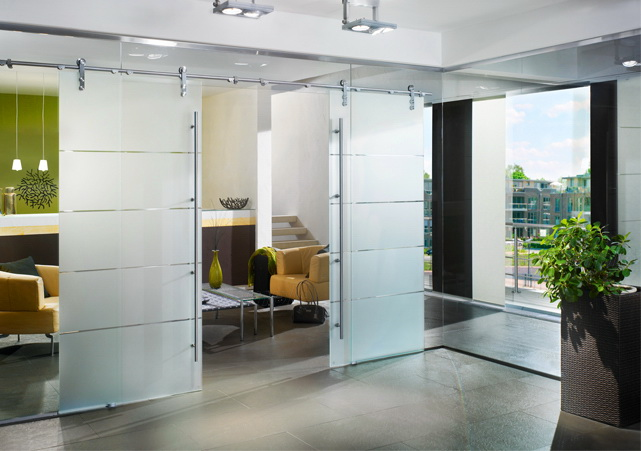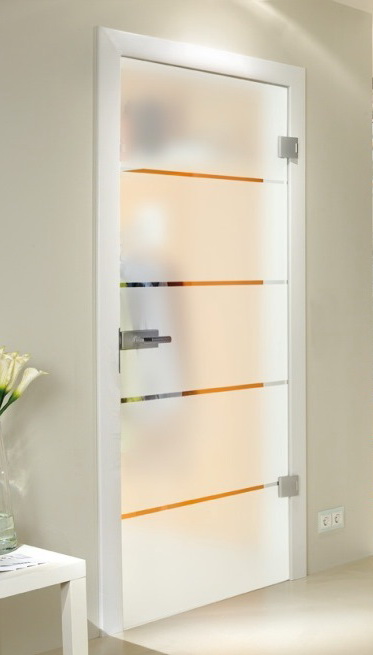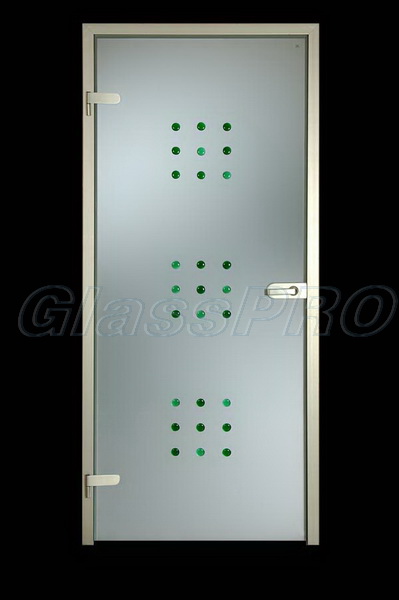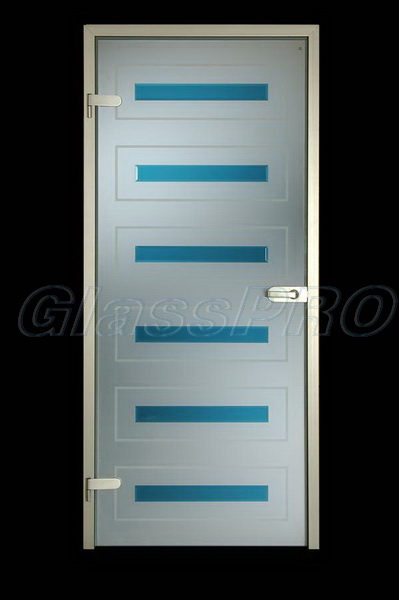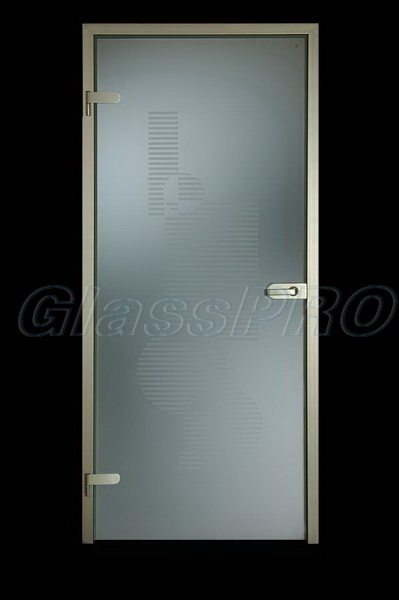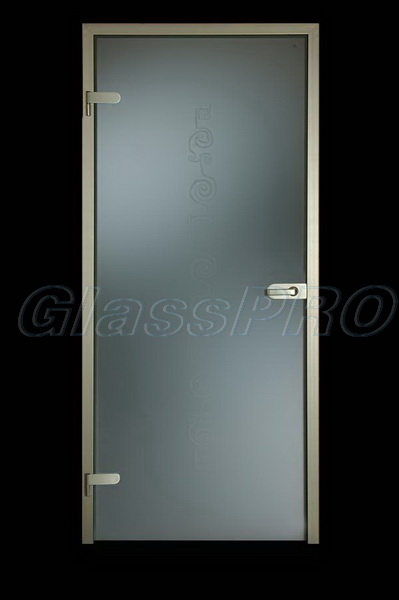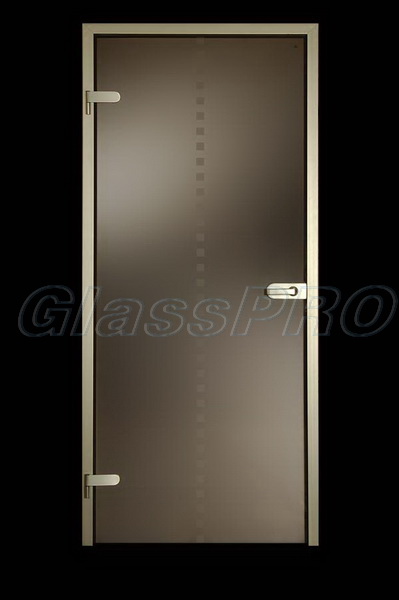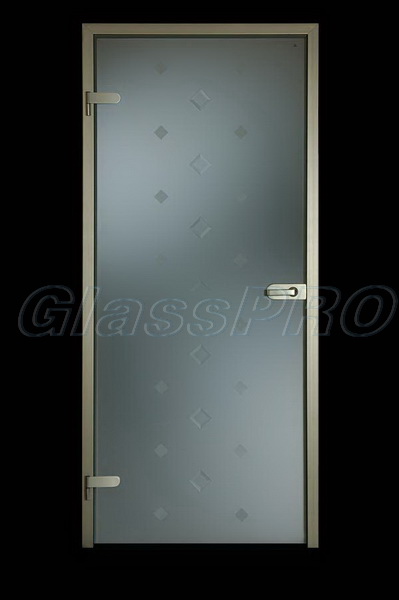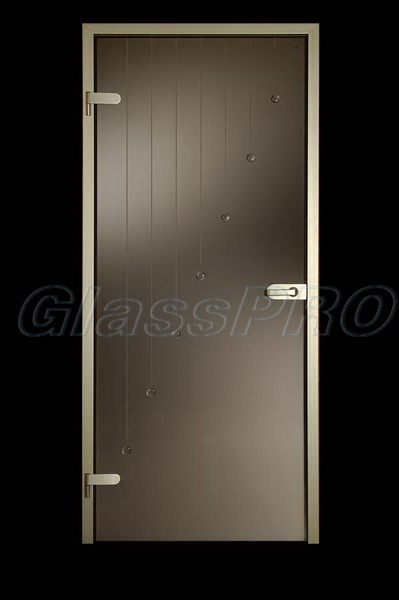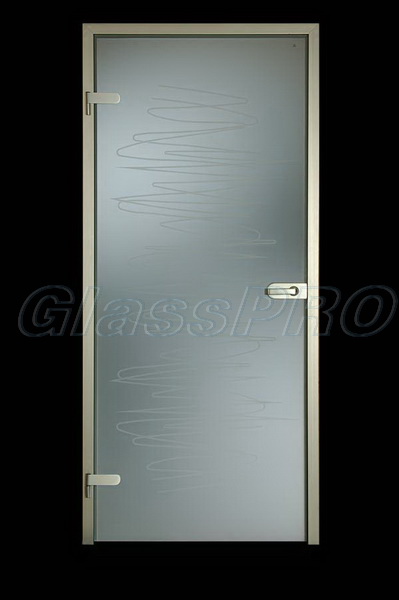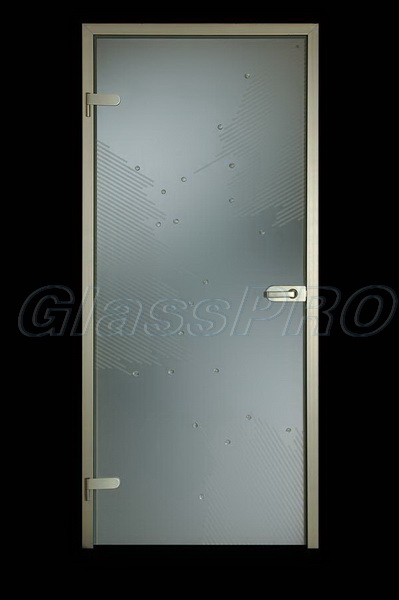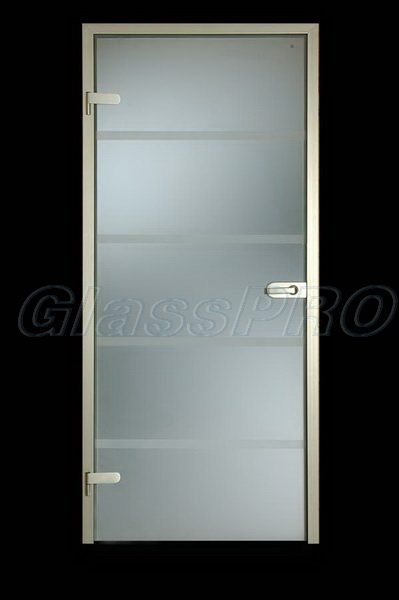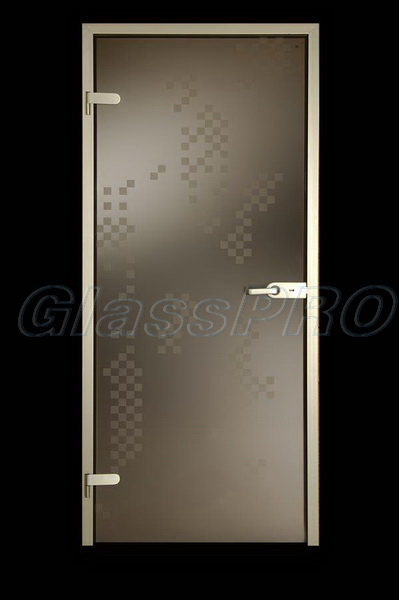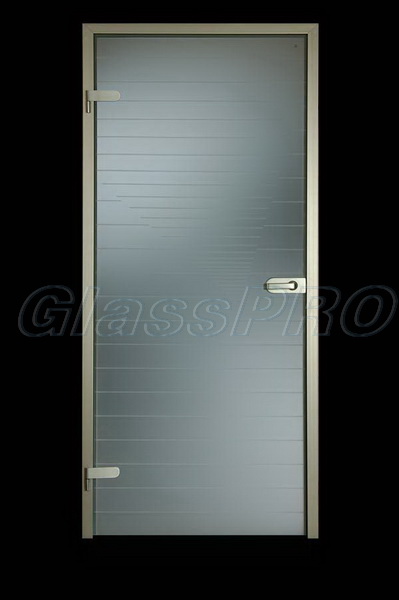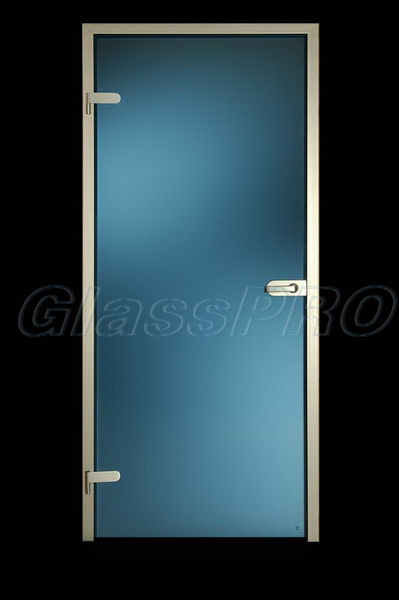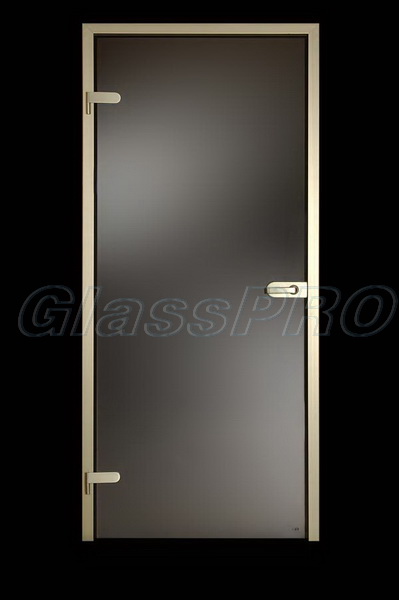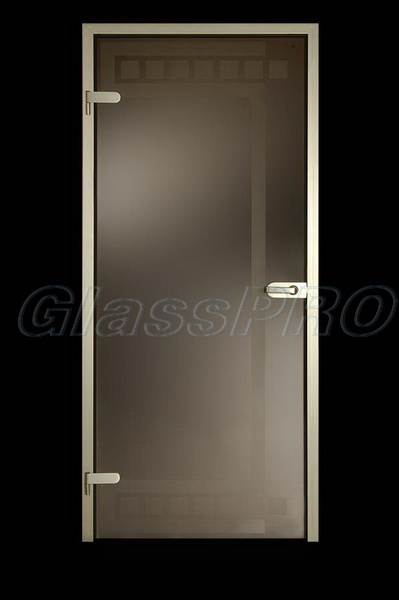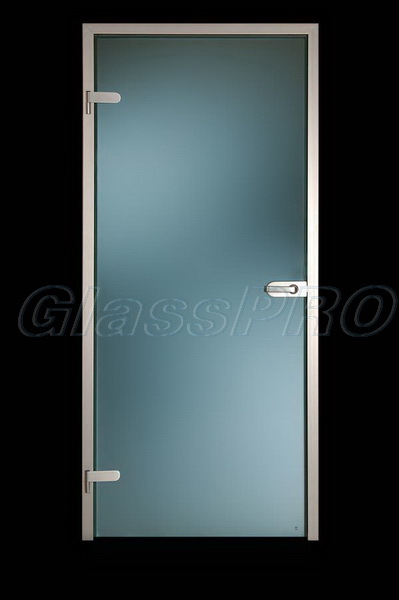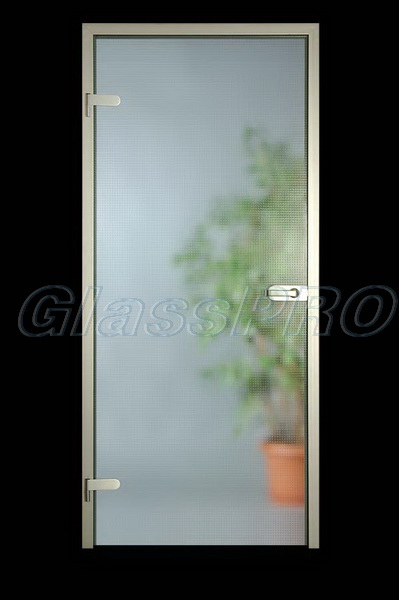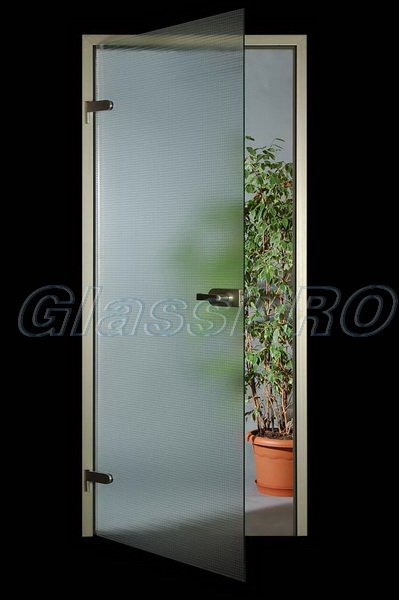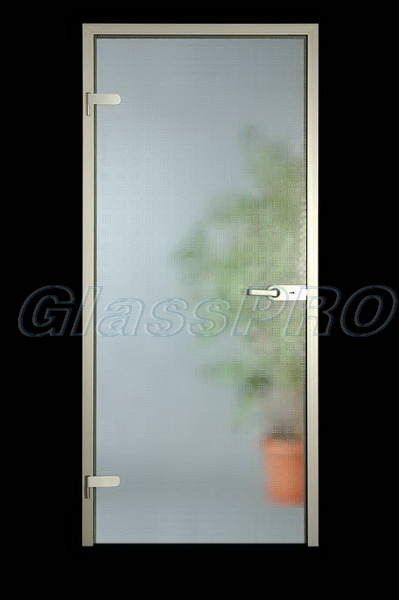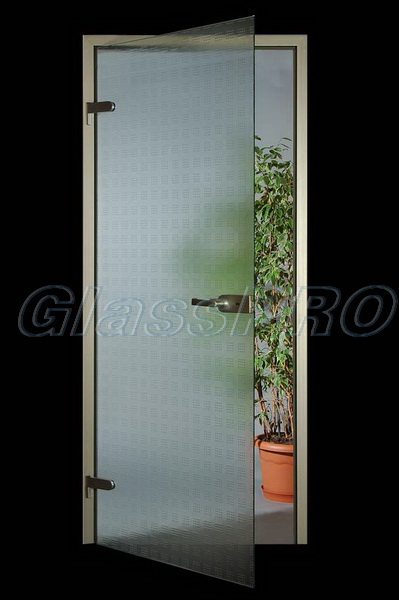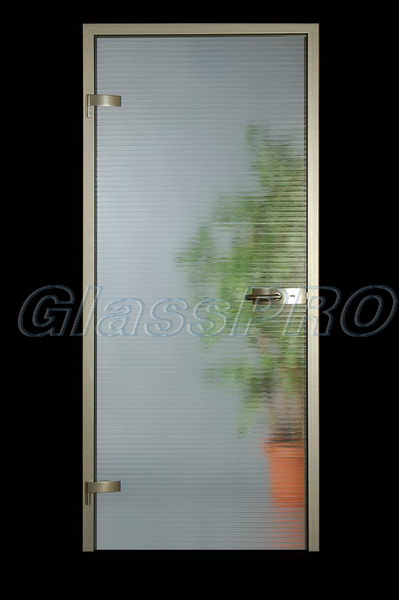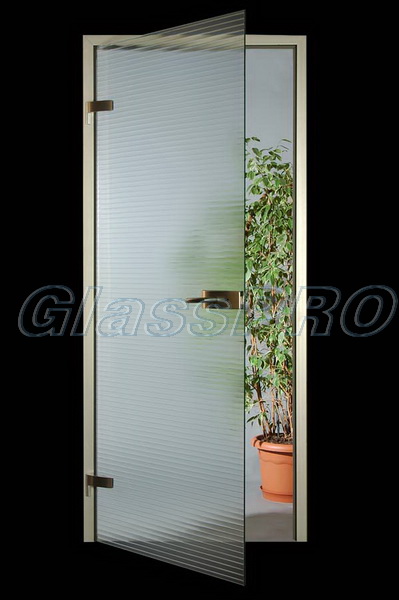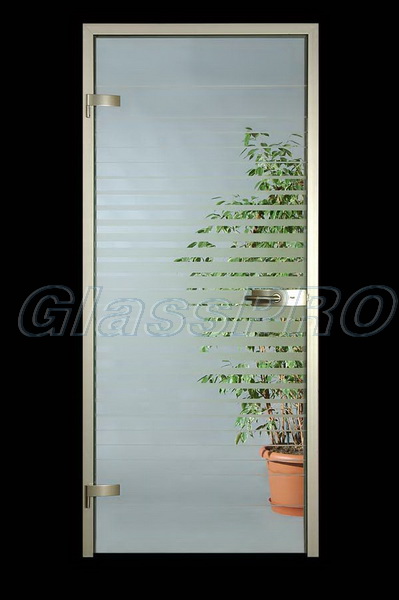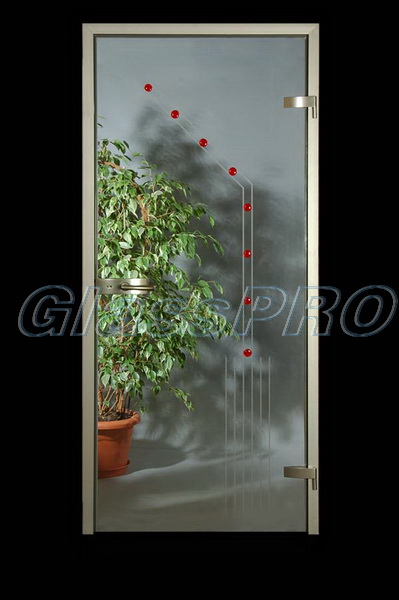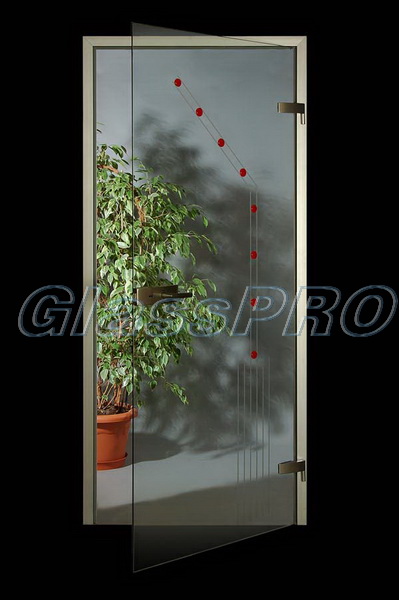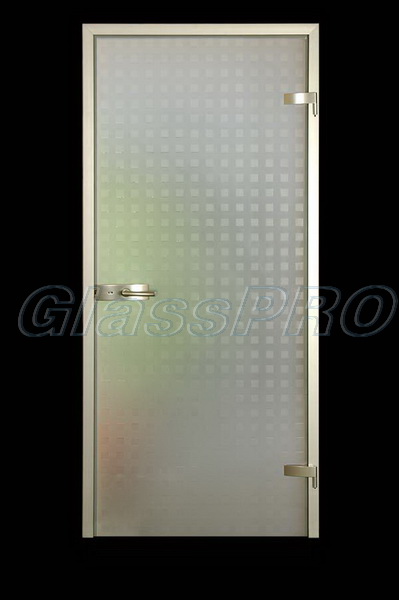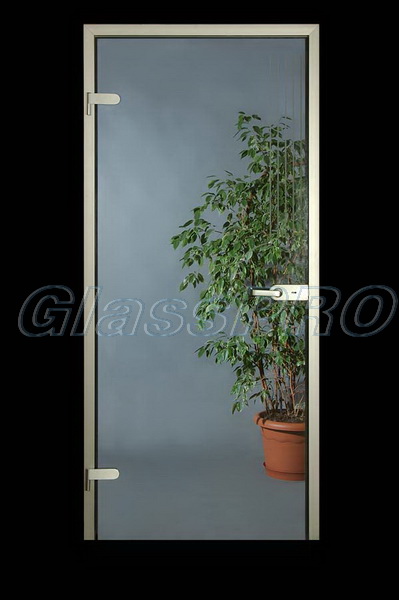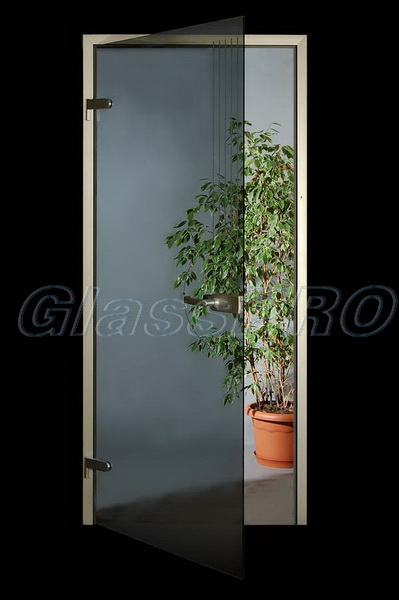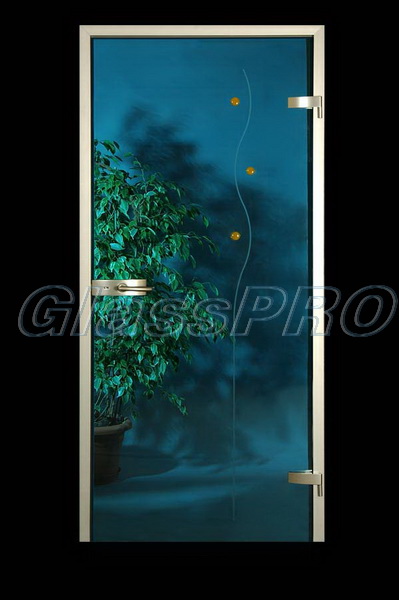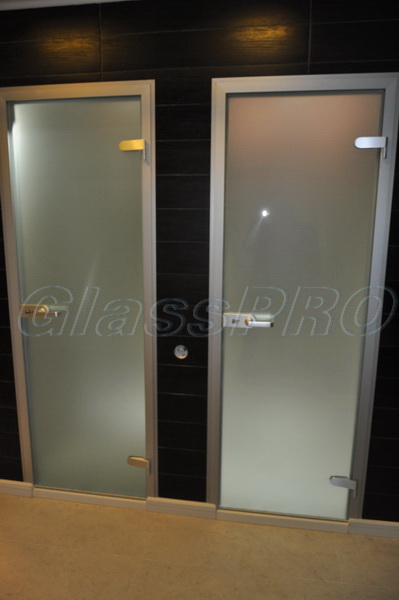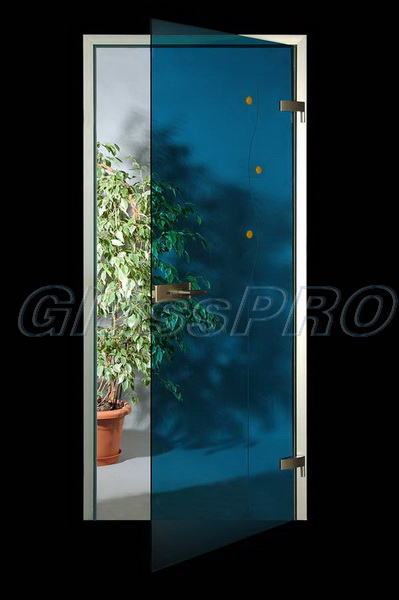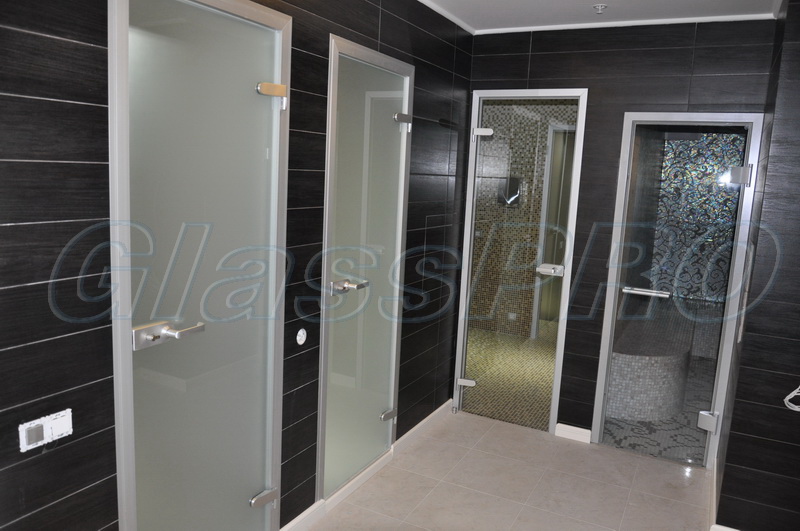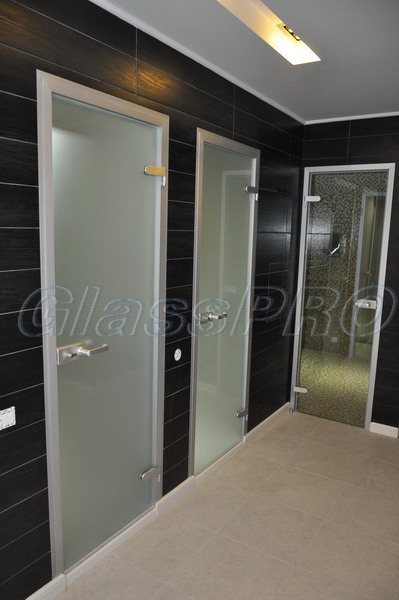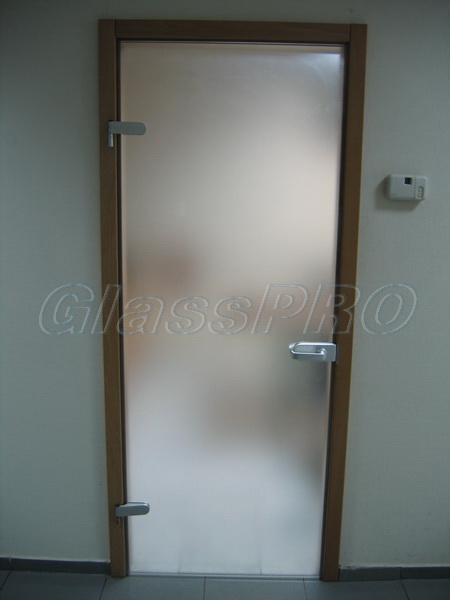 Glass doors – a new form of comfort and elegance for your interior!
When purchasing an apartment on the primary or secondary housing market, in most cases you can be met with a faceless array, identical interior doors made of MDF or chipboard. The same standard doors, devoid of individuality, are installed in most of the neighboring apartments. At the same time, a correctly selected and well-mounted door can complement the interior design of any room. Recently, durable and safe tempered glass began to be used for the production of interior doors. Glass doors are becoming more and more popular today because they look more sophisticated and elegant than doors made from other materials.
Advantages of glass interior doors: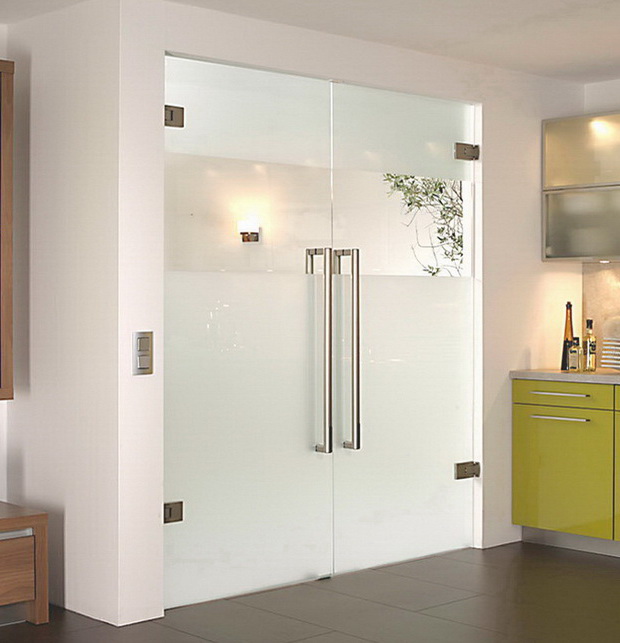 Due to their strength and resistance to external factors (air humidity, mechanical stress, temperature fluctuations, UV radiation), the service life of glass doors is virtually unlimited;
Unlike doors made of traditional materials, in which varnish coatings crack and become damaged over time, glass doors are not subject to deformation, scratches, or surface damage;
Glass doors will seamlessly fit into almost any interior and will give the room a unique style and aesthetic;
All materials used for the manufacture and installation of such doors are absolutely environmentally friendly and hypoallergenic;
Convenient to use – the glass surface does not collect dust and dirt and is easy to maintain;
Installing glass interior doors increases the market value of your home or apartment when sold or rented.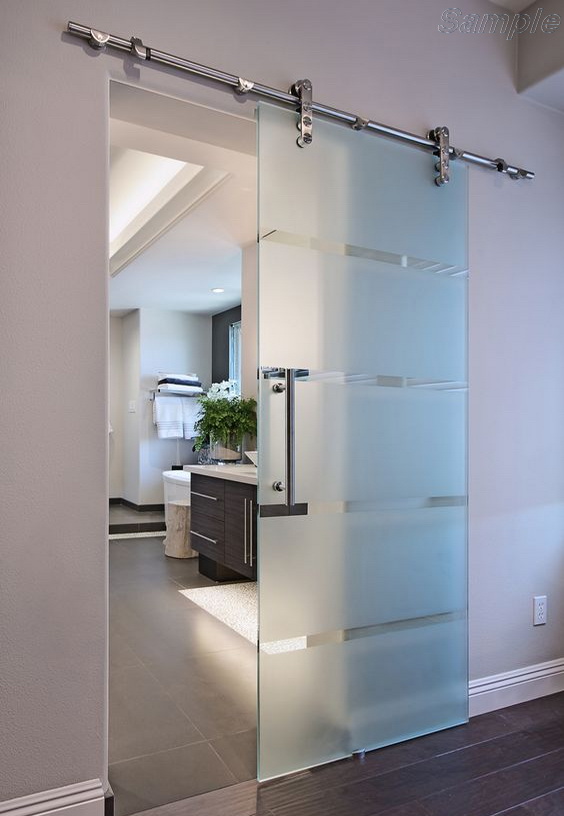 For the manufacture of door panels "GlassPro" uses glass of various colors, surface structure and degree of transparency. In addition, a variety of technologies and options for individual decoration of glass canvases are offered: overlay elements, artistic frosting, photo printing, decorative lamination, bending (curving), applying all kinds of patterns. A wide range of fittings and a variety of glass allows for the use of glass doors not only in residential premises, but also in office, shopping, entertainment and sports centers, and hotels.
Based on the specifics of the interior and functional purpose, "GlassPro" offers glass doors of the following types:
hinged in with frame (in addition to traditional forms, they can be arched, curved and even bent);
swing double-sided opening (pendulum);
sliding;
integrated into the all-glass construction Go to the section "Glass partitions"…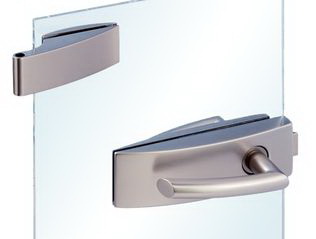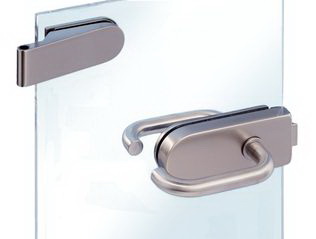 When installing glass interior doors, the "GlassPro" company uses reliable high-quality fittings in various finishes: anodized aluminum, glossy or matte stainless steel. The visual significance of the fittings is significantly inferior to the attention that the glass door leaf itself attracts, but at the same time sets important design accents. It is the fittings that take the main dynamic and static loads.
Framed swing glass doors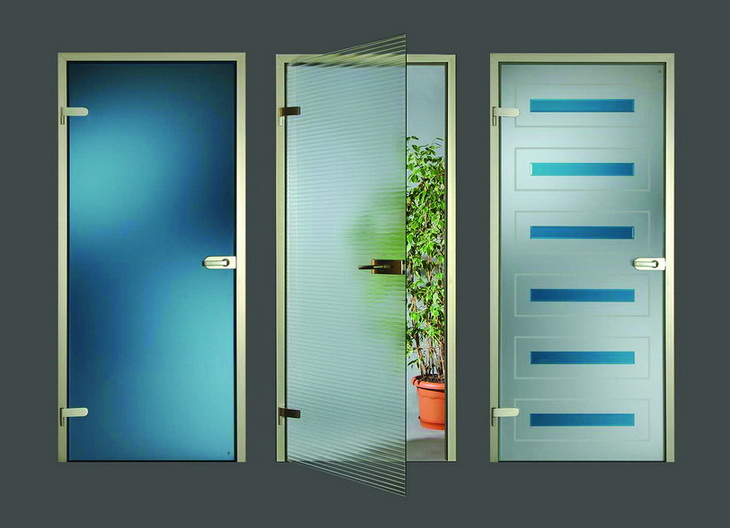 Swinging glass interior doors are the most popular. Such doors are quite reliable, easy to install and do not require complicated installation work. The glass sheet is hung on hinges fixed in a frame installed in the doorway. The seam at the junction of the wall and the door frame is decorated with platbands. Swinging glass doors in a frame open only in one direction – inward or outward – and can be single-leaf or double-leaf.. Glass doors by GlassPro ™ can be ordered with both left-hand and right-hand opening. Glass doors in a frame are distinguished by good airtightness, sound insulation and durability, and the choice of the frame material and the type of its finishing allows you to individualize your interior.
Go to the photo gallery "Glass doors in a door frame"…
Depending on the customer's preferences, the following are used to install the glass door leaf:
wooden frame (pine, oak, ash, alder, etc.);
aluminum frame;
MDF frame.
Double-sided swing doors (pendulum)
"GlassPro" offers one-leaf and two-leaf glass pendulum doors. Doors of this design can open in both directions and are often equipped with door closers. The glass sheet is installed in the doorway without a frame, and is fixed to the floor and ceiling using special fittings. Double-sided swing glass doors are popular not only in residential premises, but also in commercial and public buildings, where it is necessary to increase the throughput of the door opening in conditions of heavy crowding in different directions.
The main places where pendulum door systems are widely used are:
Auxiliary and warehouse halls of trade enterprises;
Medical organizations;
Office premises;
Catering establishments and hotels;
Refrigerating chambers of industrial production;
Lounges.
The disadvantages of such systems include higher sound permeability and slightly lower thermal insulation than when using door frames. Go to the photo gallery "Glass doors. Other systems"…
Double-leaf swing door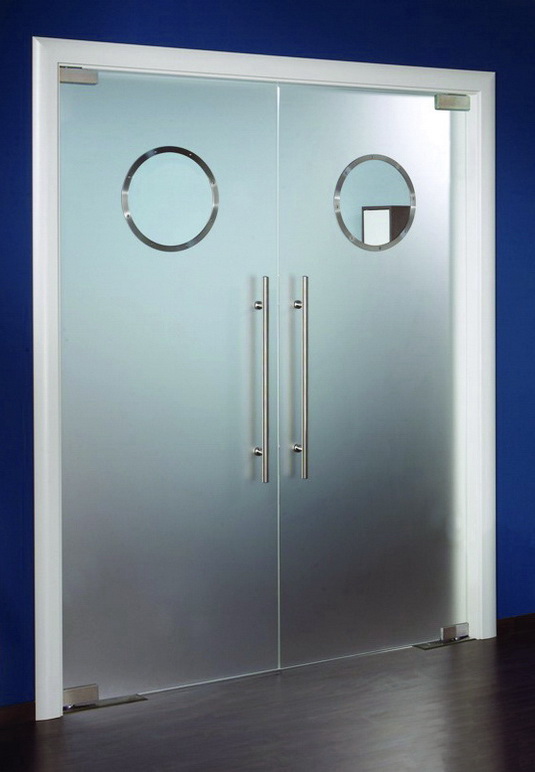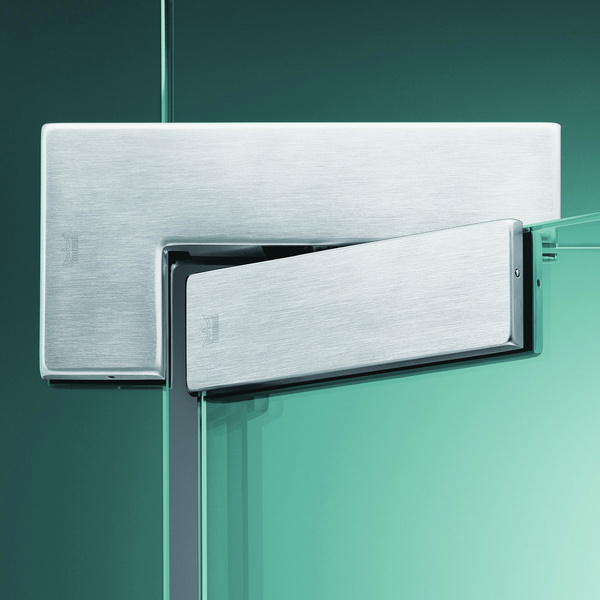 bottom closer, surface-mounted fittings
Single-leaf swing door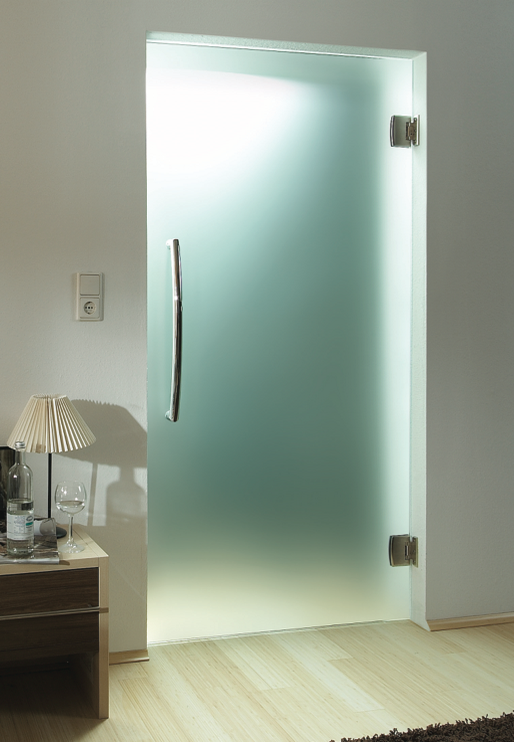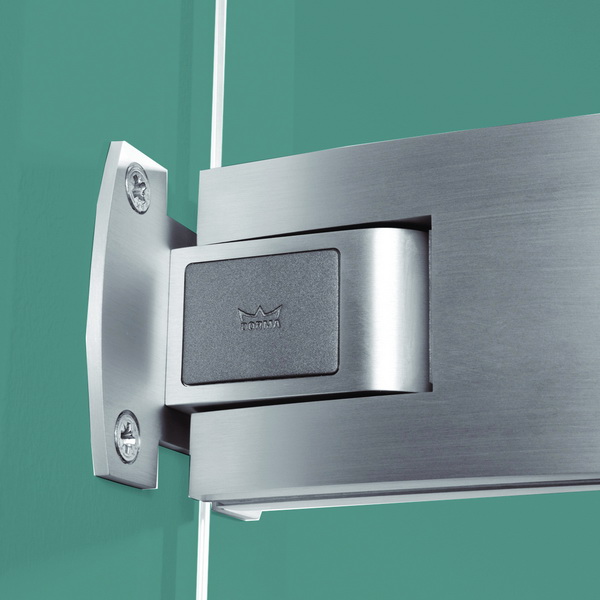 side loops with locking function
Bent swing door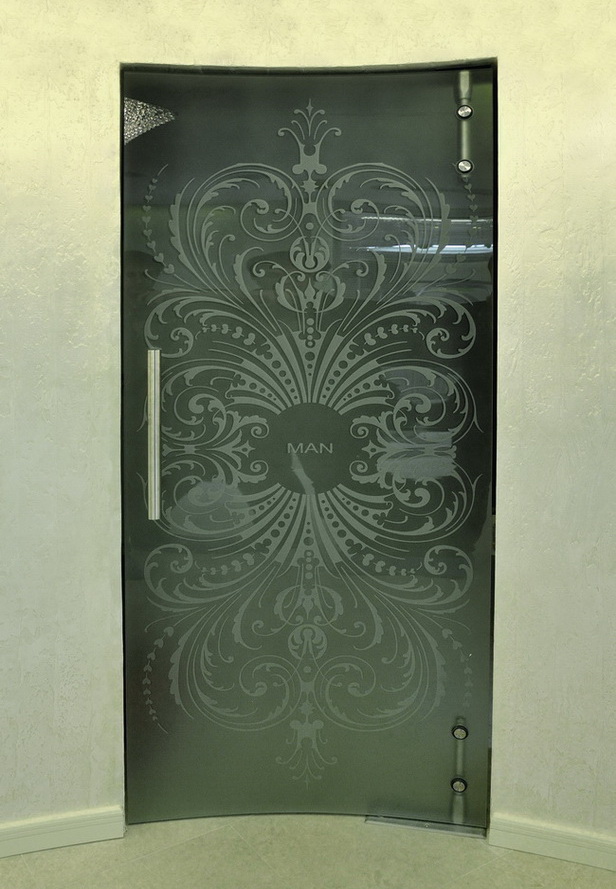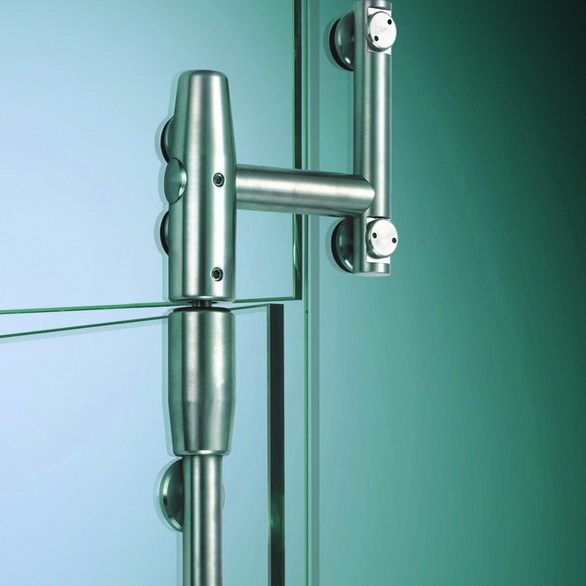 bottom closer, Monet type fittings
Glass sliding systems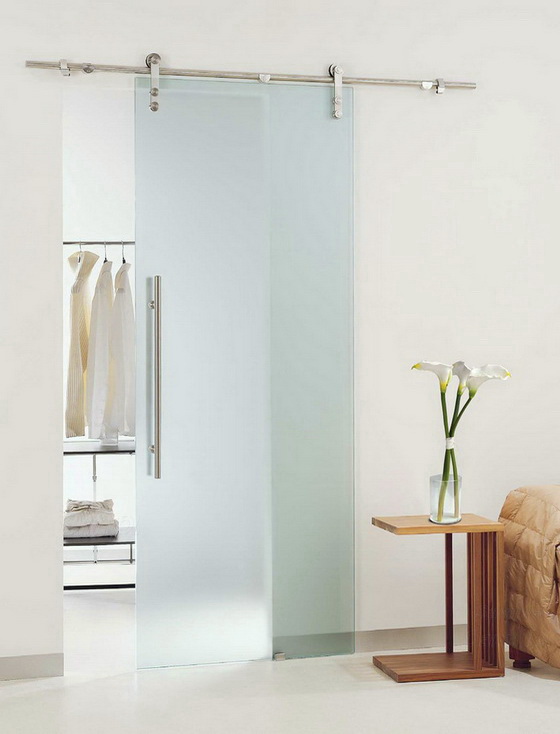 "GlassPro" offers single-leaf and double-leaf sliding glass door systems that are installed using an open or closed sliding mechanism.
The advantages of the sliding system include its ergonomic qualities: minimal room space is used since the doors open parallel to the wall and save space. Such doors are perfect for small apartments and small offices where space needs to be conserved.
At the same time, unlike swing doors, glass sliding doors allow you to equip large openings with a width of up to 4 and a height of up to 3.2 meters. When installing sliding doors from our company, the use of floor thresholds, guides and profiles is not to be expected, thus leaving the floor in the opening of the opening smooth. See photo "Glass sliding doors"…
By choosing glass doors from "GlassPro," you are purchasing a stylish, functional, strong and durable product!